Georgia Deputy Sheriff Arrests Ex-wife for Unflattering Facebook Post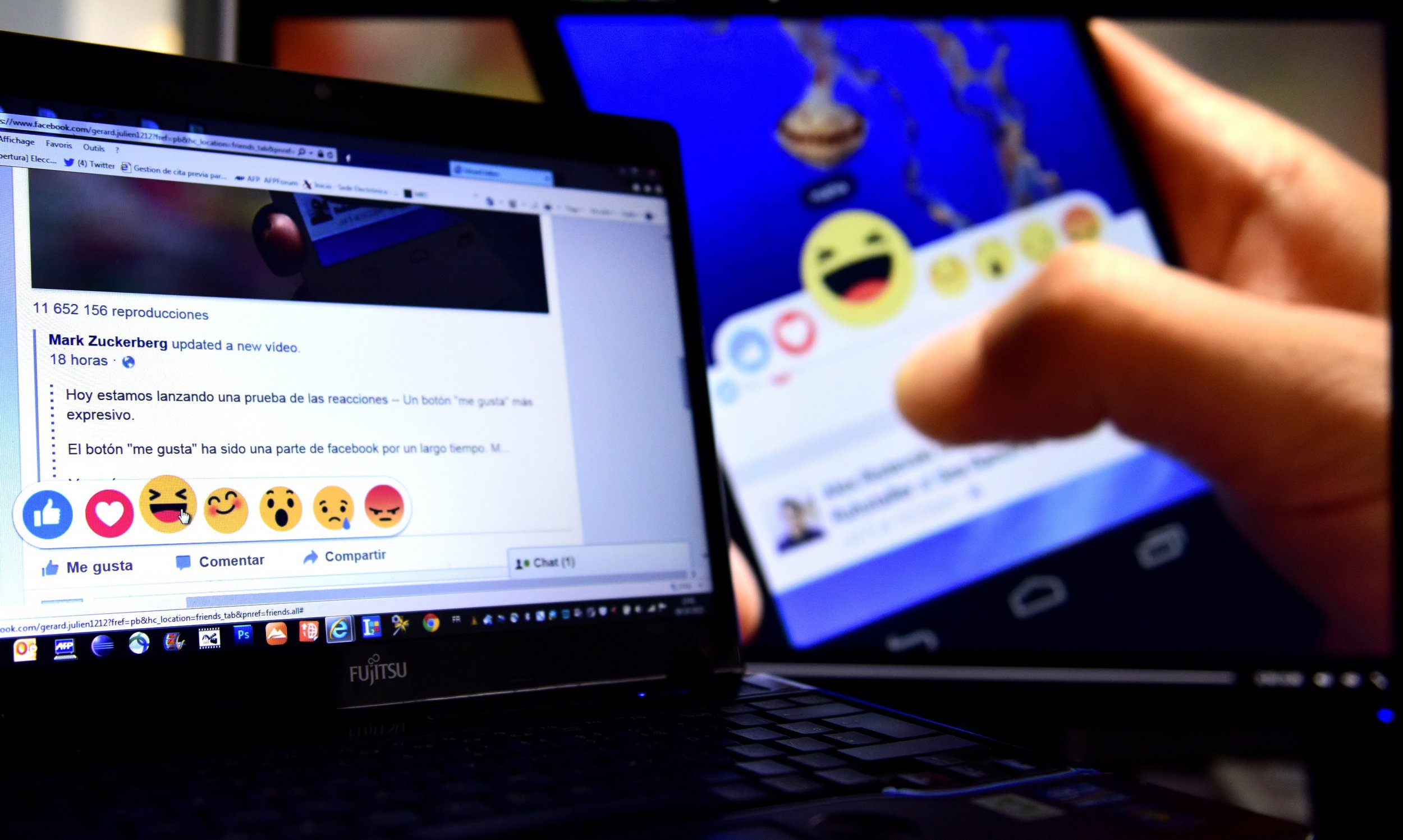 A Facebook post sent two women to jail for a few hours, but a Georgia court said that the arrest wasn't constitutional, CNN reported Friday.
Corey King, a sheriff's deputy working in Washington County, Georgia, was upset about a 2015 Facebook post by his ex-wife, Anne King. The post read, "That moment when everyone in your house has the flu and you ask your kid's dad to get them (not me) more Motrin and Tylenol and he refuses." She added an emoticon to show she was "feeling overwhelmed."
A few of Anne King's friends made comments coming to her defense, including Susan Hines, who said, "Give me an hour and check your mailbox. I'll be GLAD to pick up the slack."
Corey King and coworker Trey Burgamy then filed a warrant against Anne King and Hines, the Atlanta-Journal Constitution reported. The two were charged with criminal defamation of character.
In a deposition, Corey King stated, "I don't feel as though the portrayal of my fatherhood was truthful as what I do for my children and what I have done for my children as long as they have been alive," CNN reported.
Yet filing such a charge was declared unconstitutional in a 1982 Georgia Supreme Court case Williamson v. State.
Ken Hodges, the Georgia attorney who defended Anne King, said that Corey King should have been aware that the actions of Hines and his ex-wife were not a crime, because this is "common knowledge" among law enforcement.
In what Hodges called "nothing more than a kangaroo court," Anne King and Hines were sent to jail after Magistrate Judge Ralph Todd signed the warrant that Corey King and Burgamy brought to him.
"In my opinion, they were there to go through the motions to make sure that [Anne] King ended up leaving in handcuffs," Hodges said.
Corey King argued that his ex-wife had engaged in harassing phone calls, which is a misdemeanor in the state of Georgia. Hodges said Anne King did not call him or say anything that would count as harassment.
Hodges added that Judge Todd was not a lawyer, as is the case for many magistrate judges in rural areas with smaller populations.
In January 2017, Anne King brought a federal lawsuit against Corey King and Burgamy, stating that they took away her constitutional rights, the Atlanta-Journal Constitution reported.
Hodges said that Burgamy and Corey King were "abusing their positions of power."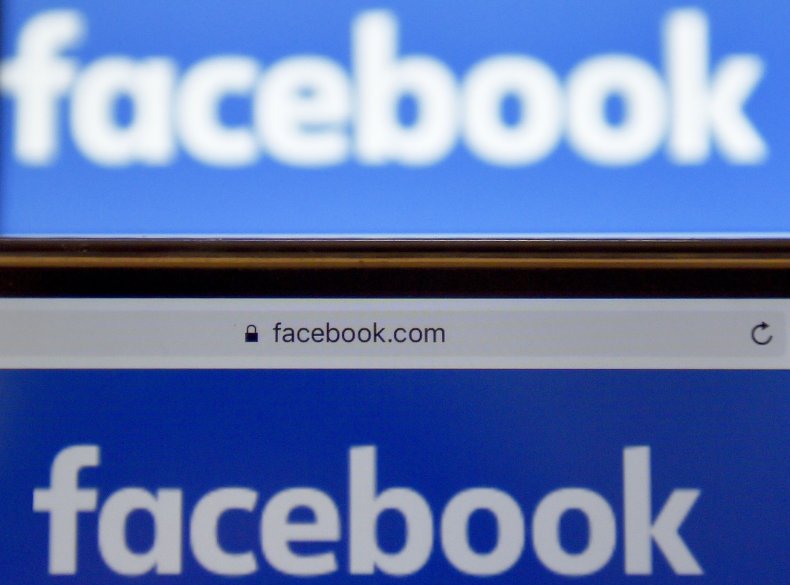 When a citizen of Georgia files a warrant, there is a hearing in front of a magistrate judge to decide whether there is probable cause, Hodges explained. Law enforcement, however, does not need to have hearings though Corey King argued that he was filing as a citizen and not a deputy sheriff.
After the women were arrested, the case was brought in front of a state court judge who "saw instantly, clearly and unequivocally that this was not a crime and dismissed the case," Hodges said.
Hodges said that he feels Hines couldn't even be sued in a civil court and argued that what she said was an opinion.