Deputy Sukhdeep Gill Charged With Faking Ambush Where He Was Shot in Body Camera
Sukhdeep Gill, a 27-year-old deputy with the Santa Clara County Sheriff's Office in California, has been charged for allegedly filing a false police report about being ambushed by a drive-by shooter.
Gill claimed that on the night of January 31, 2020, he pulled over to urinate near the Uvas Reservoir, a forested hiking and fishing area south of San Jose. Then, he claimed, an attacker pulled up in a vehicle with its headlights off and fired four shots, three of which hit Gill's SUV and one of which hit him in the body camera and body armor upon his chest, according to The Mercury News.
Gill said he fired two shots in return and later fell down an embankment, though he sustained no injuries. He later called in the supposed attack to his fellow officers through his police radio.
Although Gill has been a deputy since 2016, his fellow police officers since have accused him of making the entire story up. He was placed on administrative leave as investigators looked into his story. He has since been charged with felony vandalism and a misdemeanor charge of filing a false police report. He was placed in San Jose's Main Jail.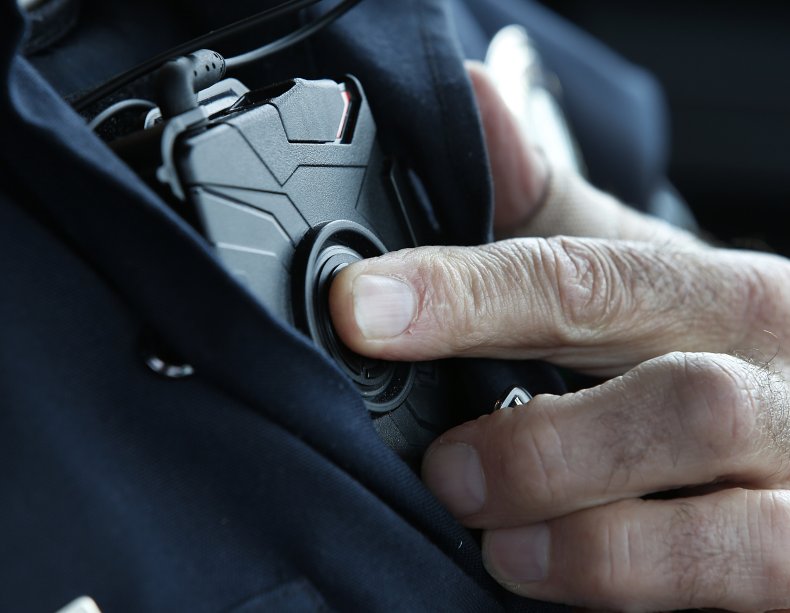 "This case is bewildering and deeply disappointing. Deputy Gill's actions abused the trust of his fellow officers and diverted public safety resources away from protecting the community to investigate a made-up crime," District Attorney Jeff Rosen said in a statement.
At the time, investigators wondered whether the supposed ambush might be a possible hate crime considering that Gill is a practicing Sikh who wears a traditional headdress, according to KPIX-TV.
However, investigators reportedly found "forensic inconsistencies and no definitive evidence" to support Gill's story. A ballistics investigation that said his vehicle's damage didn't match his report. Investigators also found it suspicious that a shot from a passing vehicle happened to hit him square in his chest and body cam.
The criminal complaint against Gill states that he "did maliciously damage and destroy property, specifically, a body-worn camera and a Santa Clara County Sheriff's Office patrol vehicle."
No motive has been identified and it's unclear whether Gill's body camera contained any recovered footage before it was destroyed. Newsweek contacted the Santa Clara County Sheriff's Office for comment.
"If the allegations hold true, Deputy Gill's actions are not representative of the upstanding men and women of the Sheriff's Office, who risk their lives every day to serve and protect our community with honesty and integrity," Sheriff Laurie Smith said in a statement.