Black Lives Matter Protester DeRay Mckesson to Run for Mayor in Baltimore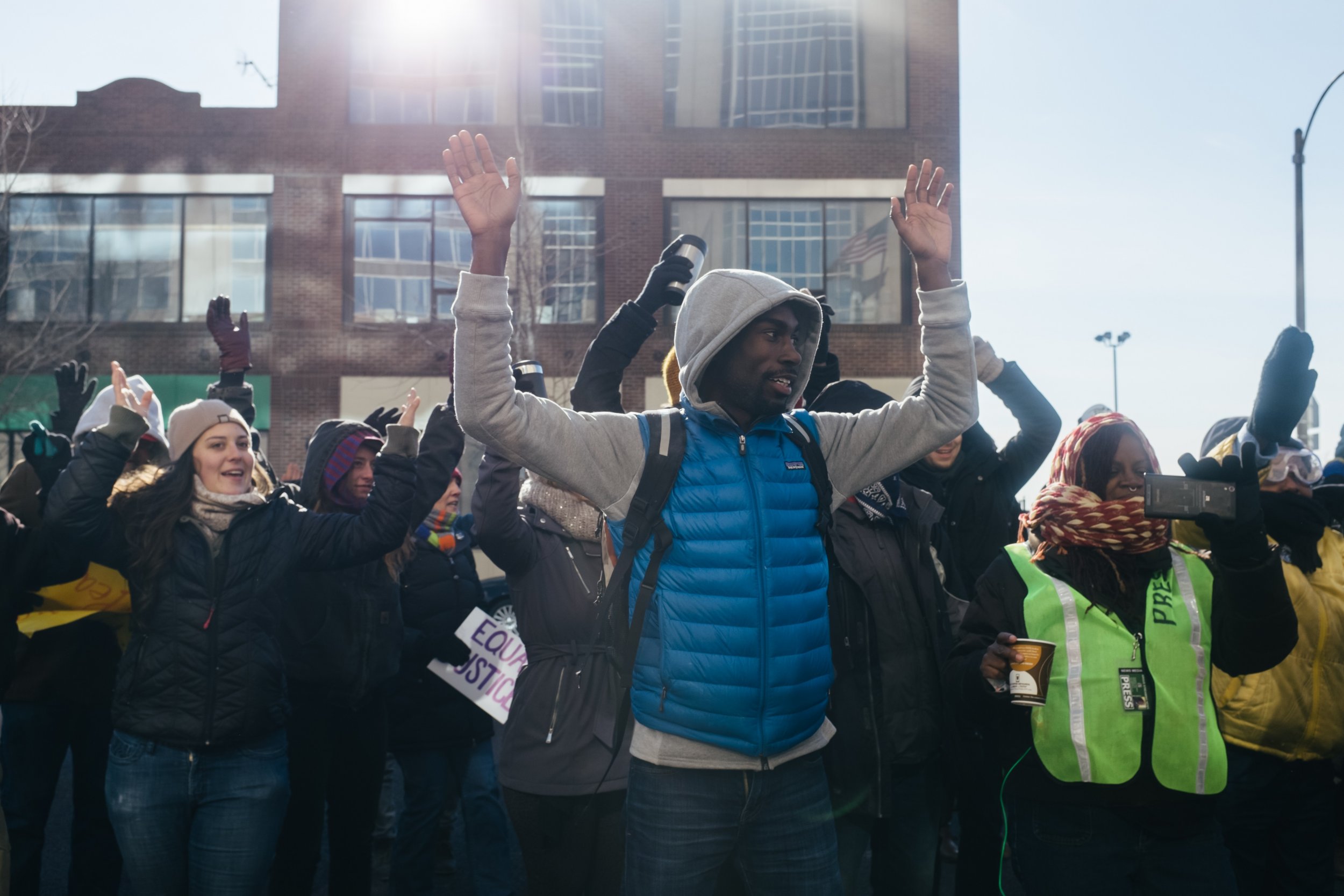 DeRay Mckesson, a leading figure in the Black Lives Matter movement, will run for mayor in Baltimore, local media reported Wednesday night.
"Baltimore is a city of promise and possibility," Mckesson, 30, told The Baltimore Sun. "We can't rely on traditional pathways to politics and the traditional politicians who walk those paths if we want transformational change."
Mckesson is the 13th Democrat seeking the mayor's office in 2016 after Mayor Stephanie Rawlings-Blake announced she will not seek re-election. Rawlings-Blake took office in 2010 after her predecessor, Sheila Dixon, resigned following an embezzlement conviction.
Mckesson graduated from Bowdoin College in 2007, and he was a school administrator before becoming a full-time activist in 2015. Mckesson told reporters he plans to release his platform within a week.
"Like many others, I know this city's pain," Mckesson wrote on Medium. "As the child of two now-recovered addicts, I have lived through the impact of addiction. I too have received the call letting me know that another life has fallen victim to the violence of our city. Like so many other residents, I have watched our city deal what seems like an endless series of challenges and setbacks."
In April, the death of 24-year-old Freddie Gray in police custody touched off demonstrations against police. Mckesson's part in those protests, as well as those in Ferguson, Missouri, after the death of Michael Brown, put him into the national spotlight.