Black Lives Matter's Deray Mckesson Released After Protest Arrest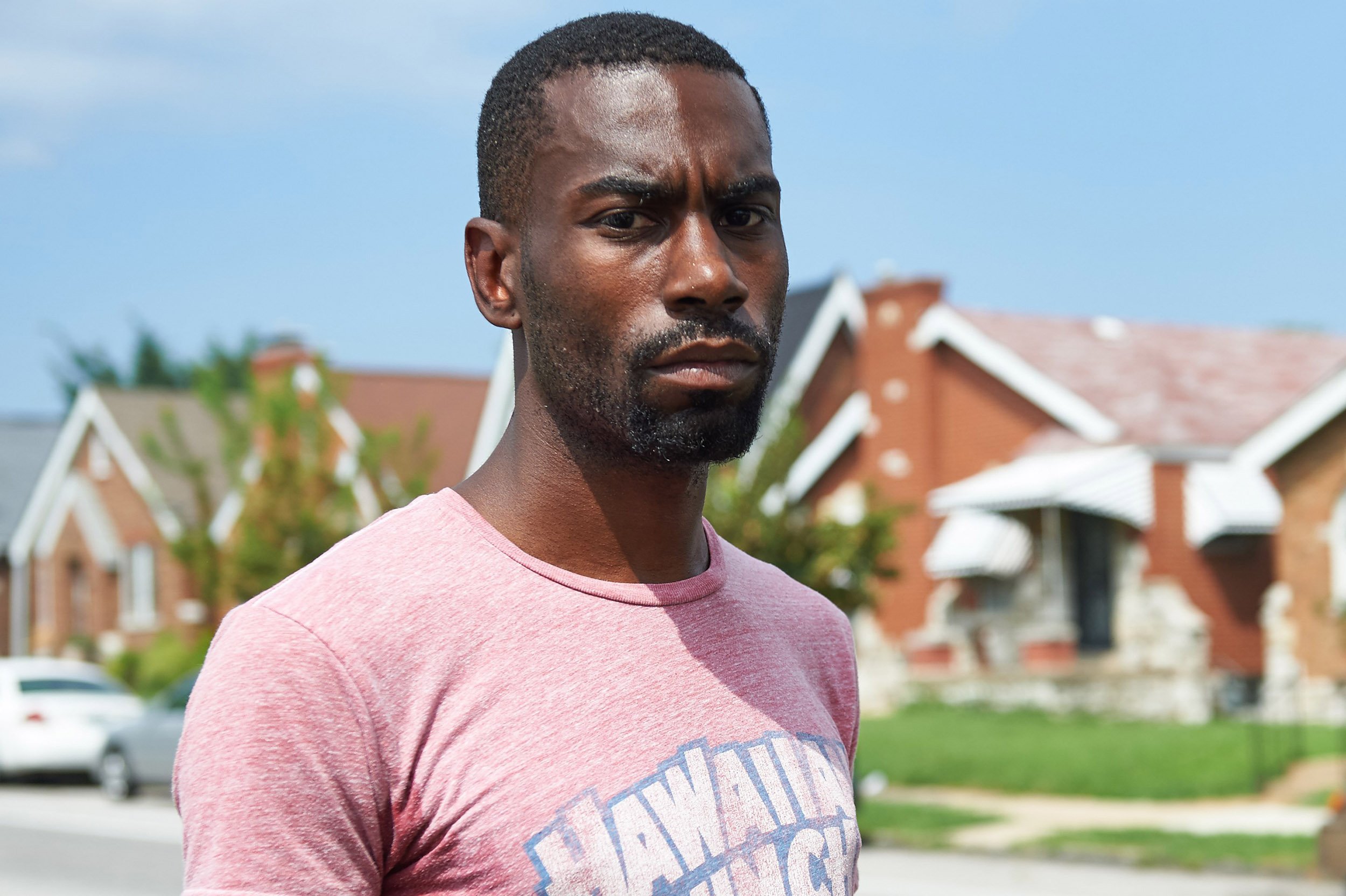 Black Lives Matter activist and former Baltimore mayoral candidate Deray Mckesson was among those arrested Saturday as protesters in multiple cities demonstrate following the recent police shootings of black men.
Mckesson live streamed his arrest on Periscope during a protest in Baton Rouge, Louisiana, in response to the death of Alton Sterling during a confrontation with white officers on Tuesday. Sterling was shot while being restrained by police, who were responding to calls of a man threatening people with a gun. Although armed, Sterling was on the ground and being subdued by police when shot.
Mckesson and a crowd can be seen walking down the side of a road, not obstructing traffic, while chanting "No justice, no peace. No racist police." He praises the protesters and has harsh words for the authorities. "The police have been provocateurs all night. Protesters have been solid. Protesters haven't hurt anybody...police are out here just snatch and grabbing.
"The police have been violent tonight. The protesters have not been," Mckesson says.
During their walk a police officer appears to tell him that he's been "flagged" for walking down a highway. An affidavit of probable cause claims Mckesson "intentionally" put himself in the road after being told by police to stay out of the roadway. "During the protest, the defendant entered the roadway and was provided another verbal order to exit the lanes of travel. Moments later, the defendant entered the roadway again and was taken into custody by officers on scene without incident," the affidavit said, according to the Associated Press.
Mckesson was arrested while filming officers and charged with "simple obstruction of highway commerce," according to NBCNews.com. He was released Sunday.
"I remain disappointed in the Baton Rouge police, who continue to provoke protesters for peacefully protesting. There's a lot of work to be done, with this police department specifically," he said after his release.
Mckesson unsuccessfully ran for the Baltimore mayoralty earlier this year on a platform of education, safety, health, culture and more. He told Newsweek earlier this year that ending police violence was among his chief priorities. "So the changes I'm calling for are about accountability in the police department and understanding that the prevention work is beyond policing, and that mental health providers have to be part of how we think about this work if we're ever actually to end trauma in communities and end police violence."
Protests have spread in recent days in response to police shootings, including the death of Philando Castile on Wednesday, who was shot by police during a traffic stop in Minnesota. This weekend, Houston police shot and killed Alva Braziel, who they say was carrying a gun, although video evidence suggests Braziel had his hands up when confronted by officers. The protests in several cities have grown contentious in recent days, with multiple arrests and injuries.