On April 20 last year, Derek Chauvin's conviction for the murder of George Floyd set off jubilation and relief in Minneapolis and around the U.S.
The former police officer was found guilty on state charges of second-degree unintentional murder, third-degree murder and second-degree manslaughter in 46-year-old Floyd's May 2020 death.
Floyd's supporters had remained on edge about whether the jury would return a guilty verdict, even as cellphone footage captured by a bystander showed Chauvin, who is white, press his knee to the Black man's neck for more than nine minutes as he gasped that he couldn't breathe before dying.
The killing triggered the biggest protests against racial injustice in the U.S. in decades and forced a re-examination of racism and policing.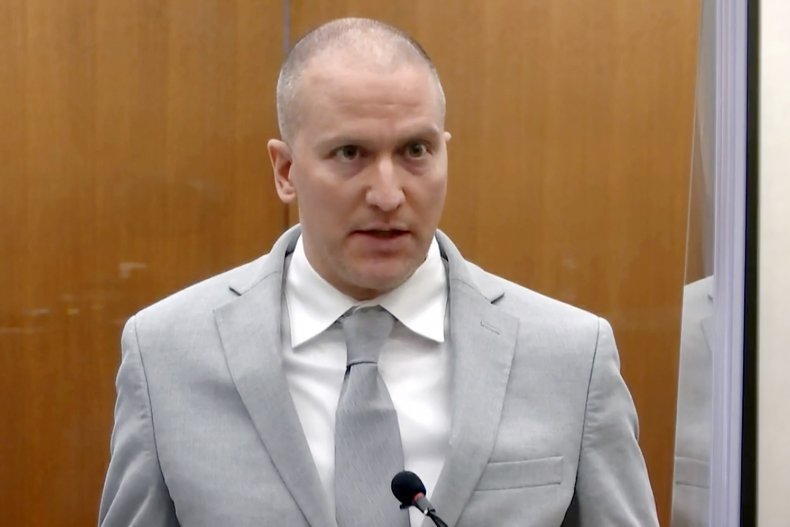 Chauvin, 46, was sentenced to 22 years and six months in prison in June last year—one of the longest prison terms ever imposed on a U.S. police officer in the killing of a Black person.
A year since he was convicted, Chauvin remains in the Minnesota Correctional Facility at Oak Park Heights, a maximum security prison that houses the state's most violent offenders.
Chauvin is held in the administrative segregation wing of the prison, and kept isolated in his cell for 23 hours, a spokesperson for the Minnesota Department of Corrections told ABC News.
Inmates held in administrative segregation is "not disciplinary in nature," according to the Department of Corrections' website. "Sometimes it is used during pending investigations or when continued presence in the general population could pose a particular safety concern."
But Chauvin will be transferred to a federal prison as part of a plea deal after he pleaded guilty to federal charges of violating Floyd's civil rights.
Under the terms of the plea agreement, Chauvin will serve his sentence, concurrently to the state sentence, in federal custody and will not be eligible to work in any law enforcement capacity following his release.
His sentencing will take place at a later date.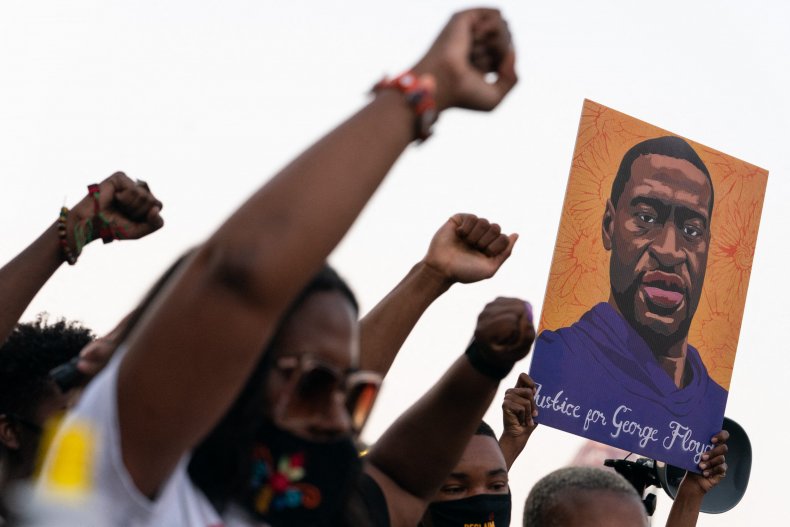 Chauvin wants to move to federal custody even though It means he could end up serving more time behind bars.
He will have to serve a sentence of between 20 and 25 years on the federal charges, according to the Department of Justice.
However, he could have been released on parole in under 15 years, assuming he accumulated all good-time credit, in the state sentence.
"The general reason is federal prison just tends to be safer and nicer than state prison and local jails," former federal prosecutor Neama Rahmani told ABC News.