Florida Secretary of State Resigns After Blackface Photos as 'Katrina Victim' Costume Surface, Gov DeSantis Accepts Resignation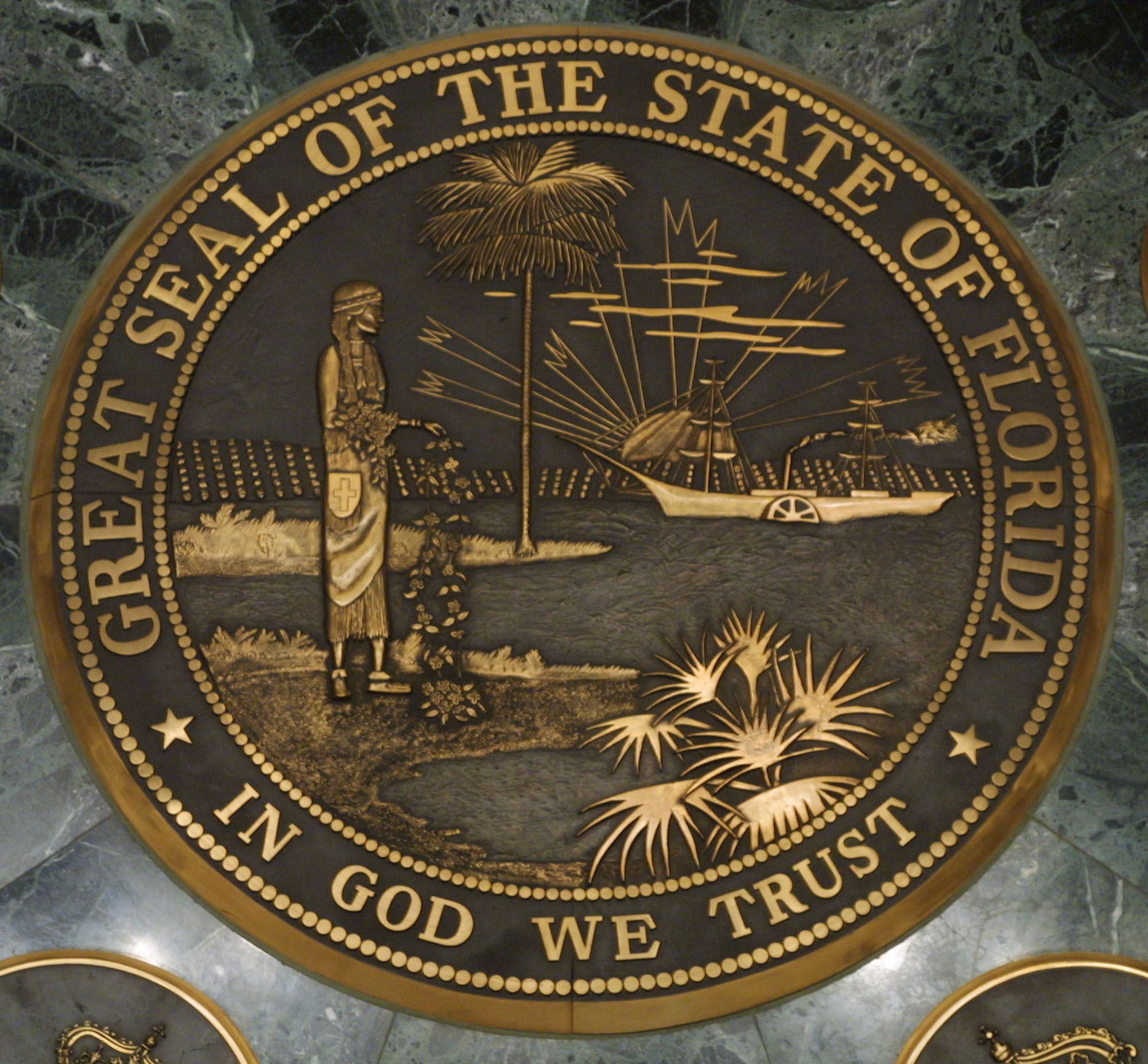 Florida Governor Ron DeSantis accepted the resignation of Secretary of State Michael Ertel, who stepped down after photos of him in blackface surfaced.
While at a Halloween party in 2005, Ertel, now 49, dressed up as a woman who was a victim of Hurricane Katrina, which made landfall in the Broward and Miami-Dade Counties of Florida in August of that year. The Tallahassee Democrat obtained photos of the party, which shoed Ertel in a blue T-shirt, which said "Katrina Victim" on it, with seemingly a stuffed bra underneath. He was also wearing a black wig with a New Orleans Saints bandana wrapped around his head and had painted his face black.
At the time of the party, Ertel was serving as supervisor of elections in Seminole County, Florida. Ertel identified himself as being the man in the photo to the Tallahassee Democrat. He declined to comment on the record about the photos, telling the Tallahassee Democrat, "There's nothing I can say."
DeSantis was shown the photos on Thursday morning and hours later said DeSantis accepted Ertel's resignation, which the former secretary of state said would be effective immediately.
"It has been an honor to serve you and the voters of Florida," the resignation letter stated, according to the Orlando Sentinel.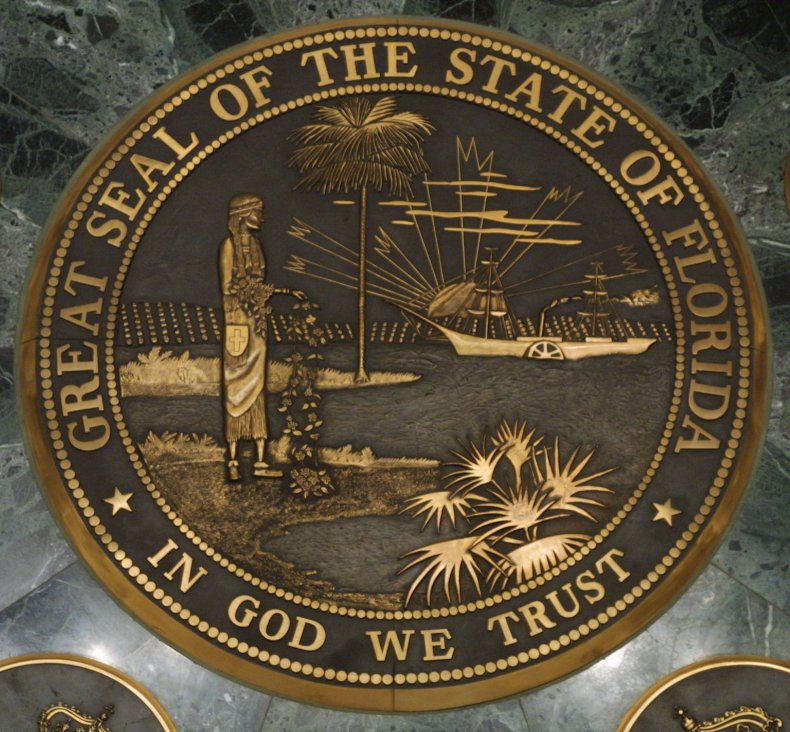 The governor appointed Ertel in December. He took office on January 8, after being sworn in. Before entering politics, the 49-year-old served in the United States Army for eight years, according to the Miami Herald, and served as Seminole County's first public information officer.
In 2013, Ertel was the only American elections official who was honored at the International Electoral awards, where he won an award for building voter trust, according to a biography by the U.S. Election Assistance Commission. He was also awarded the Martin Luther King, Jr. award by the City of Longwood, which is given out annual for good citizenship. Ertel was awarded the honor for his advocacy in registering voters.
Hours before his resignation, Ertel gave a presentation to the House Oversight, Transparency and Public Management Subcommittee in Washington, D.C. He explained that there wasn't election interference in 2018, but protecting the system from being hacked would remain a priority of his office.
The Tallahassee Democrat described the photos as the "sole blemish on a seemingly spotless public record" for Ertel. As of Thursday afternoon, Ertel was already listed as a former secretary of state on the Department of State's website.
Florida Secretary of State Resigns After Blackface Photos as 'Katrina Victim' Costume Surface, Gov DeSantis Accepts Resignation | U.S.