Designers Set Out to Prove Whether All Roads Lead to Rome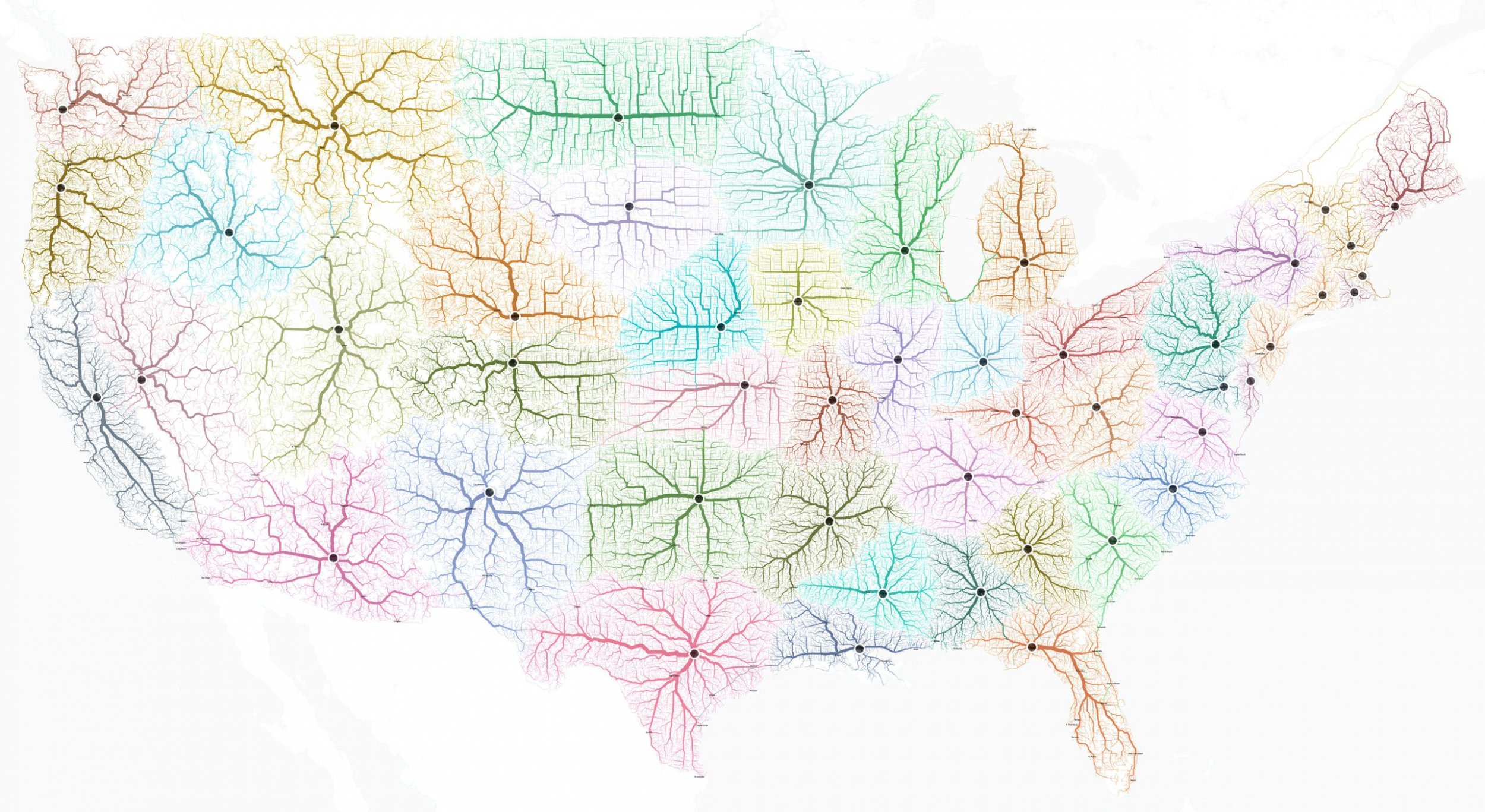 All roads lead to Rome, or do they?
That is the question designers Benedikt Groß, Philipp Schmitt and Raphael Reimann set out to answer, and they have done so in quite beautiful fashion through their project Roads to Rome.
The project uses a series of interactive maps to show the almost 500,000 routes you could take to reach the Italian capital across Europe.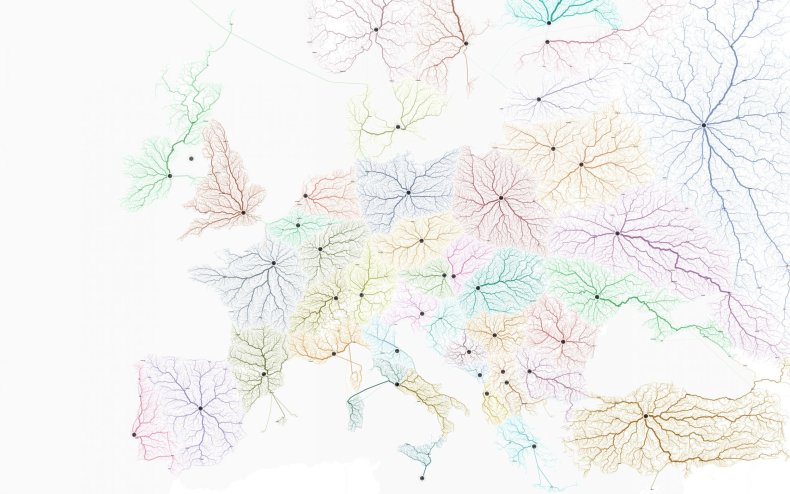 Benedikt and his team used a set of grids to create 486,713 starting points across the whole of Europe before using an algorithm that calculates a route for every trip. The more often a route is used, the stronger it appears on the map.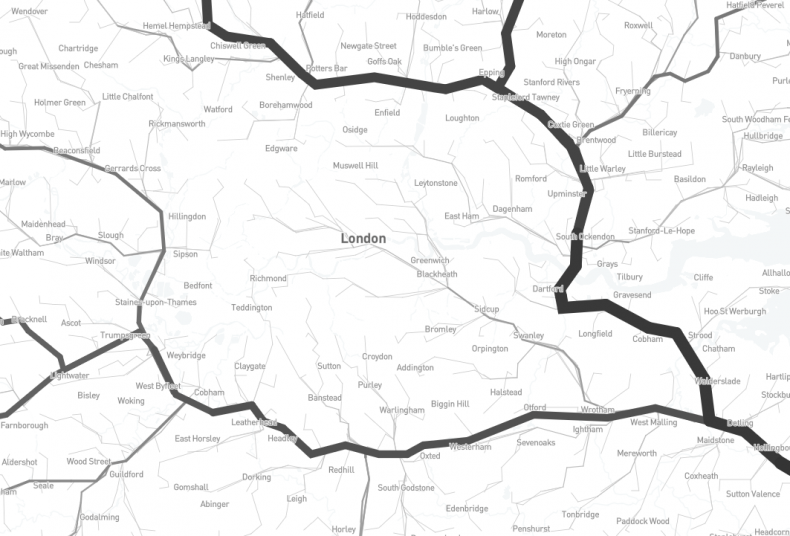 On their website, the designers say that the outcome of the project is "somewhere between information visualization and data art."
Unsatisfied with mapping out a route to Rome from every point in every city in Europe, the designers wondered whether it was possible to find journeys around the world leading to any place called Rome. Their subsequent research discovered a city called Rome on every continent.
Their map of the United States shows the route from every location to all 10 cities in America called 'Rome'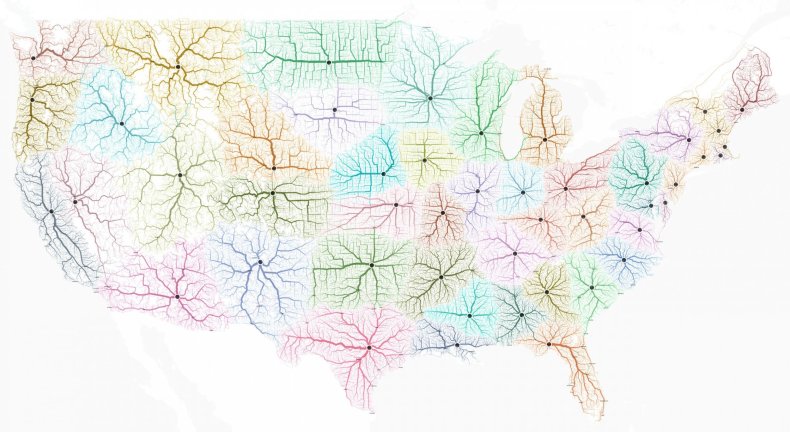 The researchers are members of moovel lab, an organisation dedicated to "exploring ideas and technologies related to what moves us in our urban setting."
The routes were navigated by GraphHopper, using data from OpenStreetMap.