Desmond Tutu's Most Profound Quotes As Archbishop and Anti-Apartheid Campaigner Dies Aged 90
Desmond Tutu has died at the age of 90 in Cape Town, South Africa, with tributes flooding in for the South African archbishop who was instrumental in the ending of the country's apartheid regime.
Tutu was awarded the Nobel Peace Prize in 1984 for his non-violent opposition against the country's white minority rule and brutal system of oppression against the Black majority.
"The passing of Archbishop Emeritus Desmond Tutu is another chapter of bereavement in our nation's farewell to a generation of outstanding South Africans who have bequeathed us a liberated South Africa," South African President Cyril Ramaphosa said in a heartfelt statement.
"From the pavements of resistance in South Africa to the pulpits of the world's great cathedrals and places of worship, and the prestigious setting of the Nobel Peace Prize ceremony, the Arch distinguished himself as a non-sectarian, inclusive champion of universal human rights."
One of the leading forces in the struggle for freedom for Black South Africans, Tutu was renowned for his leadership in the non-violent movement.
Following the fall of apartheid, Tutu was an outspoken activist for many other causes including campaigning for gay rights, the Israeli–Palestinian conflict and his opposition to the Iraq War.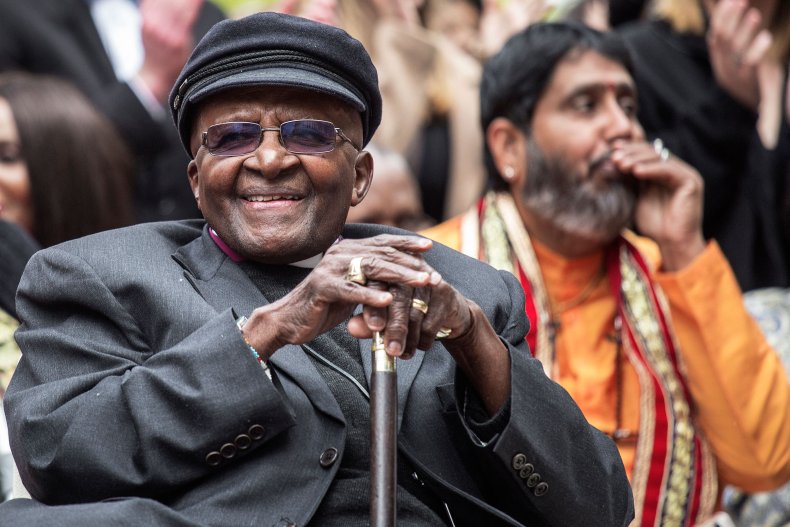 A man of many words, Tutu will certainly be remembered for his wisdom.
Here Are Some of Desmond Tutu's Most Profound Quotes
"I would not worship a God who is homophobic and that is how deeply I feel about this. I would refuse to go to a homophobic heaven. No, I would say sorry, I mean I would much rather go to the other place. I am as passionate about this campaign as I ever was about apartheid." Speech at the launch of a United Nation's gay rights campaign in 2013, per BBC.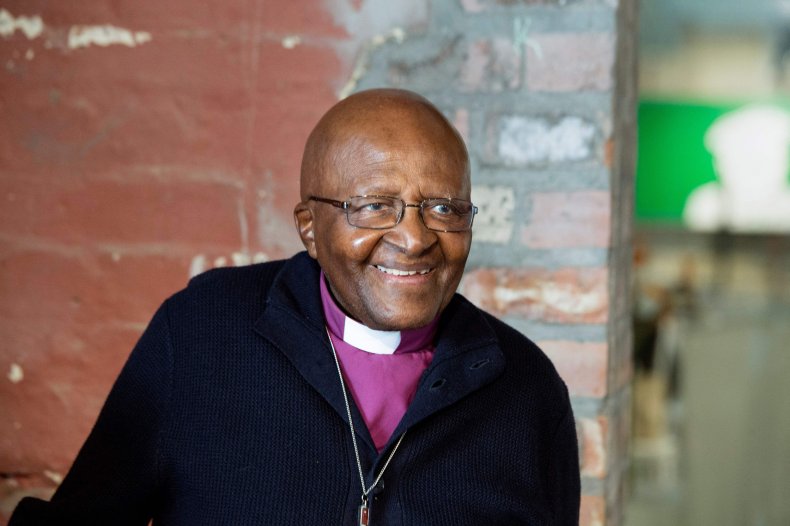 "If you are neutral in situations of injustice, you have chosen the side of the oppressor. If an elephant has its foot on the tail of a mouse and you say that you are neutral, the mouse will not appreciate your neutrality." (Oxford Reference)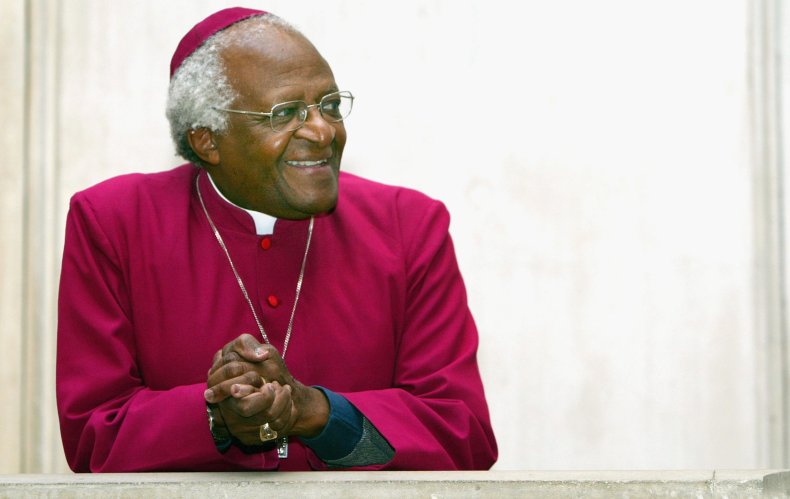 "Hope is being able to see that there is light despite all of the darkness." (Goodreads)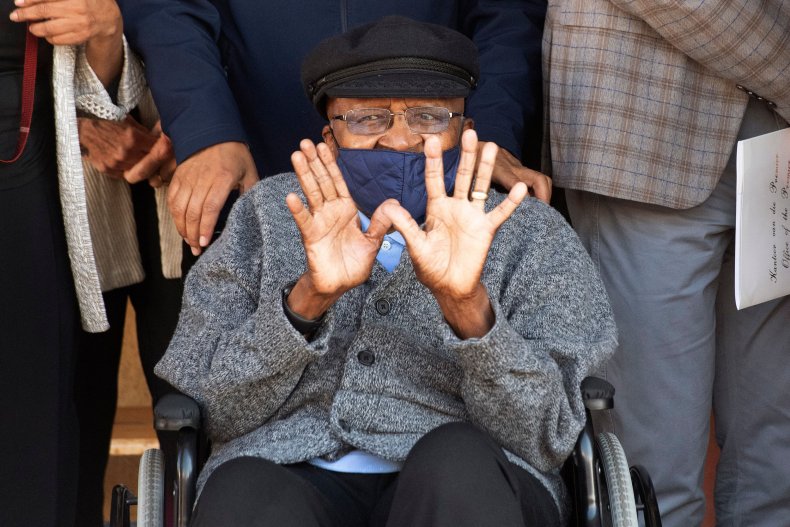 "I am not interested in picking up crumbs of compassion thrown from the table of someone who considers himself my master. I want the full menu of human rights." January 1985, per BBC.
"Perpetrators don't have horns, don't have tails, they are as ordinary looking as you and I. The people who supported Hitler were not demons, they were often very respectable people," February 2006, per BBC.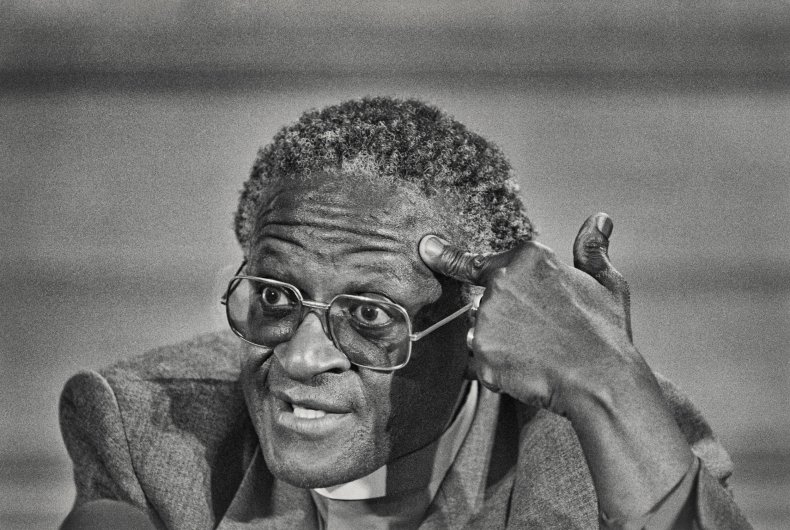 "We may be surprised at the people we find in heaven. God has a soft spot for sinners. His standards are quite low." Sunday Times, April 15, 2001, per Oxford Reference.
"Peace comes when you talk to the guy you most hate. And that's where the courage of a leader comes, because when you sit down with your enemy, you as a leader must already have very considerable confidence from your own constituency." The Atlantic, 2009.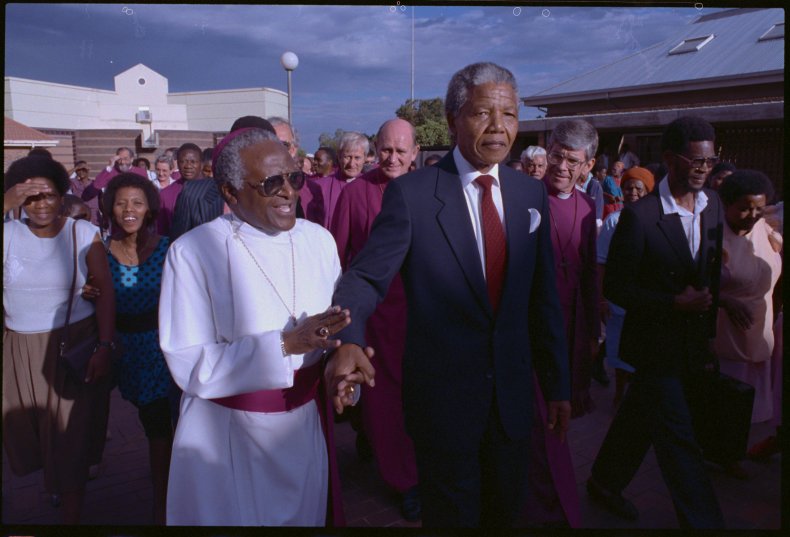 "Hitler, Mussolini, Stalin, Pinochet, Milosevic, and Idi Amin were all powerful, but in the end they bit the dust." April 2002, per BBC.