Despite Higher Gas Prices, SUV Owners Aren't Ready to Switch
Climbing gas prices don't seem to be enough to get people into more efficient cars, the latest data suggests.
Over half of American drivers would rather get into a version of their vehicle with a more efficient powertrain than switch to a more fuel efficient segment, according to fresh research from AutoPacific.
"Historically, and during the long stretch of fairly consistent fuel prices, respondents have said it would take approximately $1.50 more per gallon to cause them to change their vehicle type," AutoPacific president and chief analyst Ed Kim said in a press release. "Despite substantially higher fuel prices recently, the data tell us that consumers are generally unwilling to change the type and size of vehicle they drive."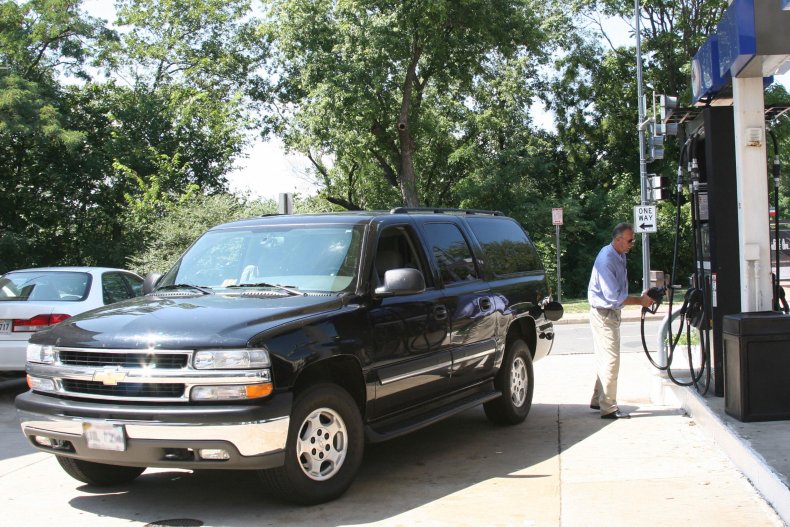 Of 650 vehicle owners surveyed, more than half of respondents said that they would be unwilling to change their vehicle type even with higher gas prices.
Only 25 percent of people surveyed said that they would consider changing their vehicle type, but only if the cost of fuel rose another $1.
According to AAA, as of April 1st the current national average for a gallon of gasoline is $4.215, up almost 10 percent from last month. And gasoline can also vary greatly (up to 80 cents sometimes) by state.
About half of SUV owners said that they would consider a hybrid or plug-in hybrid SUV when they shop for their next vehicle.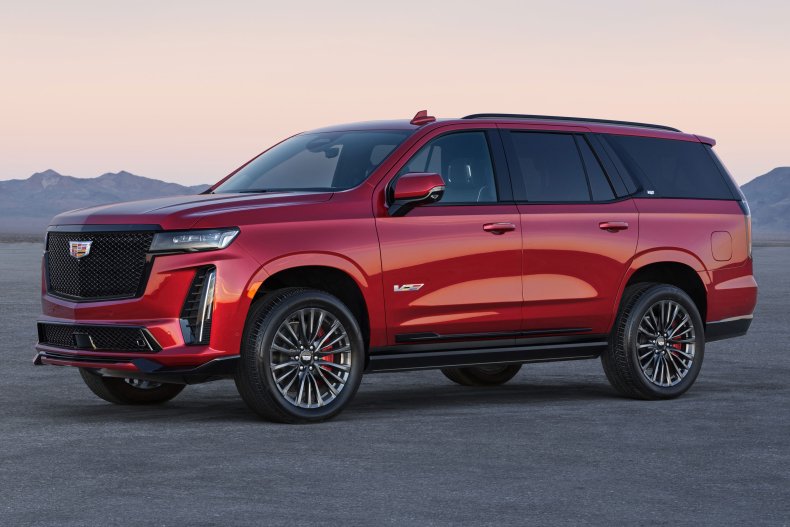 But only 18 percent of SUV owners said that they would consider downsizing to a smaller SUV, with a smaller 7 percent indicating that they would consider opting for a sedan or other type of passenger vehicle.
Another 13 percent said they intended to switch to a pickup truck.
Thirty percent said that they would consider buying a fully electric SUV.
A majority of people surveyed said that they expect gas prices to climb for the foreseeable future, with 81 percent expecting the ongoing invasion of Ukraine as the root cause.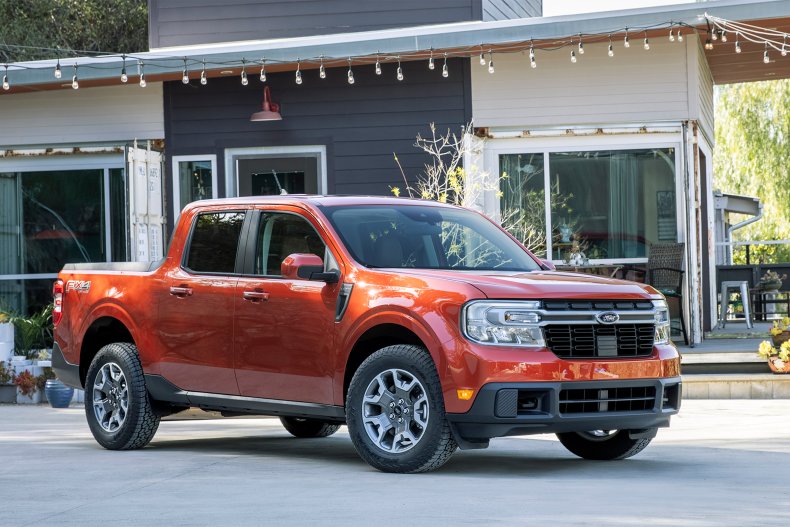 One-fourth of respondents indicated that when the time comes to purchase their next vehicle, an EV would be considered due to factors directly related to the Ukraine situation.
86 percent said that the top reason for purchasing an EV is the cost of charging compared to the cost of pumping gas.
But a majority of those surveyed also said that they want to contribute to the country's energy independence and that global conflicts make them want to reduce their oil consumption.
"Consumers have far more options now than during previous fuel price spikes with the influx of hybrid, PHEV, and electric vehicles now available for sale and coming in the near future, and it seems that fuel price increases and cries for energy independence have given electrified powertrains a boost in consumer demand," Kim said.