FDA Approves New Opioid Painkiller Ten Times as Powerful as Fentanyl, Despite Addiction Fears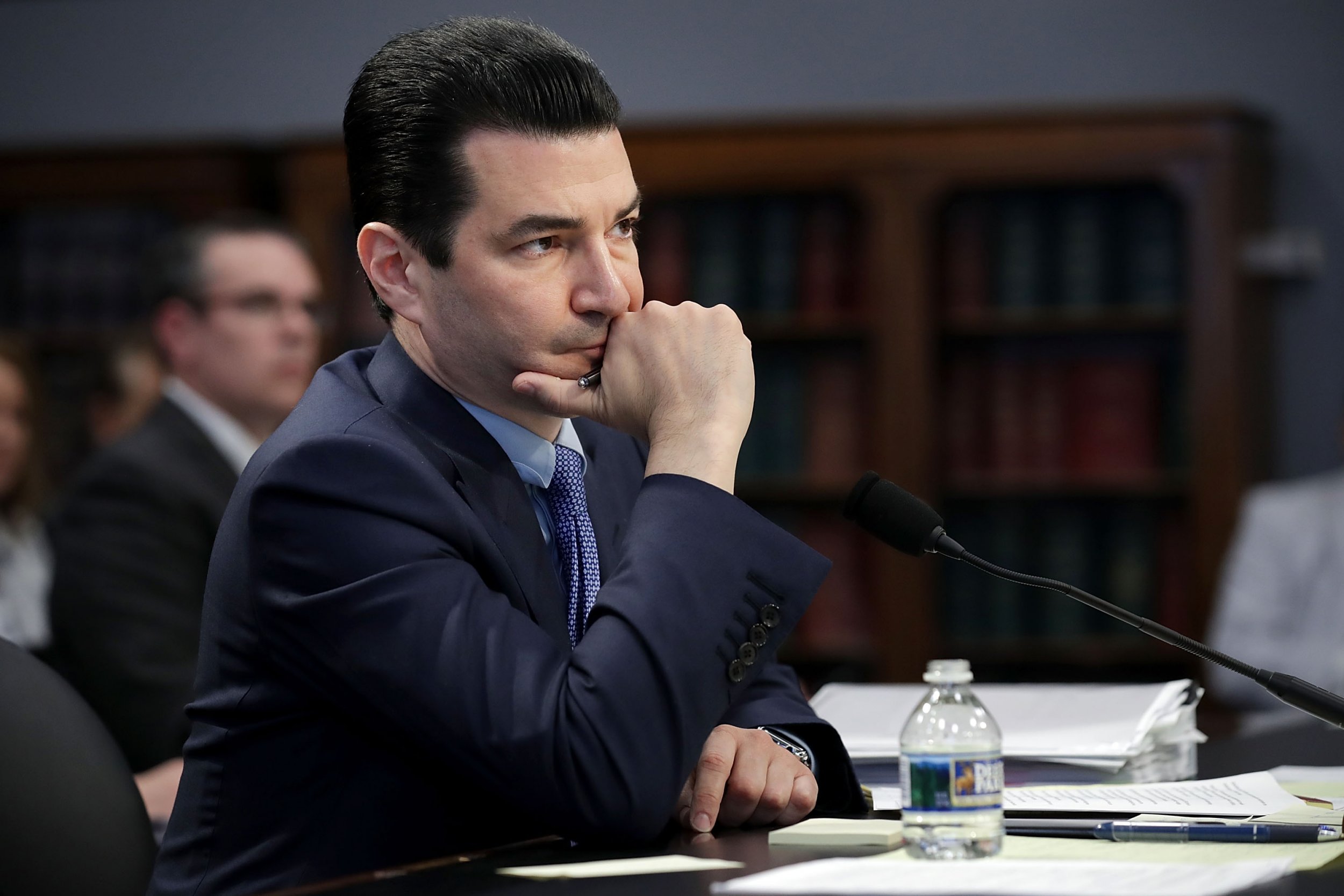 An opioid pill, which some critics predict will cause overdose deaths, was approved by the FDA on Friday the Associated Press reported.
The pill, known as Dsuvia, is a tablet placed underneath the tongue to treat intense pain within 30 minutes. It was mainly created to be used on the battlefield or in emergency situations within hospitals, where an IV wouldn't suffice.
The drug contains sufentanil, a chemical cousin of the opioid fentanyl, which is a narcotic used during surgery and childbirth.
Critics of Dsuvia's approval say the drug would be extremely easy to manipulate. Since it is so small and concentrated, critics believe the pill will be pocketed and sold in the drug market – causing more overdose deaths.
"This is a dangerous, reckless move," Dr. Sidney Wolfe, senior adviser of Public Citizen's Health Research Group, told NBC News.
Despite the negative feedback, FDA Commissioner Dr. Scott Gottlieb, released a statement saying the drug will have "tight restrictions."
"We've learned much from the harmful impact that other oral opioid products can have in the context of the opioid crisis," Gottlieb said. "We've applied those hard lessons as part of the steps we're taking to address safety concerns for Dsuvia."
Dr. Raeford Brown, chair of the FDA's Anesthetic and Analgesic Drug Products Advisory Committee and a professor of anesthesiology and pediatrics at the University of Kentucky, also showed strong opposition toward the drug's approval; saying it is inconsistent with the FDA's charter.
"I am very disappointed with the decision of the agency to approve Dsuvia," Brown said in a statement. "As I discussed with representatives of the agency today, neither the lack of efficacy data nor the sponsor's response to safety concerns, have been answered."
"Clearly the issue of the safety of the public is not important to the commissioner, despite his attempts to obfuscate and misdirect," he added.
Synthetic opioids killed 27,000 people in 2017, according to data released by CDC.