China May Still Be Harvesting Organs From Prisoners, Official Says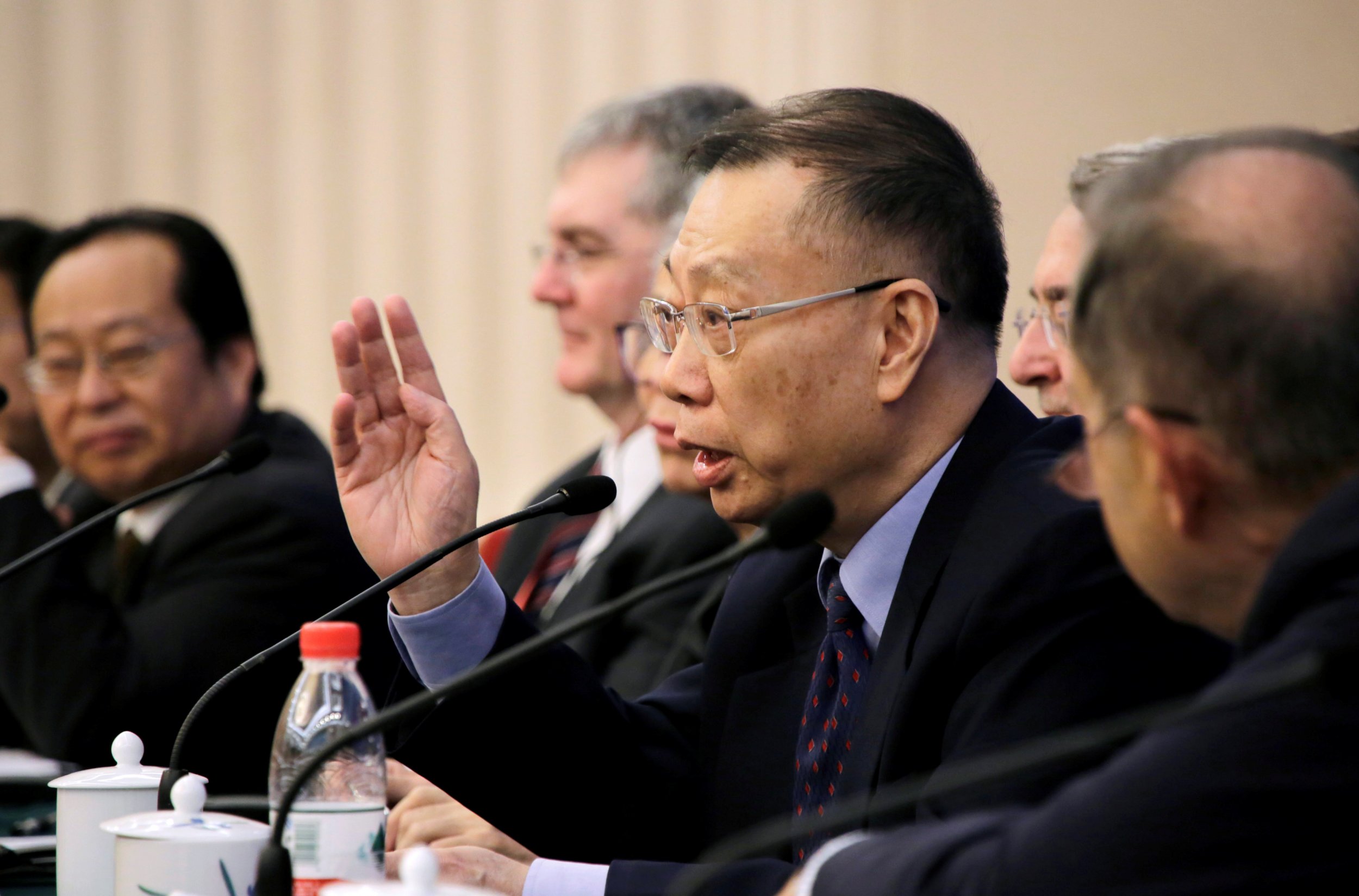 A Chinese official has suggested China may still be using organs farmed from the bodies of executed prisoners. Huang Jiefu, director of Beijing's transplant program, said at a Vatican summit on the topic that organ collection could still be taking place, despite China declaring zero tolerance for the practice at the end of 2014.
Huang Jiefu, who is also a former deputy health minister, said to reporters, in comments reported by The Guardian: " There is zero tolerance. However, China is a big country with a 1.3 billion population so I am sure, definitely, there is some violation of the law."
At the summit held to discuss the practice of organ trafficking, Huang Jiefu told the assembled crowd—which included 80 doctors and NGO representatives—that China was trying to improve on its history of taking organs from those on death row.
Huang Jiefu protested against accusations that by attending the conference China was attempting to forget its past. "China is mending its ways and constantly improving its national organ donation and transplantation systems...We do not want to whitewash our past but to introduce China's new program to the world," he said, according to Reuters.
His attendance at the Organ Transplant and Transplant Tourism Summit was criticized by some attendees, who said that China's presence reduced the legitimacy of the conference. The BBC reported that the Doctors Against Forced Harvesting described China's involvement as "compromising." Dr. Torsten Trey from the organization said: "Without accountability, there is no reason to trust the government of China's claim that forced organ harvesting of prisoners has come to an end." Reports in the early 2000s suggested organs were frequently harvested from executed prisoners, though the government denied doctors' claims. Though the practice appeared outlawed after Chinese officials 2014 statements, reports last year suggested the practice may have continued.
The spiritual group Falun Gong, which was outlawed in China in 1999, is one of the most outspoken groups against organ harvesting. Members of the group, and supportive Western politicians, have suggested that waiting times for organ transplantation in China are so short due to the harvesting from prisoners. A 2008 paper—prior to the 2015 ban—co-authored by Jiefu published in The Lancet, suggested that more than half of organ transplants in China came from death row prisoners.
The summit continues until Wednesday, February 8.