'Destiny 2' Ascendant Challenge February 5 Guide - Location, Find Toland & Lore
Destiny 2 has an Ascendant Challenge for the week of February 5, and it's essentially the same as Week 5. We'll tell you how to beat the Bay of Drowned Wishes Ascendant Challenge, along with all locations for its Lore and Toland. The full details can be found below.
Where is Destiny 2's February 5 Ascendant Challenge Located?
This week's challenge is in the Bay of Drowned Wishes Lost Sector. To get there, use the main Divalian Mists spawn point shown below. You'll find the cave entrance behind you after jumping over some rocks.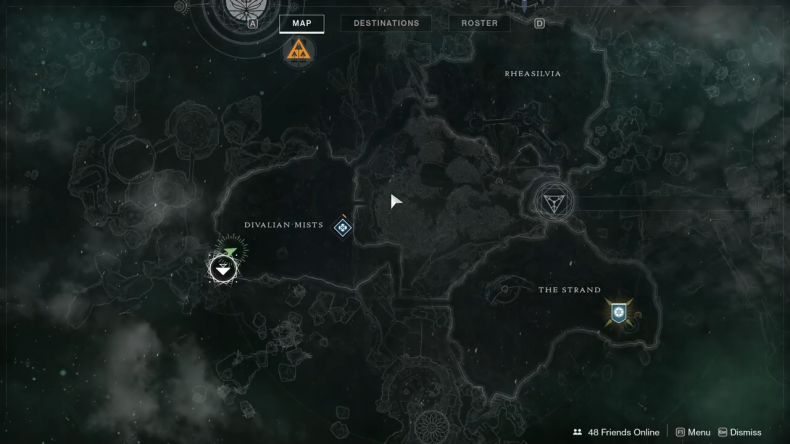 Progress through the cave to where the Lost Sector barrier would be and instead push to the right. As long as you've popped your Tincture of Queensfoil, you should find the portal straight ahead.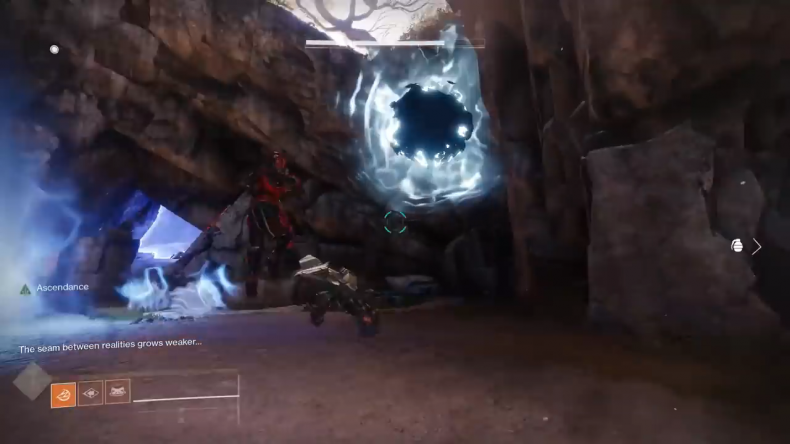 Completing the February 5 Ascendant Challenge
The objective of this particular challenge is very easy. Once you enter the portal, follow the platforms all the way down till you see a circular arena in the depths. Enter the arena, take out the two Wizards inside and claim your reward.
Especially if you're high-level, this shouldn't be too hard to figure out. Just spam your Super to take down the foes.
Lore and Toland Locations for February 5
As far as Lore and Eggs are concerned, you're probably best off locating those before you descend to the challenge dome.
Egg 1: From the entrance, jump forward two platforms till you reach a large circular platform. You'll see a peak off to the right. An egg sits on top.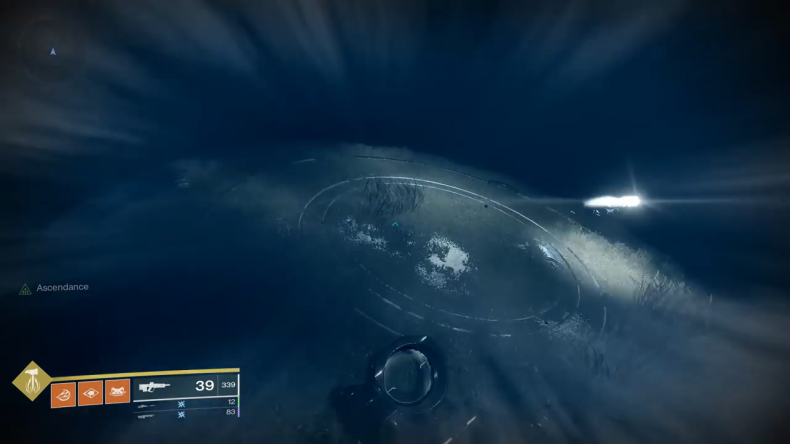 Ahamkara Bone: Eventually, you'll come to this sloped platform.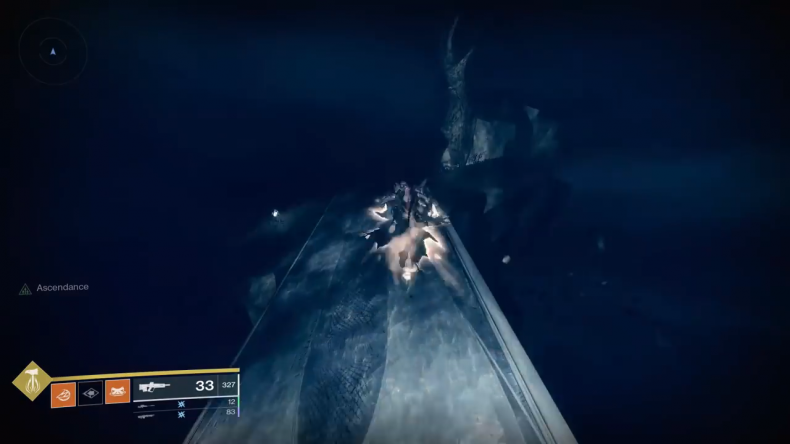 Go up the platform, and you'll see a tree to the right. The bone is situated around the tree.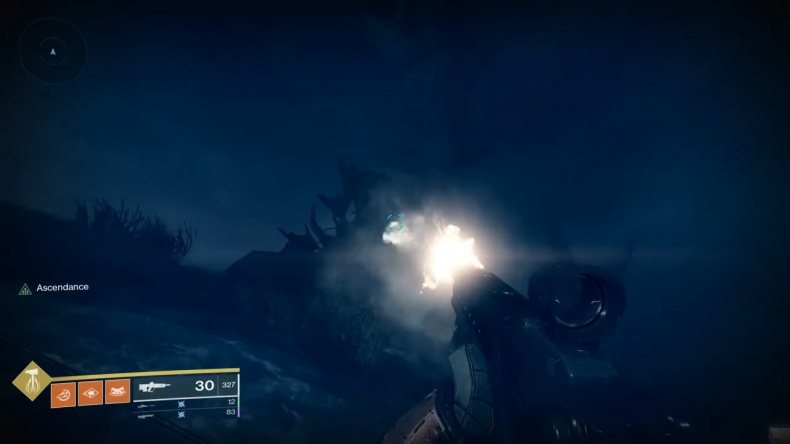 This area is also where you're likely to encounter Toland.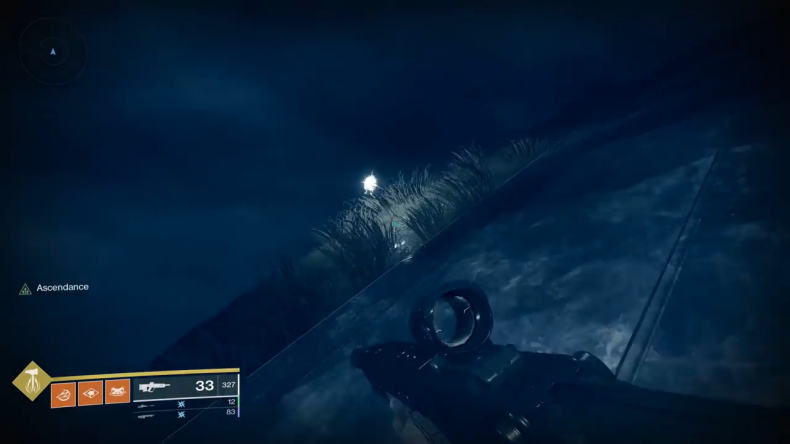 Egg 2: For the second Egg, go down the sloped platform. Just before you reach the edge, you'll see this statue. The egg sits on top.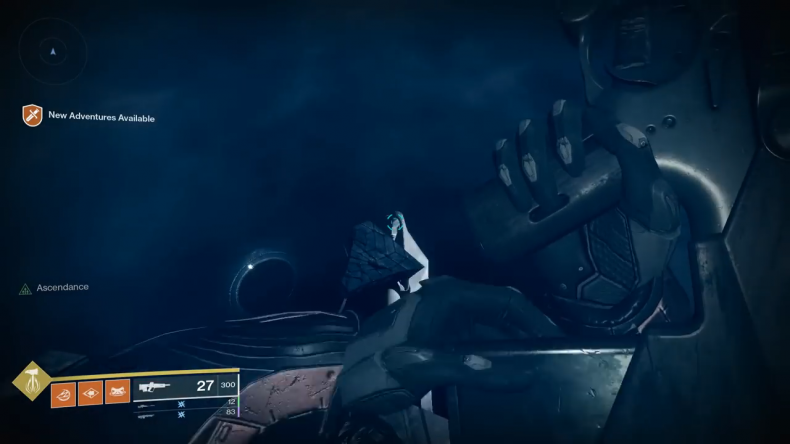 Egg 3: As you make your way down the platforms, you'll eventually see the roof of the circular arena. The Egg sits atop the roof.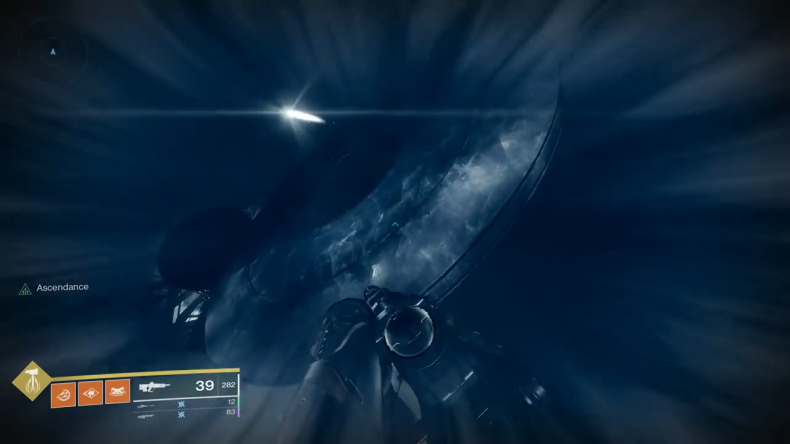 That's all you need to know to complete the Bay of Drowned Wishes Ascendant Challenge.
Destiny 2 is available now on PS4, Xbox One and PC.
What are your thoughts on this Ascendant Challenge? Were you able to complete it solo? Tell us in the comments section!