'Destiny 2' Ascendant Challenge January 7 Guide: Bay of Drowned Wishes Egg & Toland Locations
Destiny 2 has been reset for January 7, offering a new Exotic quest for Devil's Ruin, a new crop of vendor wares and bounties, and, of course, a newly rotated Ascendant Challenge. In this guide, we'll tell you how to master the Agonarch Abyss Broken Courier Challenge in the Bay of Drowned Wishes. Find Toland and all the lore you're looking for using this guide.
Where is Destiny 2's January 7 Ascendant Challenge Located?
The Ascendant Challenge for this week is located at the Divalian Mists spawn point in the Bay of Drowned Wishes. Hop over a few rocks, and you'll see a cave opening behind you.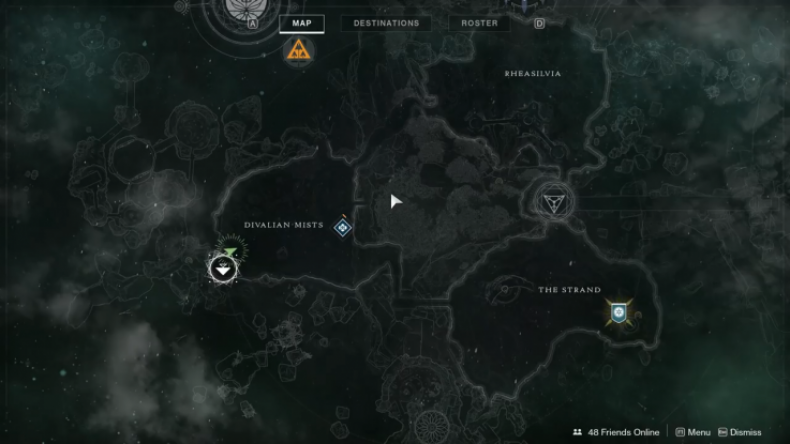 Pop your Tincture of Queensfoil, earned by doing activities around the Dreaming City, and look to the right of the Lost Sector barrier. You should see the challenge entrance portal straight ahead.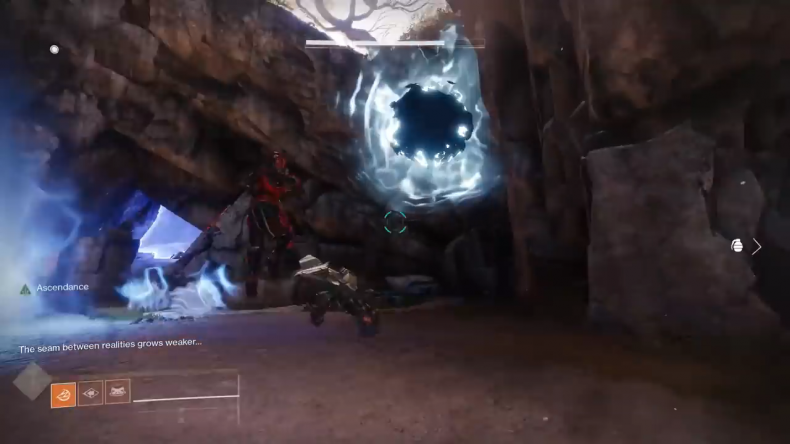 Completing the January 7 Ascendant Challenge
The actual challenge portion for this week should be super easy for solo and grouped Guardians alike. Just follow the platforms down till you reach a circular arena. Kill the two Wizards at the bottom, and the powerful reward is yours for the taking.
If you're having trouble getting things done, our best advice is to spam your Supers. With enough high-DPS action, these Wizards should give you no trouble at all.
Lore and Toland Locations for January 7
The bone and Eggs should be collected before falling down into the main challenge dome. The location of each lore piece is listed below.
Egg 1: From the entrance, jump forward two platforms till you reach a large, circular platform. You'll see a peak to the right. There's an egg on top of that.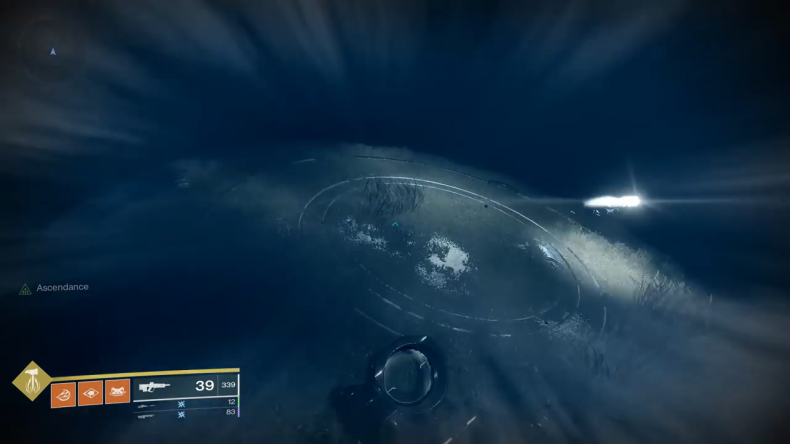 Ahamkara Bone: Eventually you'll come to this sloped platform.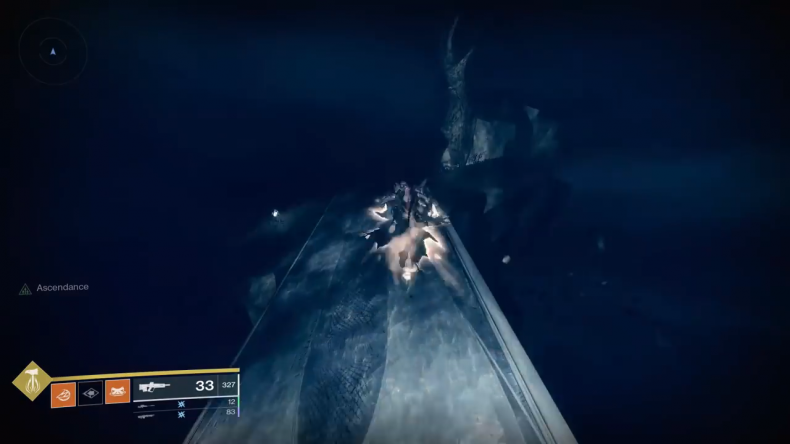 Go up it, and you'll see a tree to the right. The bone is situated around the tree.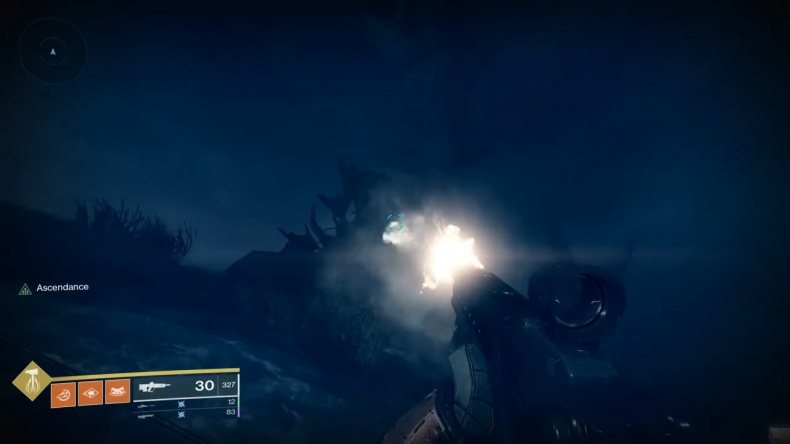 This area is also where you're likely to find Toland.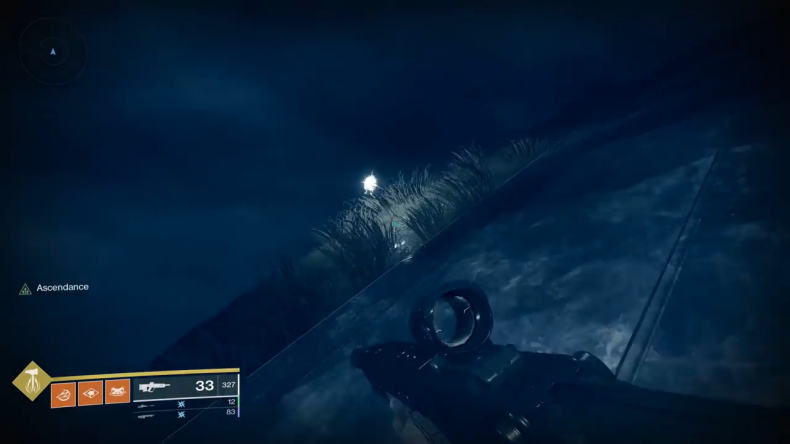 Egg 2: For the second Egg, go down the sloped platform. Before you reach the edge you'll see this statue. There's an Egg on top.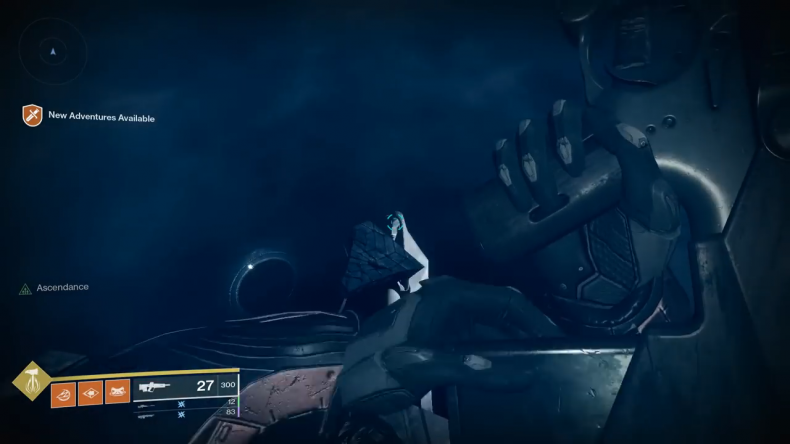 Egg 3: As you make your way down the platforms, you'll eventually see the roof of the circular arena. The Egg sits atop the roof.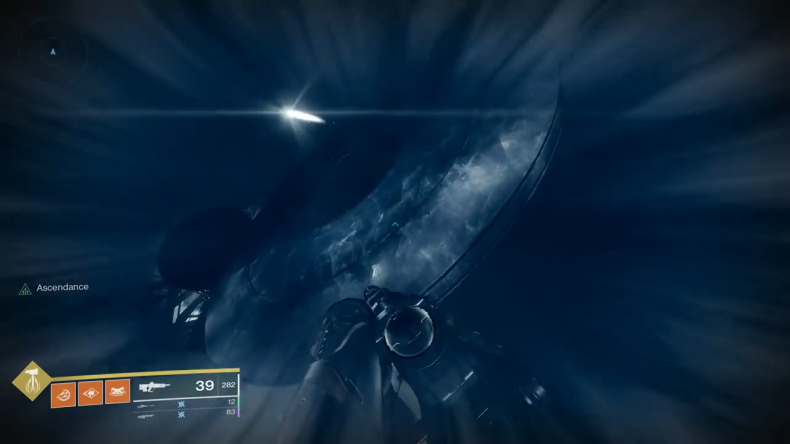 That's all you need to know to complete the Agonarch Abyss Ascendant Challenge.
Destiny 2 is available now on PS4, Xbox One and PC.
What are your thoughts on this Ascendant Challenge? Were you able to complete it solo? Tell us in the comments section!