'Destiny 2' Bergusia Forge Opening Soon After Niobe Labs Puzzle Fails
Destiny 2 streamers have struggled for more than a day to solve the Niobe Labs Puzzle, and it looks like that torture will soon come to an end. As an act of mercy, Bungie has announced that the Berguisua Forge will open for all players by 5 p.m. EST today. The news was revealed via an official blog post Wednesday afternoon.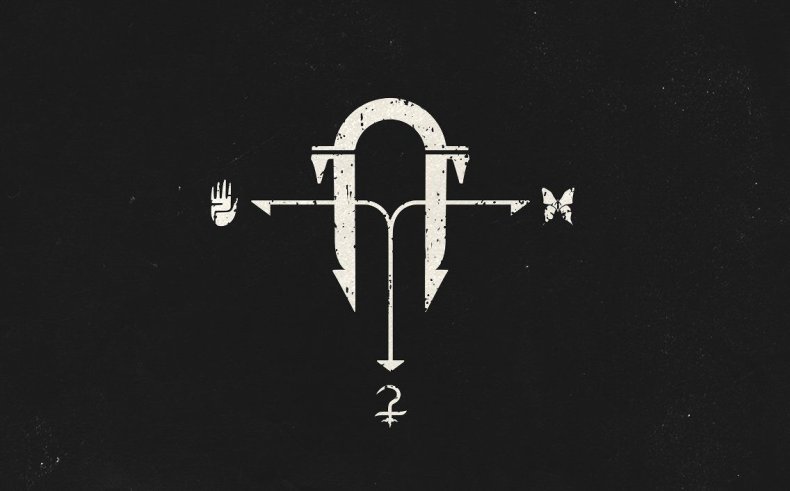 You can read an excerpt from the post below:
"While coming together as a community to solve puzzles can be fun, setting this puzzle up as a gate between you and new content that you want to play has not been an ideal experience. As such, we will be decoupling the puzzle from the final offering of the Black Armory. All Annual Pass owners will be able to experience the Bergusia Forge when the puzzle is solved or when the deadline expires - whichever happens first.
"We realize that many of you have been working hard to solve the puzzle of the Niobe Labs. Whatever the outcome, it will remain open for Annual Pass owners who still want to test their problem solving skills. There is a Ghost and an Emblem to earn as evidence that you completed the challenge."
Niobe Labs arrived in Destiny 2 Tuesday afternoon, and was meant to be the gate behind which the Berguisua Forge resides. However, the highly anticipated puzzle dungeon has proven to be far more difficult than Guardians expected. Even after 24-hour streams, valued community members like Gladd and Datto struggled to make progress on Niobe Labs' seventh, and possibly final, test. Most average players had long given up on searching for a solution, which reserved an immense amount of effort for a very extreme few.
With still a bit of time to go before the Bergusia Forge unlocks, there's still a lot we don't know about it. It's unclear if there are any additional quest steps required to activate the Forge, but we'll do our best to make guides to illustrate those details as the facts emerge. Leaks suggest there isn't anything super special about this particular Forge, but, like the others, it will offer high-level players a decent PvE experience with a chance to earn a special weapon at the end.
Destiny 2 is available now on PS4, Xbox One and PC. The Berguisua Forge unlocks simultaneously on all platforms.
What are your thoughts on the failure of Niobe Labs? Will you try to solve the puzzle even without its main reward? Tell us in the comments section