'Destiny 2' Bound Manacle Location for Love & Death Grenade Launcher
Destiny 2 Shadowkeep has arrived, and it features an assortment of Essence Legendary weapons that are fairly easy to obtain if one knows where to look. In this guide, we'll show you where to find the Bound Manacle required to obtain the Love and Death Legendary Grenade Launcher.
Destiny 2 Essence of Insanity Quest Steps
Before getting to the actual Bound Manacle location, let's first recap the steps required to unlock the Love and Death Grenade Launcher through the Essence of Insanity questline. In addition to finding the manacle, Guardians must complete one other task as well.
Grenade Launcher kills
Bound Manacle recovered
Newsweek subscription offers >
The first objective is pretty self-explanatory, so let's get to the reason most of you are probably here.
Destiny 2 Bound Manacle Location
To find the Bound Manacle, start here on Hellmouth and go into the big building with the green light.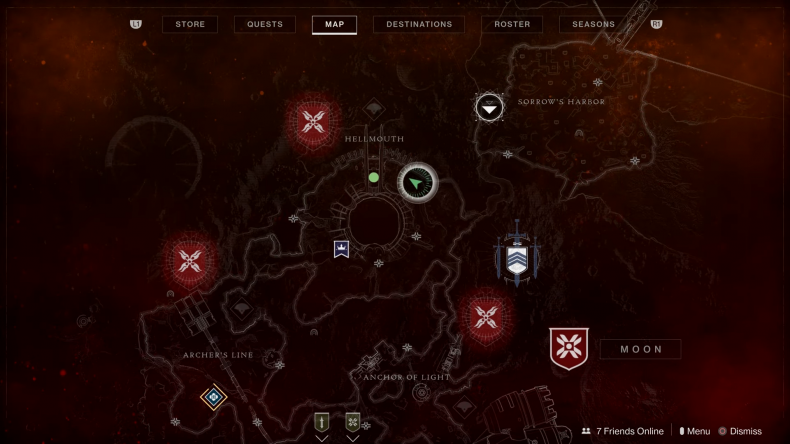 Newsweek subscription offers >
Take a left down the lit path.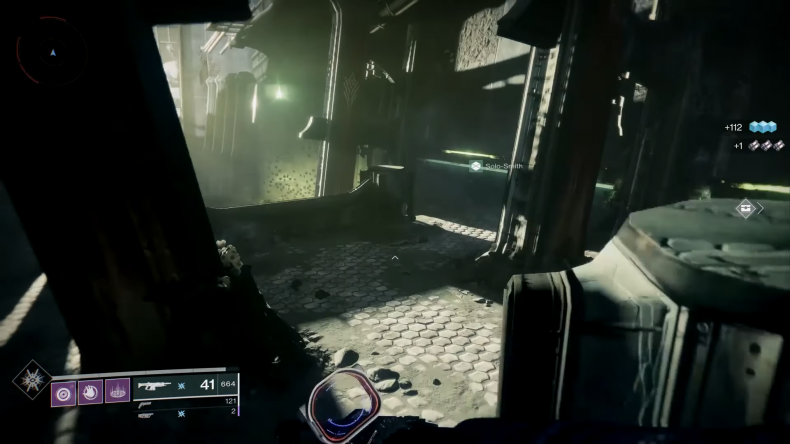 Take a right here and follow the stairs all the way down to the Gatehouse.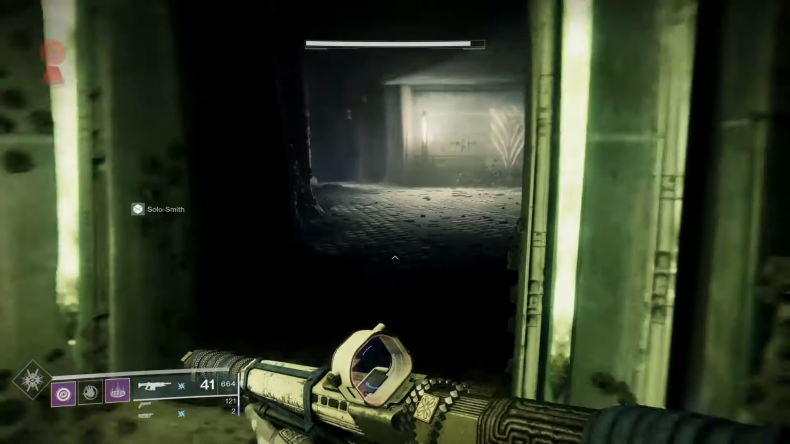 Go through this door and take a left.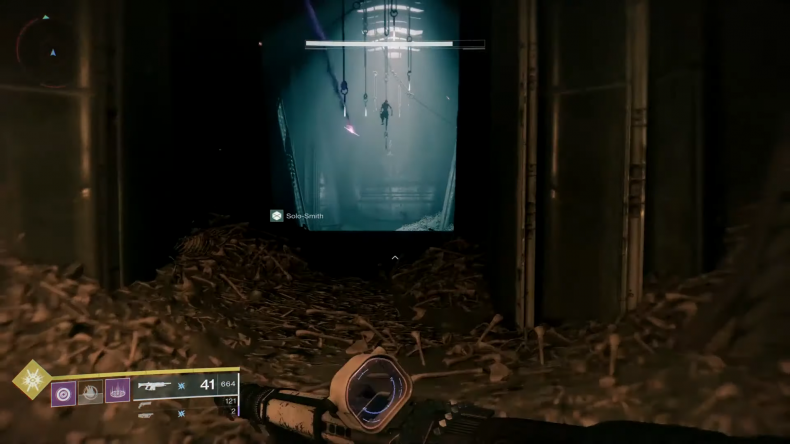 Kill some enemies here, and a Hive Knight boss will spawn. Kill it to get the Bound Manacle.
Destiny 2 Love and Death Review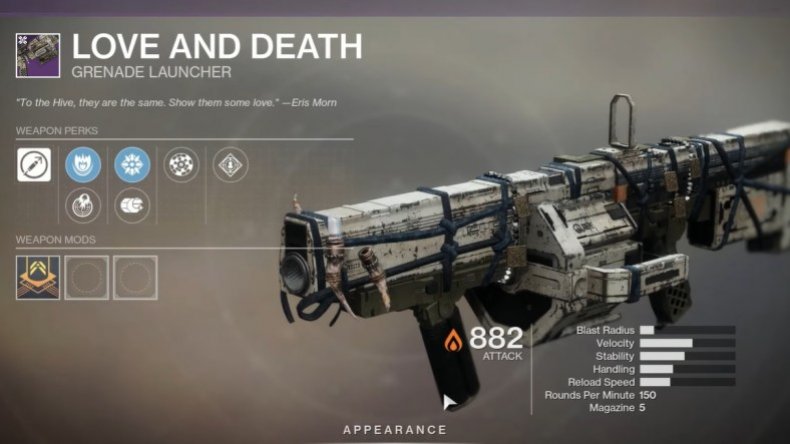 Bound Manacle in hand, Love and Death is yours. Here's a quick look at the Aggressive Frame Rocket Launcher's stats. The gun has a possible curated roll with Proximity Grenades, Rangefinder and Rampage, but there are also several random rolls as well.
Here are some of the key perks worth knowing:
Pulse Monitor
Moving Target
Genesis
Threat Detector
Rangefinder
Field Prep
Quickdraw
Full Court
Kill Clip
Ambitious Assassin
Overall, the Love and Death is a fairly strong launcher provided you get a solid roll with the right perks. That being said, much like many of Shadowkeep's other Essence weapons, this one is somewhat passable if you have another strong Legendary launcher with better abilities. Because it's so easy to obtain, though, all good Guardians should probably have one.
The Love and Death Launcher is just one of nine Essence weapons currently available in Destiny 2 Shadowkeep. So far, we have guides for the Arc Logic Auto-Rifle and Tranquility Sniper as well. Those looking for a quick Exotic might also want to try the Pain and Gain quest as well. It seems like none of these weapons will revolutionize the meta, but that may change as Guardians work through their advantages and possible god rolls.
Destiny 2 is available now on PS4, Xbox One and PC.
What are your thoughts on Love and Death in Destiny 2? Were you able to recover the Bound Manacle? Tell us in the comments section!
'Destiny 2' Bound Manacle Location for Love & Death Grenade Launcher | Newsgeek