Destiny 2 players can hop into the brand-new Forsaken Raid, called Last Wish, at 1 p.m. EDT Sept. 14. Here's a recap of the key details you should know before forming your Squad.
What Is the Minimum Power Level for Last Wish?
Bungie recommends teams be at Power Level 550 or higher for the best chance of finishing Last Wish. That's 50 levels below the new Forsaken level cap of 600. In other words, you'll have to experience lots of Forsaken's new activities before being considered Raid ready.
Here are a few leveling tips to help break past the 500 plateau:
Remember to Manage Your Gear:Infusion has become a rather expensive process with the launch of Forsaken. You should focus on using the gear in your inventory and Infusing when you're ready to embark on an exceptionally major ordeal like a Nightfall.
The Dreaming City: Most of your high-level gear is sold at vendors and earned through NPCs in the Dreaming City. Start doing those Petra and Spider Bounties, and you'll eventually get the drops you need.
The Secret of Prime Engrams You can start earning Prime Engrams by talking to Cryptarch. These Engrams act as a temporary buff, and they drop once each day. The best way to get subsequent ones is to kill lots of high-level enemies in Public Events. The drops will sometimes show up in your Postmaster too. These look like a traditional Legendary Engram, so don't miss out on one by assuming the drop's not valuable.
PvP Ranks: Once you're done slaying yellow-bars in PvE, you should also try your best to rank up in Gambit, Quickplay and Competitive. Each time you reach a new named rank, you get high-end gear.
Remember the New Daily Challenges: These last for four days, so there's a brief window for you to wait and do them with secondary or tertiary characters.
The Nightfall Drop Secret: Talk to Zavala to get your Weekly Missions, and you'll soon find that the Nightfall is a great avenue for leveling up. If you enter a level-50 mission, the gear being dropped is only five levels below your current threshold. This is helpful for filling out a weaker gear category in your inventory or for quickly leveling up other characters.
No matter how you slice it, the climb to 550 will not be easy. If you're not ready to play through Last Wish on day one, that's totally OK. Just take your time and you'll eventually get there.
What are the Last Wish Raid Rewards?
Thanks to leaks and official statements from Bungie, we already have a solid idea about the various rewards that can drop for finishing Last Wish. Here's what we know so far.
Apex Predator Rocket Launcher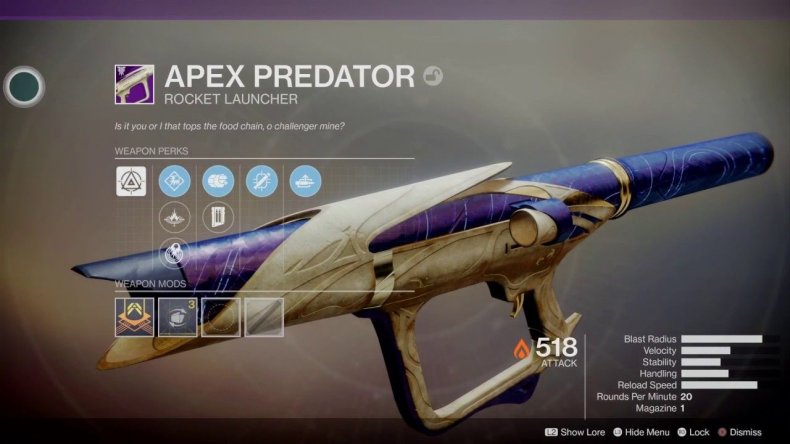 Age-Old Bond Auto Rifle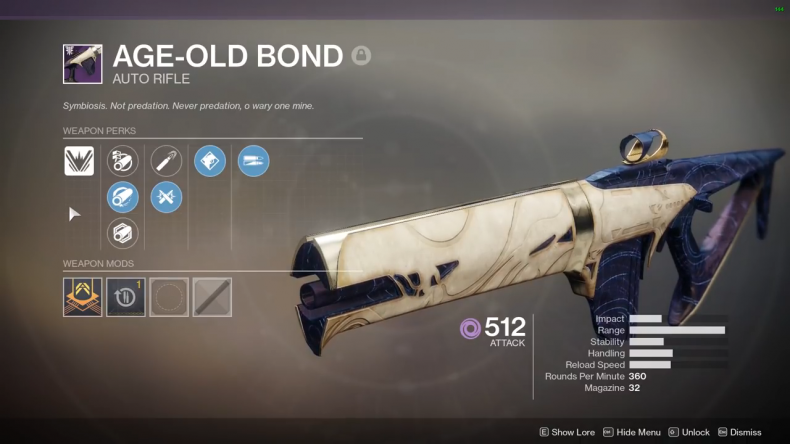 Nation of Beasts Hand Cannon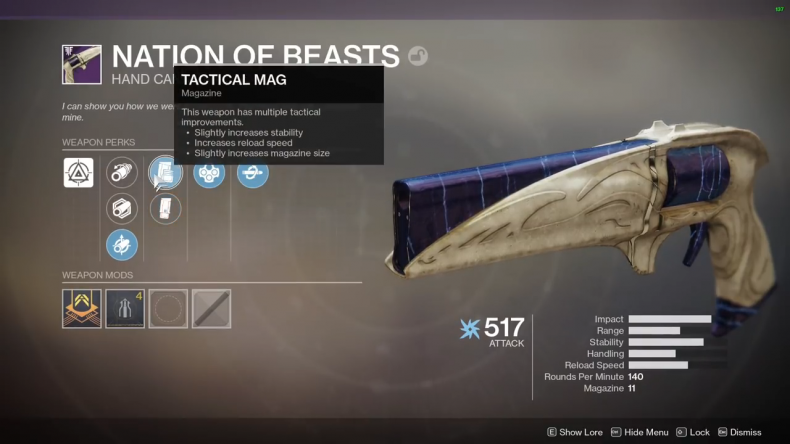 The Supremacy Sniper Rifle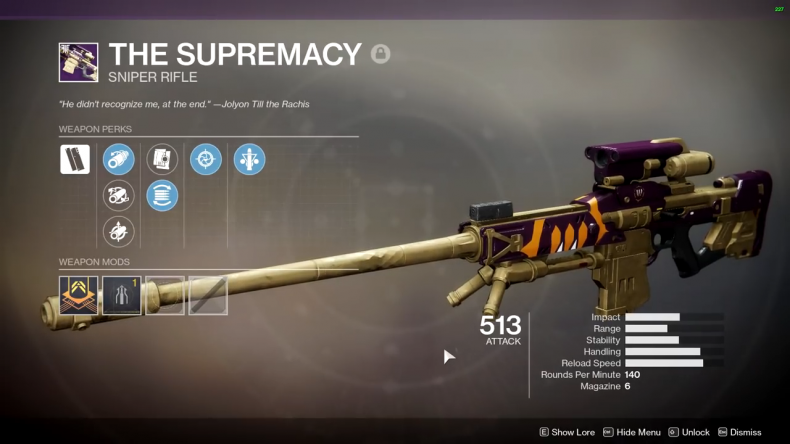 Transfiguration Scout Rifle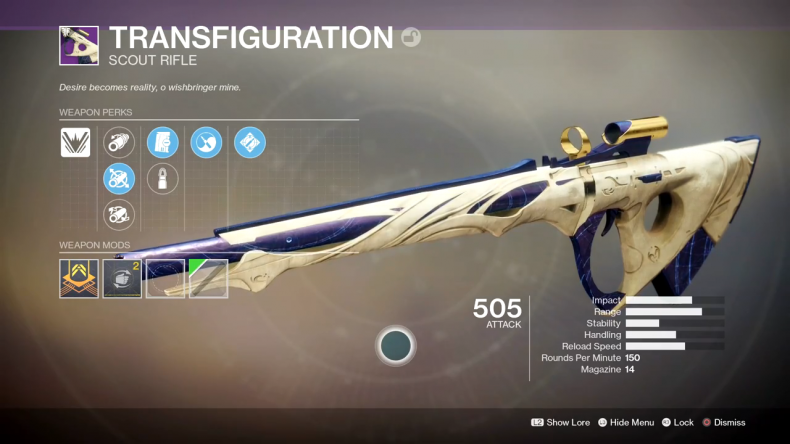 Techeun Force Fusion Rifle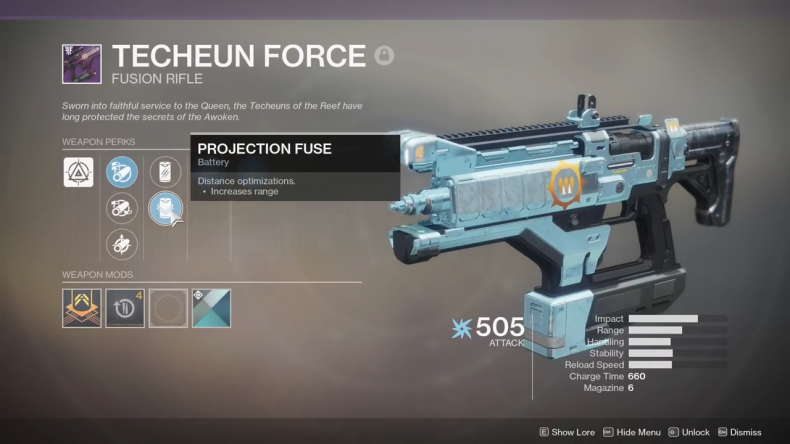 The 1,000 Voices Exotic will also be on offer for those who finish the Raid first.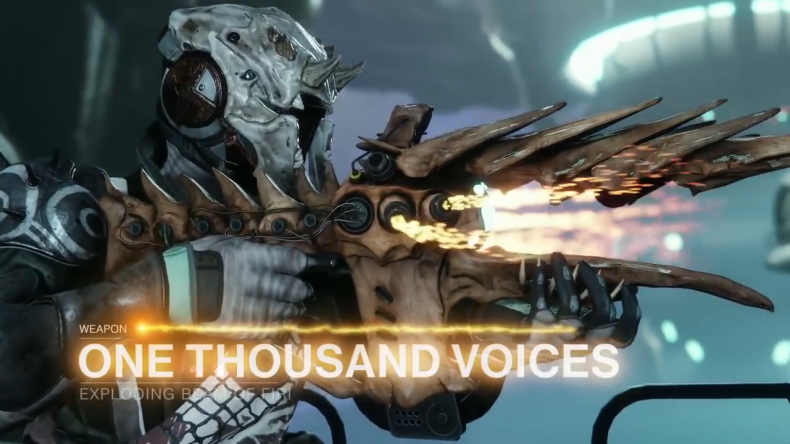 Finish the Raid in 24 hours to get the Wish Ascend Emblem.

Finish the Raid by Sept. 18 at 1 p.m. EDT to earn a personalized Last Wish Raid Jacket.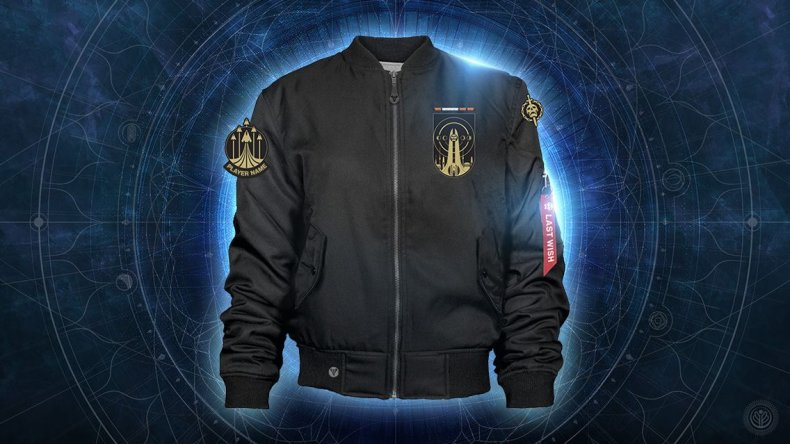 That's all we know about Last Wish so far, but we'll do our best to keep Guardians updated as the first completions roll in.
Destiny 2 is available now on PS4, Xbox One and PC. The Last Wish Raid should be live on all platforms by 1 p.m. EDT.
What are your thoughts on Destiny 2's Last Wish Raid and the grind to level 550? Are you Raid-ready on day one? Tell us in the comments section!