Destiny 2 's Last Wish Raid has officially been revealed courtesy of a trailer released Wednesday afternoon. The Raid goes live Sept. 14 at 1 p.m. EDT following the traditional Xur reset.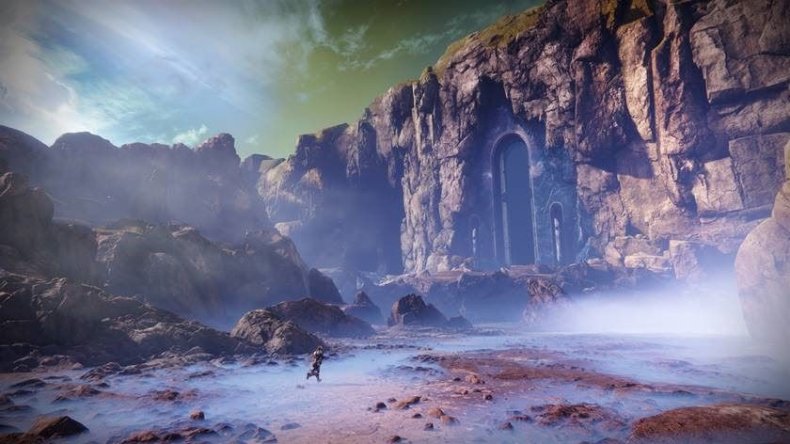 The 20-second clip doesn't tell us much about the specifics of Last Wish, but we do know that Mara Sov, the sister of Forsaken antagonist Uldren Sov, will be central to the mission's story. She tells Guardians to prepare for battle with a savage beast in the heart of the Dreaming City. What that means for teams, though, is pretty much anyone's guess. Most fan theories center around Mara waging war with Riven for corrupting her brother. Can we ever be totally certain Mara isn't corrupted herself?
The launch of Forsaken's Last Wish Raid arrives days after Destiny 2 fans exploited glitches to obtain Raid Chest gear before it had officially gone live. Given that so many players already have the high-level items, Bungie likely had no choice but to release its associated content as soon as possible. Especially since most for Forsaken's major bugs were patched out via a hotfix on Tuesday, the time is right for Raids to begin.
Because of said glitch, we can tell you that Last Wish Raid rewards include the Apex Predator Rocket Launcher, Age-Old Bond Auto-Rifle, Nation of Beasts Hand Cannon, Supremacy Sniper Rifle, Techeun Force Fusion Rifle and the Transfiguration Sniper.
Destiny 2 is available now on PS4, Xbox One and PC. The Last Wish Raid will be live Sept. 14 on all platforms at 1 p.m. EDT.
What are your thoughts on Destiny 2's Last Wish Raid after watching this trailer? Are you Power-level ready for the next big challenge? Tell us in the comments section!