'Destiny 2' Still on Schedule After Bungie Departure From Activision
Destiny 2 developer Bungie is excited for the future of the franchise after last week's shocking news that the developer was parting ways from publisher Activision. On Friday, Destiny franchise director Luke Smith posted to the official Bungie site about the sudden transition and the company's plans for the future.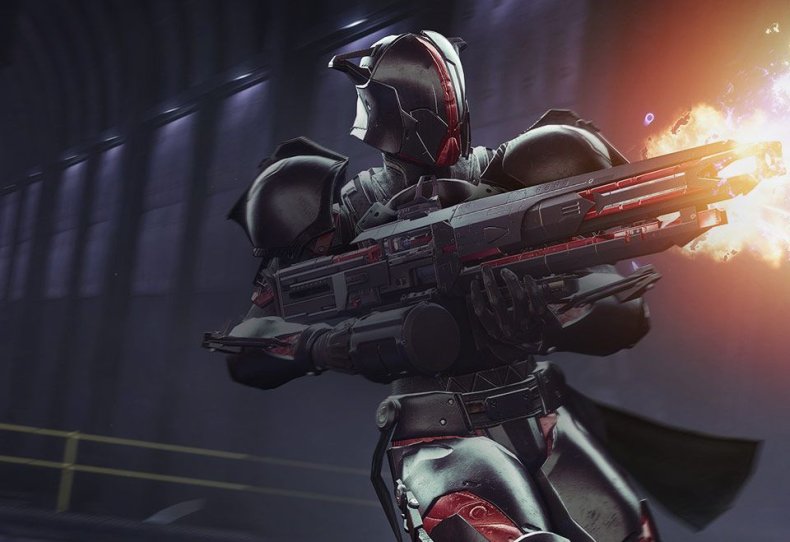 Smith opened his post by thanking Activision and all the other studios who helped develop Destiny 2 alongside Bungie. This includes Vicarious Visions, who helped develop upcoming Destiny 2 content that has yet to release. As Smith put it in the post, the final content from Vicarious Visions "will appear in the upcoming Season of [Redacted]."
By all accounts, it seems the Bungie departure was an amicable one and there will be no hiccups in the transfer of publishing rights. Destiny 2 will remain on BattleNet as well, which means there shouldn't be any server interruptions or downtime for gamers, either. This isn't Bungie's first departure from a publisher; the company split with Microsoft back in 2007. The big difference from last time is Microsoft kept the Halo franchise after Bungie's departure, while Bungie still holds the rights to Destiny this time.
Smith's post also addresses upcoming Annual Pass content for Destiny 2. According to Smith, Bungie has learned from the release of Black Armory, noting specifically that the Power requirement for the first forge was too high, alienating players. This misstep forced Bungie's developers to look at better catch-up mechanics for players when new content is released while still providing goals for veteran players to reach for.
So what lies ahead for Destiny? While Smith did not confirm anything outright, he did promise Bungie is dedicated on continuing support for the franchise. "The vast majority of the team is hard at work envisioning future experiences, enemies, and ways to play the Guardian you've been building since 2014," he wrote. "We're going to keep doing that."
"When I look ahead and think about Destiny and where it could go, I see a bright future, with roots in a memorable past," Smith said in the post. "Not everything has been lost in the dark corners of time."
So what do you think? Are you excited for the future of Destiny 2 now that Bungie is no longer with Activision? What direction would you like to see Bungie take the game now? Let us know your thoughts in the comments section below.