'Destiny 2' Season 11 Release Time: When Does the Update Start?
Destiny 2 Season 11 begins soon, and we want you to get prepared for the big release. With that in mind, here's everything we know about the game's next major update and forthcoming Battle Pass. Want to know when Season 11 starts? You've come to the right place.
What time does Destiny 2 Season 11 release?
Just like all other previous Destiny 2 seasons, Season 11 has a clearly defined rollout procedure detailed in the latest This Week at Bungie blog post. The finer details are below, but, for simplicity's sake, know that you can start enjoying Season 11 June 9 at 1 p.m. EDT. At that time the 2.9.0 update will become available. You can see the full downtime schedule below.
Maintenance begins at 12 p.m. EDT.
Servers are taken offline at 12:45 p.m. EDT.
The 2.9.0 update begins rolling out at 1 p.m. EDT.
Servers are back online at 1:01 p.m. EDT.
Maintenance fully concludes at 5 p.m. EDT.
What's in Destiny 2 Season 11?
Bungie has been exceptionally quiet about the intricacies of Season 11. While most other seasons would have been fully detailed by now, all the developer has provided are some basic lore assumptions and a patch note preview. Here's everything we can surmise so far.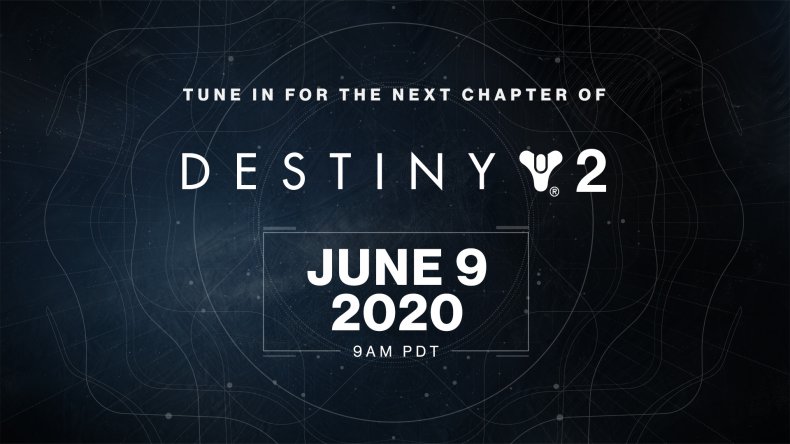 The Almighty aftermath: Following the destruction of the Almighty in a live event on Saturday. It's assumed the bulk of Season 11 will focus on the aftermath of that catastrophe. How will the world of Destiny 2 change with the Cabal ship destroyed?
Seasonal Armor Changes: Seasonal Armor will be offered through gameplay. Legendary Armor Ornaments, like the intrepid set, are coming back.
More Bright Dust: 2,300 Bright Dust in the Season 11 pass.
Time-Gated Items Return: Wishes of Sorrow comes back.
Sandbox Changes: Powerful Friends nerfed, Antaeus Wards nerfed.
Raid Rewards Change: Exotics drop at a higher rate.
Trails Rewards Change: Tokens are offered for milestone wins, not participation.
Controller Remapping: You can pretty much remap any action to any button or combination of buttons depending on your accessibility needs.
To learn more about Season 11, tune in to a Bungie livestream June 9 at 12 p.m. EDT. There, we imagine true gameplay details will be revealed alongside the traditional roadmap.
Destiny 2 is available now on PS4, Xbox One, PC and Stadia.
What do you hope to see in Destiny 2 Season 11? Will you be downloading the 2.9.0 update as soon as it releases? Tell us in the comments section!