'Destiny 2' Season of Arrivals & Year 4 Beyond Light Expansion Revealed
Destiny 2 Season 11 and Year 4 were finally revealed in a livestream Tuesday afternoon, and the news was huge for Guardians. Here's all you need to know about Season of Arrivals and what to expect from the Beyond Light expansion this September.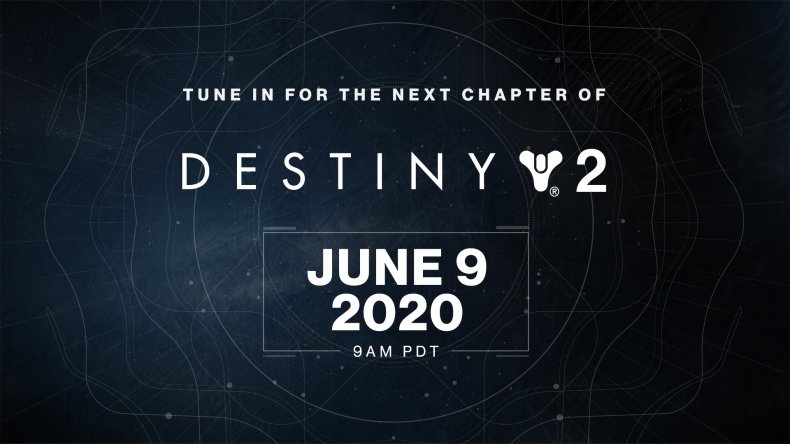 Season of Arrivals
Starting with the most current information, Destiny 2 Season of Arrivals begins today as the final major addition for the Year 3 Annual Pass. The first Pyramid Ship has arrived on Io, and Guardians will be tasked with uncovering its mysterious through various messages and in-game activities.
Starting today, all players can explore a new Dungeon called Prophecy that unlocks the DAITO Foundry armor and Trials of the Nine armor sets. There's also a new Contact Public event on Io found beneath the ship. Coinciding with Bungie's recent push to get players better rewards, the developer also announced a new Engram Focus mechanic that allows Guardians to tailor their results with less randomness than before.
For those who purchase the Season Pass, the rest of Season of Arrival features a new Weekly Mission, Exotic quest, instant Witherhoard Exotic Grenade Launcher unlock, seasonal armor sets and bonus XP.
Year 4 & Beyond Light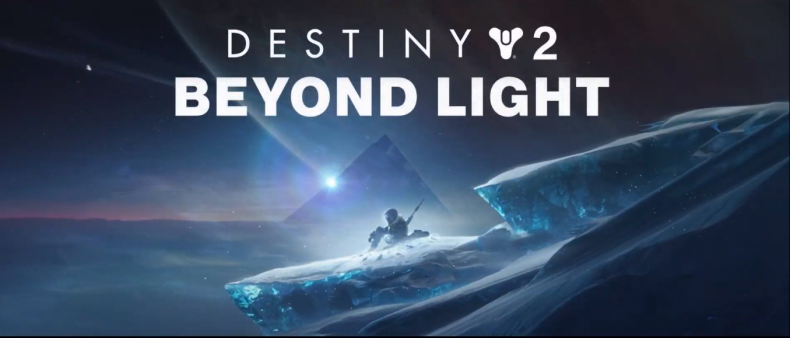 Looking further into the future, Destiny 2 Year 4 is set to begin September 22 with the release of the four-season Beyond Light expansion. When a new Pyramid Ship appears above the icy Jupiter moon of Europa, Guardians must further investigate the plague of Darkness.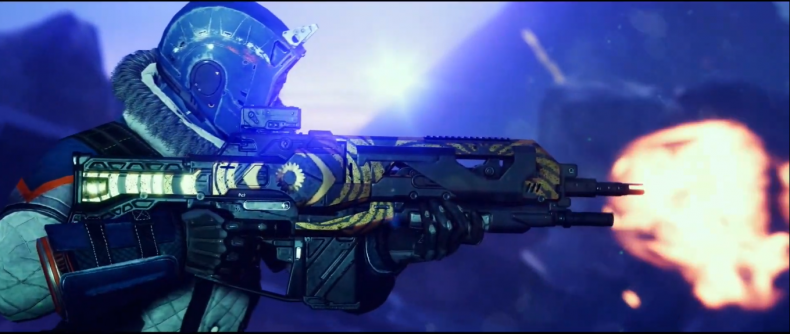 To suit the theme, Arc, Solar and Void will be joined by a new Darkness-themed ability type called Stasis, and each class will use Stasis differently. There will also be a new Raid on Europa as well, in the Deep Stone Crypt. It's a six-person challenge with high-level rewards. The wider lore of Beyond Light emphasizes an unknown threat named Eramis. She leads a group of Fallen called the Fallen Kell of Darkness. It's assumed she'll be the central villain of the content.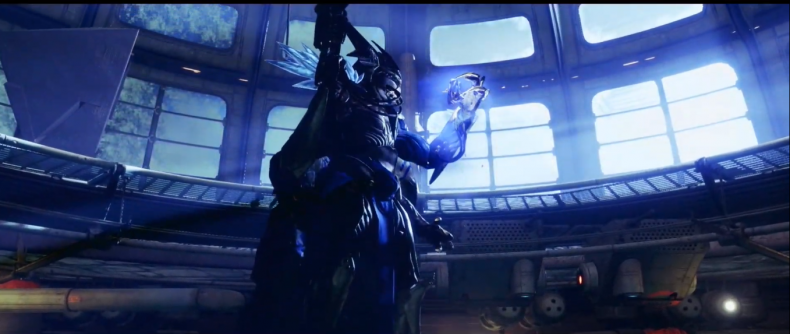 Pre-ordering Beyond Light now offers instant access to an Exotic Ghost Shell, Legendary Emblem and more. Here's a full rundown of the perks of all packages available to pre-order soon on all platforms.
Digital Deluxe
Destiny 2: Beyond Light Expansion + Full Year of Seasonal Content (4 Seasons Total)
With pre-order: Exotic Rimed Ghost Shell and Legendary Emblem
Freeze Tag Exotic Emote
No Time to Explain Exotic Pulse Rifle with Exotic Catalyst and Ornament
Any Other Sky Exotic Sparrow
Collector's Edition
Beyond Light Digital Deluxe Edition (digital code only)
Die-Cast Splinter of Darkness Replica with lights
Europa Explorer's Bag
Europa Exploration Canteen
Mysterious Logbook
Plus other discoveries from Europa
Beyond Beyond
Of course, the Beyond Light expansion will be far from Bungie's last for Destiny 2. The developer also announced that the Witch Queen expansion is set to arrive in 2021, followed by Lightfall due in 2022.
Given this very long term plan, it's no surprise Bungie plans to release Destiny 2 on PlayStation 5 and Xbox Series X with free upgrade options for PS4 and Xbox One. The new version will support 4K resolution at 60fps, with inter-generation crossplay between console families. Further investigations into crossplay will occur in the future, but it's clear the next few months look bright for Bungie's shared-world shooter.
Destiny 2 is available now on PS4, Xbox One, PC and Stadia. Season of Arrivals begins at 1 p.m. EDT, while the Collapse expansion releases September 22.
What did you think of Bungie's big reveal stream? Will Season of Arrivals improve upon Season 10? Will you be buying the Year 4 Annual Pass? Tell us in the comments section!