'Destiny 2' Season of the Drifter VDoc Reveals Gambit Prime & Reckoning PvE
Destiny 2 Season of the Drifter begins March 5, and it includes tons of new content for Annual Pass and vanilla Guardians. In an eight-minute VDoc, Bungie detailed highlights like Gambit Prime, a PvE experience called Reckoning and much more.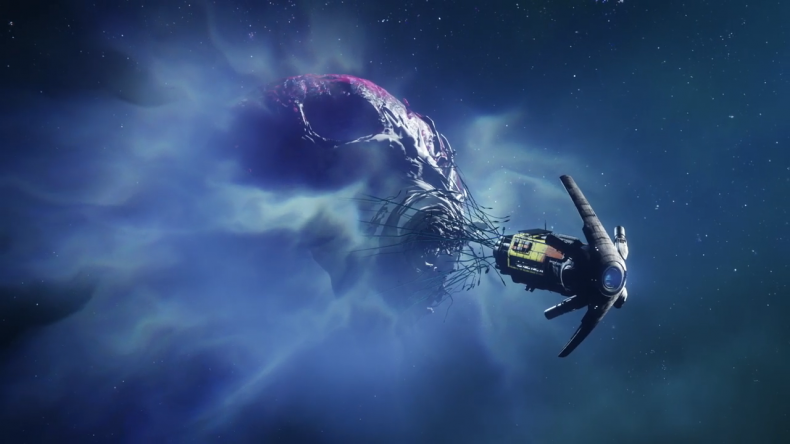 Power Surge Bounties : If you want to level fast, these special bounties can bring you to 640 Power within two hours.
Private Gambit Matches
Two New Gambit Maps : New Arcadia (Mars) available on Week 1, and Deep Six (Titan) available during Week 2.
Gambit Prime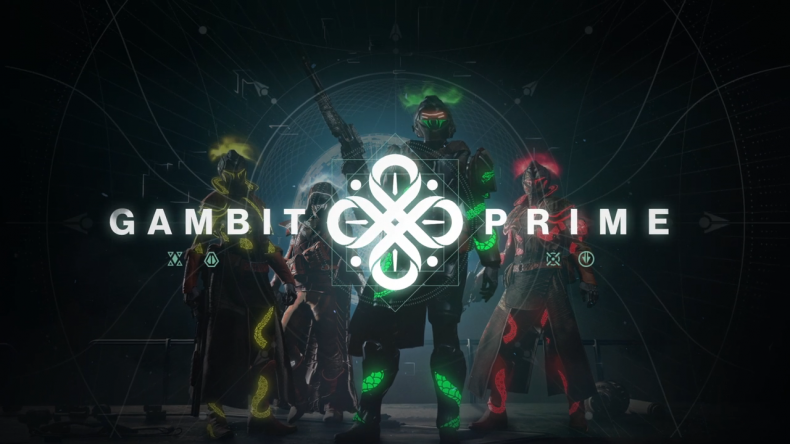 It's a higher risk, higher reward version of Gambit.
The mode starts out like traditional Gambit, but will become something different as the season continues.
The action takes place over a single intense round.
Players can drain motes from an enemy team.
New Primeval Phase mechanics encourage players to work as a team to DPS the boss.
Roles
Gambit Prime also seeks to emphasize the way roles function in the mode.
Reaper focuses on offensive kills.
Sentry is all about defense.
Collectors gather motes.
Invaders invade the play areas of other teams.
New Prime Weapons Feed Includes :
Spare Rations Hand Cannon
Sole Survivor Sniper
Doomsday Launcher
Reckoning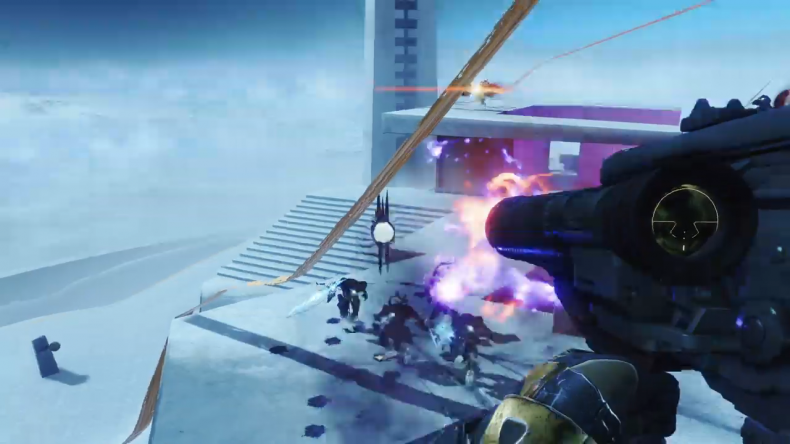 Unlocked by finishing a Gambit Prime match.
It's PvE inside the Drifter's ball.
There are three difficulty tiers.
Rewards include role-themed armor tailored to Gambit Prime.
Available to All Players
A new Crucible Pinnacle Weapon
A new Vanguard Pinnacle Weapon
Reverie spring event
Destiny 2 fans have long wondered just how focused on Gambit the Season of the Drifter would be. Now that we have a solid answer, however, it's somewhat clear that this particular run of content may not appeal to everyone. Gambit Prime and Reckoning offer both AI and PvP experiences, but the fact that Reckoning's rewards mostly cater to the PvP side makes engaging with that feature a questionable venture. We'll obviously learn more about the Reckoning loot table once the mode is live, but it seems to only be worth it if Gambit Prime is your focus.
That being said, with the way all facets of the content are expected to evolve over the course of a season, it looks like Season of the Drifter will likely offer more for players to do than Season of the Forge. While not fully detailed in the VDoc, a new spring event could spark a surge of community interest. The season-based model for Destiny 2 still needs work, but with Season of the Drifter, Bungie seems to be making it a little better.
Destiny 2 is available on PS4, Xbox One and PC. Season of the Drifter begins March 5.
What are your thoughts on Destiny 2 Season of the Drifter based on these descriptions? Will you give Gambit Prime and Reckoning a shot? Tell us in the comments section!