'Destiny 2' Season of the Hunt ViDoc Reveals Stasis Info & Beyond Light Exotics
Destiny 2 Season of the Hunt has officially been revealed as Beyond Light's first seasonal chapter. Bungie announced the details in a 15-minute ViDoc published Tuesday morning. For those hoping to learn about the new Exotics and the story of the upcoming expansion, there was a lot to dig into.
Starting with plot, Season of the Hunt deeply revolves around Osiris, who has discovered new Hive growths that are driving combatants crazy. It's up to you to save the iconic NPC, but you won't be alone on your quest. Following his plot focus in Forsaken, Uldren Sov is back from the dead with a totally clean state of mind. He now refers to himself as the Crow and is the main vehicle through which your own Guardian struggles with the concept of dark versus light. Your main adversaries will be Xivu Arath and Savathûn, who intend on wielding the darkness to form their own army.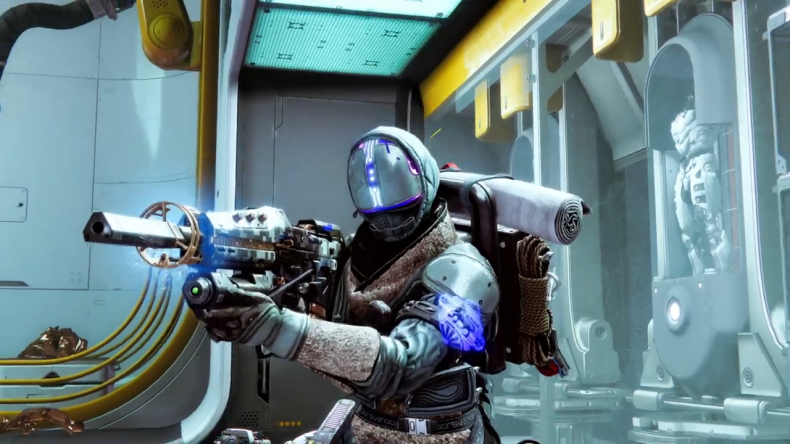 Of course, that's just the backdrop of a season that includes the new Europa location and Stasis subclass for players to explore. Speaking to the latter, Stasis features two modes of customization called Aspects and Fragments. Aspects refer to your more potent attacks, while Fragments are class-agnostic ways to fine-tune those heavy hitters.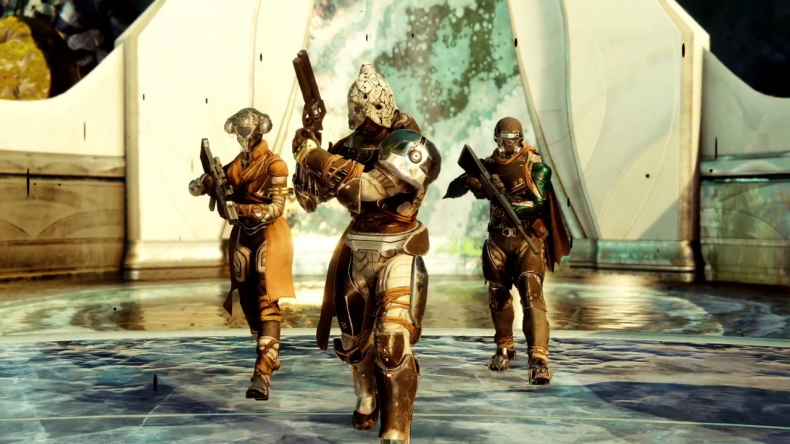 Season of the Hunt also adds a host of new Exotic weapons and armor as well. On the weapons front, No Time to Explain returns, but this time it features a special perk that opens a portal that shoots additional bullets alongside your standard barrage of fire. On the other end of the spectrum, Lament is basically a chainsaw sword with a powerful combo that slices through Barrier Champions. Titan mains can enjoy the Icefall Mantle arm piece that fires off Stasis energy before covering its wearer in an overshield. Using Necrotic Grip, a single Warlock melee strike chains together to take down clusters of enemies.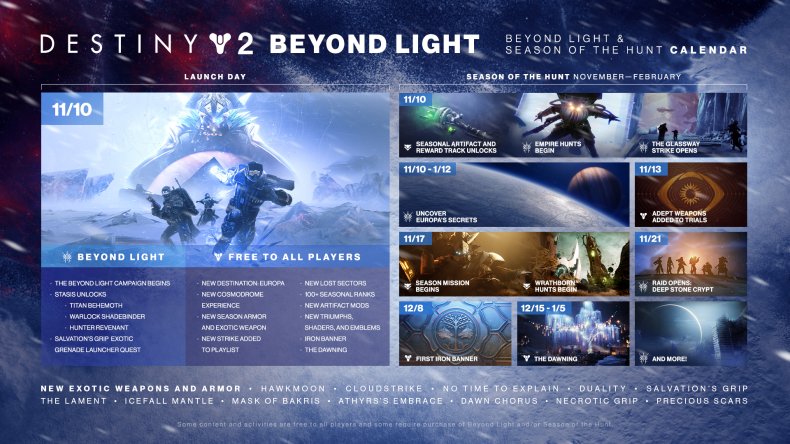 These Exotics are just a few of the options featured during the season. A newly published roadmap also lists the following on the roster:
Mask of Bakris
Hawkmoon
Cloudstrike
Duality
Salvation's Grip
Athyrs's Embrace
Dawn Chorus
Precious Scars
The roadmap further suggests that players will be able to enjoy one new Strike, a totally new Cosmodrome experience and an activity called the Wrathborn Hunts. We'll likely learn more about these accouterments closer to Beyond Light's November 10 launch date.
Destiny 2 is available now on PS4, Xbox One, PC and Stadia.
What do you think of Destiny 2 Beyond Light based on this ViDoc? Are you excited for Season of the Hunt? Tell us in the comments section!