'Destiny 2' Shadowkeep & New Light Revealed with Cross Save & Stadia Support
Destiny 2's developers at Bungie have huge plans for Year 3 content that include the Shadowkeep expansion, a free-to-play variant called New Light, as well as the frequently requested implementation of Cross Save features on select platforms. The news was announced during the Next Chapter livestream Thursday afternoon.
Destiny 2: Shadowkeep & Destiny 2: New Light
As far as game content is concerned, the biggest reveals from the stream were two variations of Destiny 2: Shadowkeep and New Light. Described in previous leaks, Shadowkeep is an entirely new content expansion following Forsaken, and it takes players back to the moon. "Guardians will return to our moon – twisted, reshaped and haunted by the trials of our past – to confront new threats and uncover new additions to their customized arsenal," the official description reads.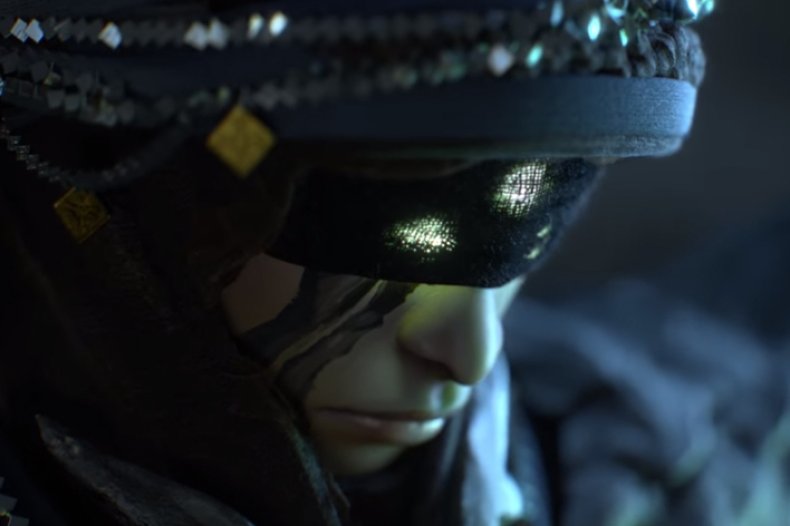 Shadowkeep is set to release September 17, and will be offered entirely à la carte. In other words, unlike previous expansions, this one won't require prior DLC and can be enjoyed as a standalone product. This will also apply to individual content seasons as well.
For those who'd like to give Destiny 2 a shot before plunking down the extra money for Shadowkeep, there's New Light. This is essentially a free-to-play version of Destiny 2 that includes all Year 1 content alongside its key modes, activities and rewards to get to the "good" parts of the game faster. Under the new system, players can start a character on New Light and then purchase Shadowkeep to continue their journey.
Destiny 2 Anywhere - Cross Save, Stadia & More
Beyond giving Destiny 2 players more options for enjoying their favorite game, Bungie also detailed several features that allow fans to have that experience whenever and wherever they want.
Cross Save: The feature launches alongside Shadowkeep and allows players to transfer their characters between different systems. Theoretically, it will soon be possible to start a character on PC, continue playing as that character on Xbox One and then switch back to PC as one sees fit.This applies to all platforms including PS4, Xbox One and PC.
Google Stadia: Also arriving this fall, Destiny 2 will be fully playable on the Google Stadia streaming service. Play Destiny 2 on TVs, tablets, smartphones and any device with Stadia support.
No More Exclusive Gear: Given that players will be able to swap their Guardians between several different platforms, all platform-exclusive gear deals have expired. All players will draw from the same loot pool, regardless of where or how they play.
That's all we know about the next chapter of Destiny 2 for now. It's possible we'll learn more about Shadowkeep during one of the upcoming E3 press conferences.
Destiny 2 is available now on PS4, Xbox One and PC. Destiny 2: Shadowkeep releases September 17.
What are your thoughts on this huge Destiny 2 news? Is Bungie doing everything its fans want? Tell us in the comments section!