'Destiny 2' Update Adds Niobe Labs - How to Unlock the Bergusia Forge Puzzle
Destiny 2 's Weekly Reset has finally arrived, and it brings Niobe Labs to the game. While there's still a lot left to be discovered, what we do know is that unlocking the lab offers players access to the fourth and final Bergusia Black Armory Forge.
Where is Niobe Labs located in Destiny 2?
Niobe Labs is located on EDZ in the Outskirts area by Soujourner's Camp. Those who need a map to the location can use the one pictured below.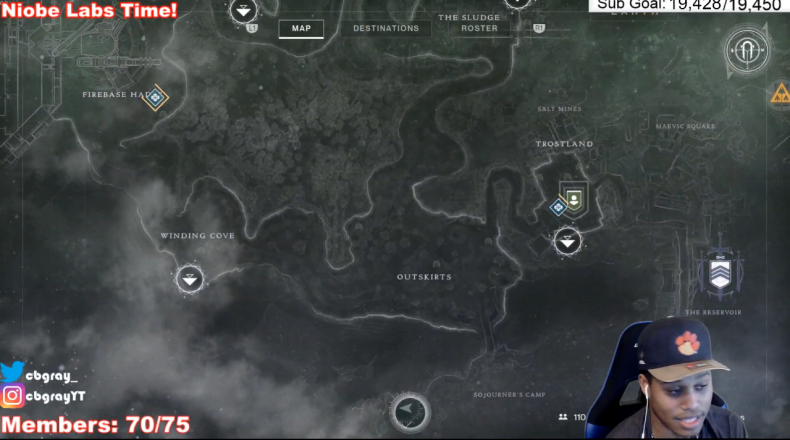 Once you get close to the camp, you'll come across a broken bridge that splits into two pieces, Simply go across the bridge, and take a left to enter a new, forested area. You'll eventually come to the Niobe Labs entrance.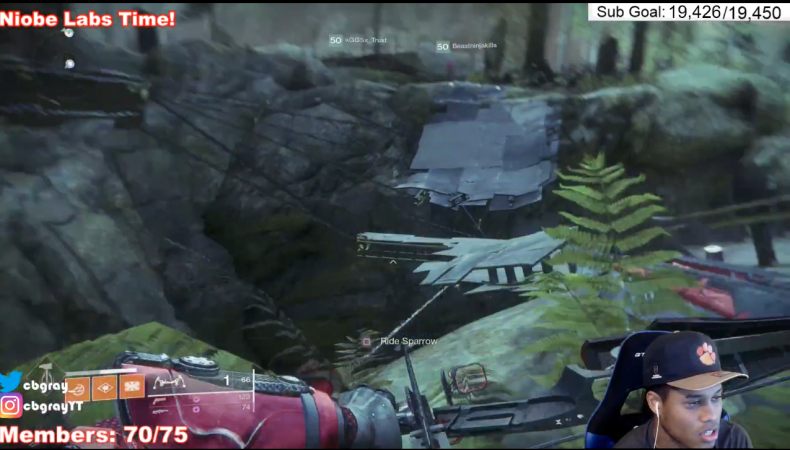 Once inside, just follow the enemies to reach the large locked door. As of now, most players are just using the scopes of their collected Forge weapons to reveal symbols in the surrounding area. That means you'll need to have the Forge Hammerhead, Sniper, Bow and Machine Gun, which reserves the puzzle for only the most dedicated Destiny 2 players. It would appear that the quest for the Bergusia Forge will become available as soon as the puzzle is solved by one group of players. As such, the puzzle doesn't appear to be something everyone is required to complete.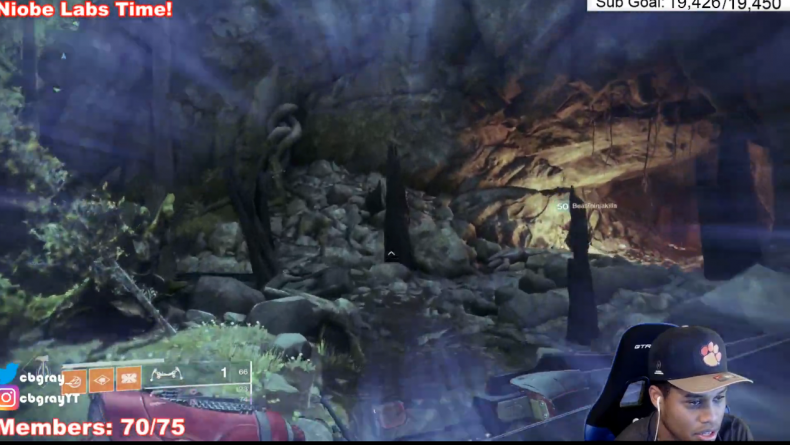 Niobe Labs is one of the highest-profile components of Destiny 2's Black Armory season of content. Bungie has been predictably coy about the specifics of Niobe Labs, but, so far, it's exactly what most Guardians expected. Once Niobe Labs and all four forges are open, there's also an Exotic quest set to go live around Jan. 29.
Destiny 2 is available now on PS4, Xbox One and PC. Niobe Labs is live on all platforms.
What are your thoughts on Niobe Labs so far? Has the fourth Forge lived up to expectation? Tell us in the comments section!