Destiny 2 players can download the Warmind DLC right now, but it's apparently not working for everyone. Mere moments after release, Bungie has responded to licensing bugs with the game's latest expansion.
'DESTINY 2' DLC NOT WORKING? ACTIVATE YOUR LICENSES.
The most common problem facing Destiny 2 players across PS4 and Xbox One right now is that its content isn't available in game despite the content being purchased and installed. Bungie responded to these matters via an official tweet.
"Console players that purchased the Season Pass may need to activate their licenses to the Warmind expansion to enable access to the content," the message reads. "This can be done through the console game library or by navigating to the console store page for the expansion. On PS4, for example, you may need to scroll over to "Library" and tap the icon for Warmind. On Xbox, a quick trip to the Warmind page on the Microsoft Store might solve your problems.
If the fix doesn't work immediately, try rebooting your console and starting the Warmind DLC again. If you can't use Warmind at all or can't share the DLC like you used to, these steps should get things working again.
STUCK ON INITIALIZING, GRAPHICS PROBLEMS
On PS4, another common problem with the Warmind DLC download is that it gets stuck in the initializing phase. To fix this, a full restart of your console should do the trick.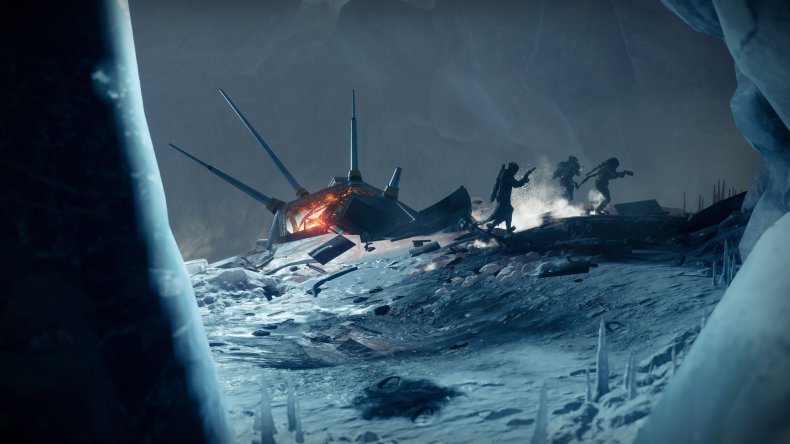 On PC, users have reported issues with graphical glitches. Reinstalling Warmind should fix it, but you might also need to update your graphics drivers to. Go to the drivers page for your card, likely AMD or NVIDIA, and download the latest build. New drivers are known to solve bugs like these.
'DESTINY 2' APP NOT WORKING
Unfortunately, if you've encountered any issues with the Destiny 2 companion app, these are due to changes in the software as a result of the expansion. If your characters don't load properly, they will in a short while after service has stabilized. There's no fix besides patience for this one.
Destiny 2 , and its Warmind DLC, are available now on PS4, Xbox One and PC. Both free and paid updates have been released.
Did resetting licenses or installing new drivers get your Destiny 2 DLC working? Tell us in the comments section!