'Destiny 2' Weekly Reset Time March 6 - Raids, Vendors & More Changed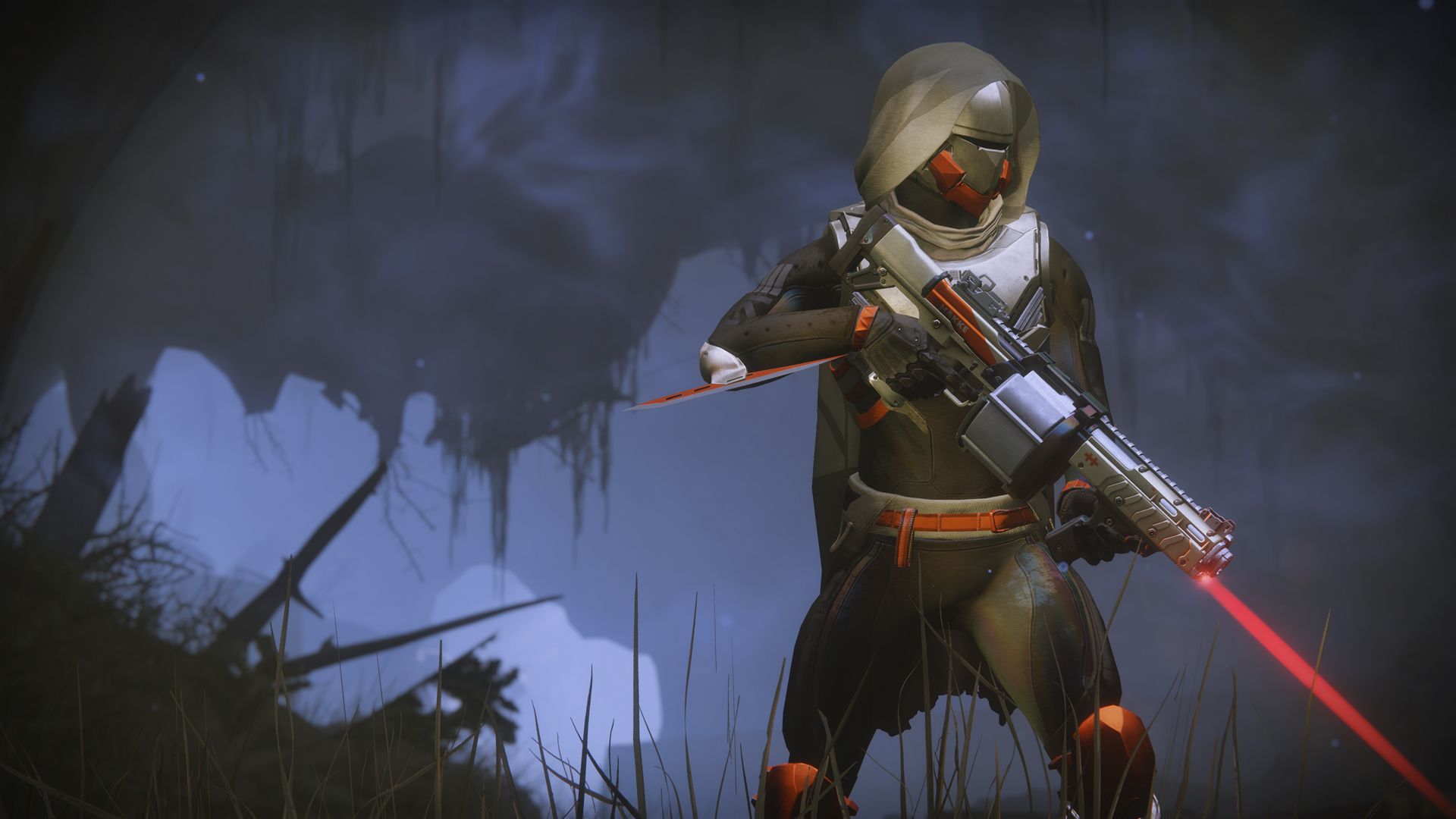 Destiny 2 's Weekly Reset happens every Tuesday at 12 p.m. EST and 1 p.m. EDT (after Daylight Savings Time begins March 11). Want to know what's in store for the Weekly Nightfall, Leviathan Raid Challenge and Iron Banner Clash? You've come to the right place. Here's every key change as compiled on the Destiny 2 subreddit.
WEEKLY NIGHTFALL - THE PYRAMIDION
Modifiers
Complete the Nightfall to be awarded a Challenge Card and from there, Guardians choose their own fate.
Increasing difficulty or applying burns increases the Scoring Modifier.
Lost Sectors beware
Challenges: Less than three deaths and Brakion can't be shielded longer than 40 seconds.
FLASHPOINT: NESSUS
Treasure maps are available from Cayde-6 at the Tower or Farm depending on campaign completion status.
MEDITATIONS
Combustion: Hawthorne's waiting on the cliffs above the salt mines. Help her get the word out: we rally at the Farm. [Level 22, Power Level 220, 1-3 players]
Hope: Commander Zavala is building a resistance at a moon of Saturn. Make contact and join the fight. [Level 22, Power Level 220, 1-3 players]
To play visit Ikora Rey at the Tower
Osiris Meditation - A Deadly Trial: Brother Vance says there's a Temple of Osiris in the EDZ where you can revive Sagira. [Power Level 200]
SHAXX MILESTONE
Visit Shaxx at the Tower to get it. You'll need to play two Quickplay Crucible Matches , two Competitive Crucible Matches and kill lots of enemies in both.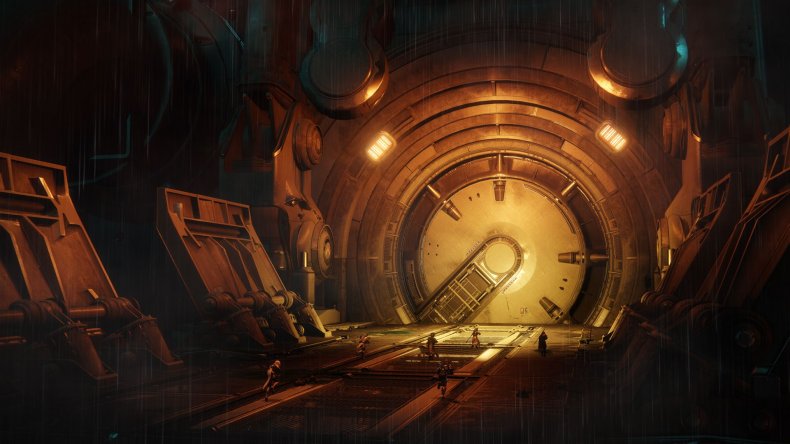 LEVIATHAN RAID CHALLENGE - CALUS
Progress through the raid in the following order. Dogs > Gauntlet > Pools > Calus. As always, you'll need a skilled team of four players to get the challenge done. We've got a base Leviathan Raid guide here which should help get you started.
IRON BANNER CLASH IS LIVE THROUGH MARCH 13
While changes are planned for this event in the future, revised time limits, score limits and respawn times will not be implemented this week. Shaxx has these weapons for sale.
Orimund's Anvil (Kinetic Auto)
Jorum's Claw (Energy Pulse)
Orewing's Maul (Grenade Launcher)
EVERVERSE INVENTORY
Humbug Rare Emote (400 BD)
Grooving Dance Legendary Emote (700 BD)
Curse of Foresight Exotic Vehicle (2500 BD)
Sails of Osiris Exotic Ship (2000 BD)
Break the Dawn (Merciless) Ornament (800 BD)
Eye of Osiris (Prometheus Lens) Ornament (1250 BD)
Upward Climber Shell Legendary Ghost Shell (400 BD)
Desert of Gold Legendary Shader (40 BD)
Metallic Sunrise Legendary Shader (40 BD)
Fireteam Medallion Legendary Consumable (50 BD)
Gleaming Boon of the Vanguard Legendary Consumable (350 BD)
Gleaming Boon of the Crucible Legendary Consumable (750 BD)
Titan: Technoscarab (Khepri's Horn) Ornament (1500 BD)
Hunter: Trickster (Gemini Jester) Ornament (1500 BD)
Warlock: Midnight Sun (Wings of Sacred Dawn) Ornament (1500 BD)
Cabal Arrival Legendary Transmat Effect (650 BD)
VENDOR WEAPONS
Zavala, Tower: The Last Dance (Energy Sidearm)
Shaxx, Tower: Martyr's Make (Energy Auto Rifle)
Devrim, EDZ: Flash and Thunder (Grenade Launcher)
Sloane, Titan: Annual Skate (Energy Hand Cannon)
Failsafe, Nessus: Out of Options (Energy SMG)
Asher Mir, Io: Death Adder (Energy SMG)
BENEDICT-44
Twenty-five shards & 20 tokens, weekly (prestige) raid completion required):
Prestige Helmet
Normal Gauntlets
Prestige Chest
Raid Lair Boots
Prestige Class Item
I Am Alive (Raid Lair Grenade Launcher)
That's every major change you'll find after the March 6 Weekly Reset. Time to start completing those activities now, because you only have seven days to get everything done. Stay tuned for more Destiny 2 news when Xur arrives with a fresh batch of Exotics on Friday.
Destiny 2 is available now on PS4, Xbox One and PC. Due to the switch to Daylight Savings Time, Weekly Resets will take place at 1 p.m. EDT for the next few months.
What do you think of Destiny 2 's most recent crop of weekly activities? Which challenge are you going to finish first? Tell us in the comments section!