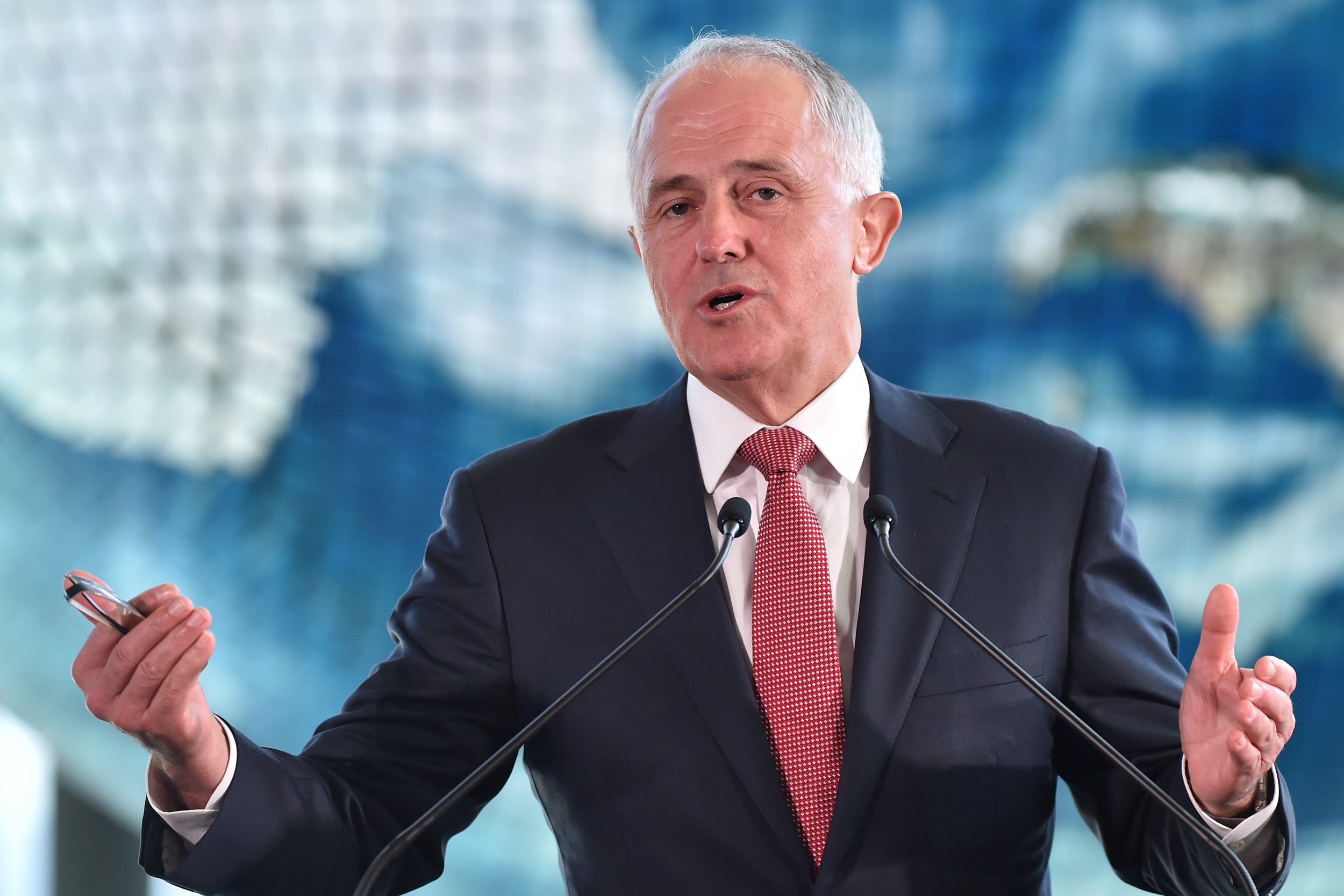 Australia's top court has ruled that the country's policy of detaining asylum seekers offshore is legal, paving the way for around 250 people to be deported to a remote Pacific island.
The High Court rejected a challenge on Wednesday brought by an unnamed Bangladeshi woman that the policy was unconstitutional, the BBC reports. The woman was held on the Pacific island of Nauru and taken to Australia for medical treatment while pregnant, but now faces deportation back to the island.
Australia's Operation Sovereign Borders policy means that anyone attempting to arrive in the country via boat is detained on Nauru or Manus, in Papua New Guinea, while their asylum application is processed. The policy has been criticized by human rights groups and UNICEF.
Former Australian Prime Minister Tony Abbott came under pressure in 2014 after a group of female asylum seekers held on Christmas Island reportedly made suicide bids, as they thought their children would have a better chance of reaching Australia alone. There were also protests at the Christmas Island center in November 2015 following the death of an Iranian Kurdish asylum seeker who attempted to escape the facility.
Australian Prime Minister Malcolm Turnbull defended the policy in parliament, saying it was necessary to prevent people smuggling. "Our borders are secure. The line has to be drawn somewhere and it is drawn at our border," said Turnbull.
The ruling was criticized by UNICEF Australia, which accused the Australian government of outsourcing the issue of asylum seekers to "an under-resourced neighbor." The body raised particular concern about women who have been sexually assaulted and 37 babies born in Australia who are due to be returned to one of the Pacific islands. "For all, the best available care for them is in Australia and not on Nauru or Manus islands," said UNICEF Australia.
A report published by the Australian senate in August 2015 found that conditions in the government's detention center on Nauru were not "appropriate or safe" for detainees, with allegations that some were raped. The report was criticized by Australian Immigration Minister Peter Dutton as a "witch hunt," the BBC reported.