Detroit Cops Fight Each Other In 'Very Embarrassing' Undercover Mix-Up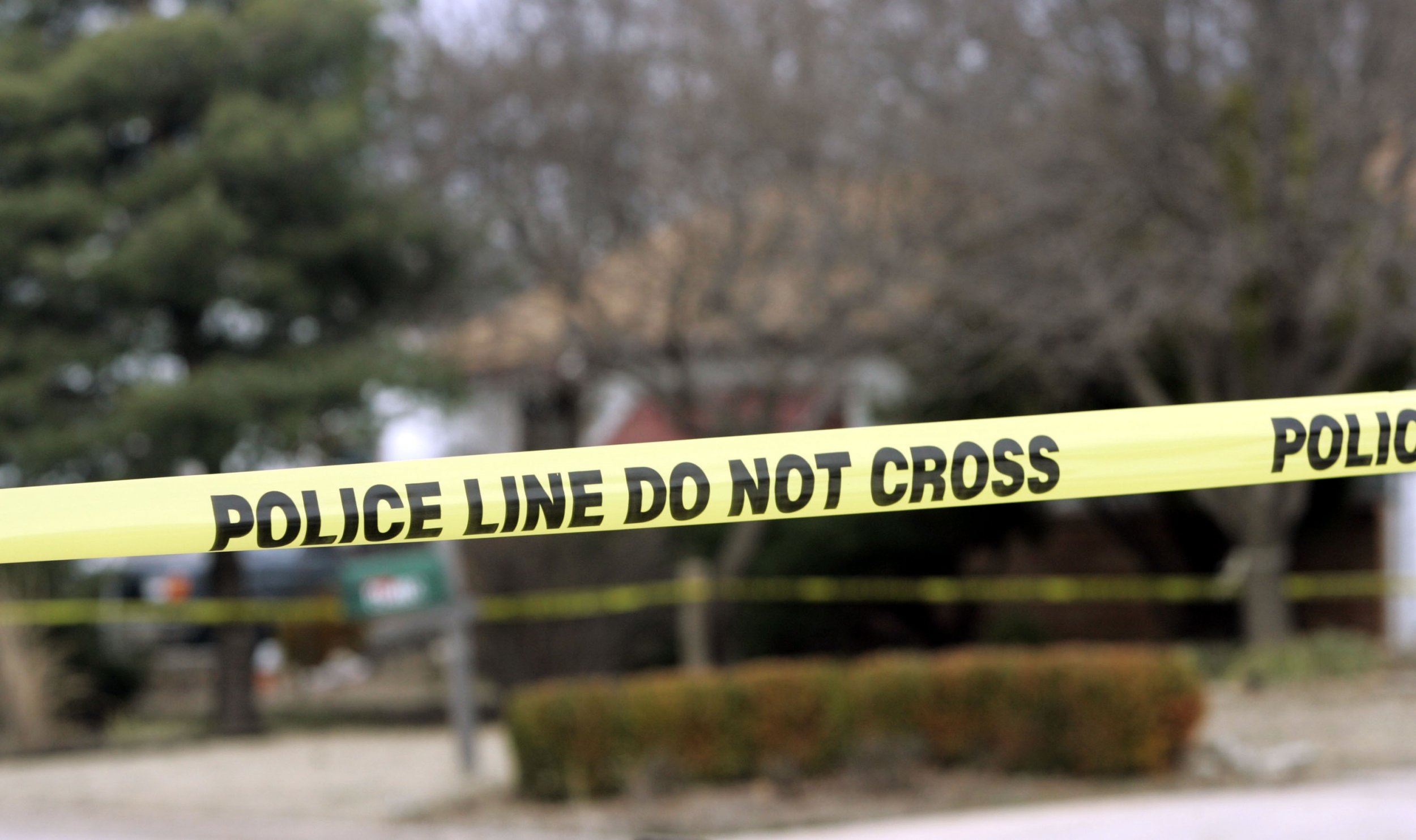 Crime fighting took on a new meaning for Detroit police officers.
In a covert drugs bust gone wrong, two officers posing as drug dealers were "caught" by their undercover colleagues last Thursday in an incident that resulted in guns being pulled, punches thrown and an internal investigation launched, sources told Fox 2.
Officers from the 12th precinct, who were pretending to sell drugs in an attempt to arrest drug users, were approached by two officers from the 11th precinct, who treated them as they would any other "drug dealers" and attempted to arrest them. The city's police chief called the move a "very embarrassing situation."
During the interaction between the four cops, who had no idea their actions would spark a full-blown confrontation, other members of the 11th precinct were carrying out a drugs raid on a property in Andover, resulting in officers from the precincts ending up fighting with one another.
It is not clear how the incident occurred, nor how the cops came to blows, but the clash following the mistaken drugs bust resulted in one officer needing to be taken to hospital for treatment.
"This is probably one of the most embarrassing things I've seen in this department," Detroit Police Chief James Craig said at a Monday press conference reported by Detroit Free Press.
Craig added one officer was put in a headlock during the clash, while another was punched, in a clash that could result in assault and battery charges.
The supervisor on duty has been reassigned and an investigation is being carried out.
"It appears that this supervisor did not have control of the situation," Craig added, "and had a tendency to get the officers from the 12th Precinct excited to the point we have this very embarrassing situation."