Detroit Pastor Shoots, Kills Man After Altercation During Sunday Church Service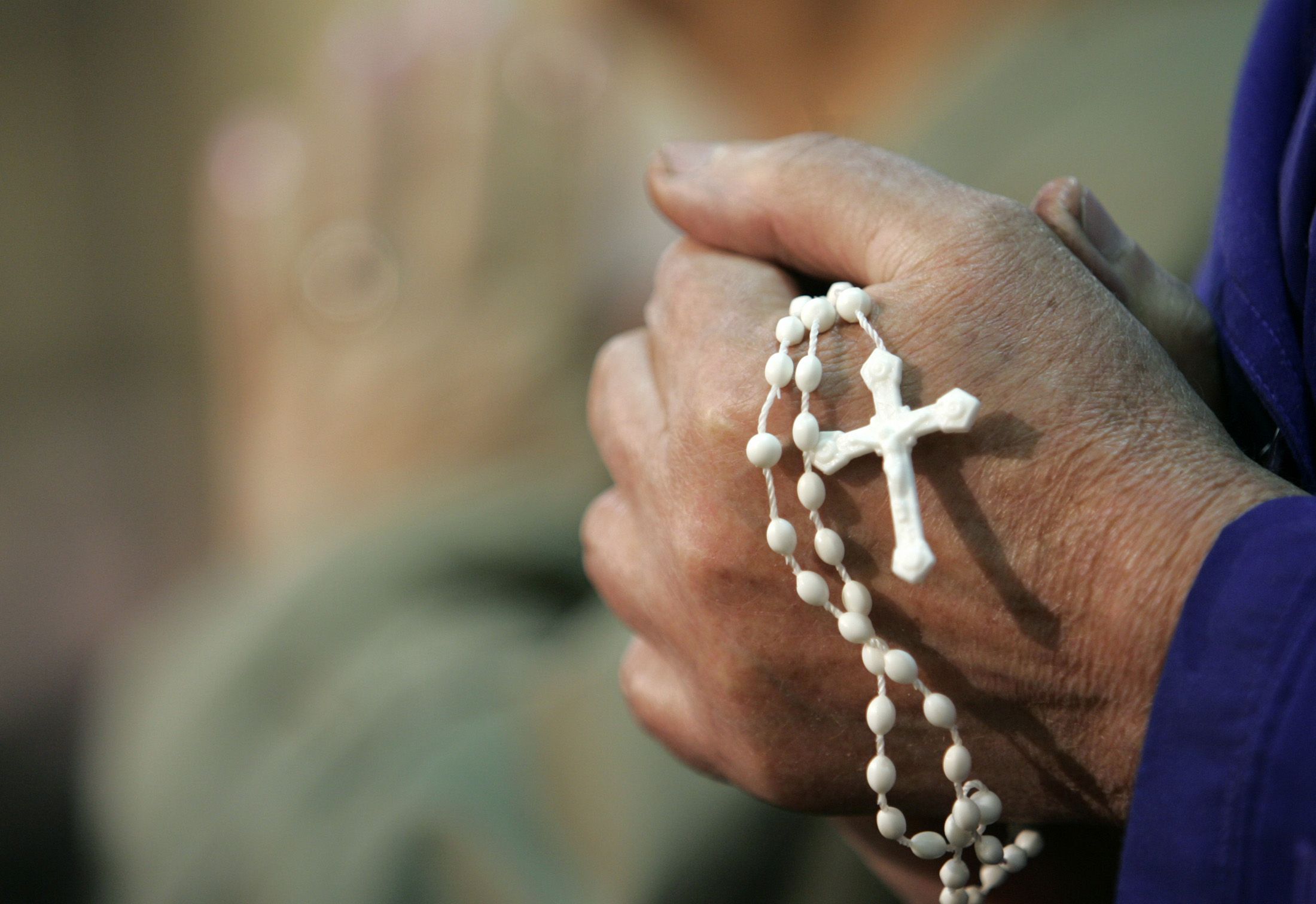 Detroit police are investigating a shooting in which a 25-year-old man was allegedly killed by a pastor at the City of God Church during a Sunday service.
"The suspect stated that the victim has harassed him on multiple occasions in the past. According to the suspect, the victim attempted to attack him with a brick," a public information officer with the Detroit Police Department said in a statement.
Authorities declined to name the shooter or victim in their statement, citing the ongoing investigation. However, Assistant Chief Steve Dolunt told The Detroit News the shooter was the church pastor and identified the victim as Deante Smith. "The pastor had had issues with the man before. He had been threatening him to do bodily harm.... The pastor pulled out his Glock and fired several shots. I think he hit him four or five times, and the man died," Dolunt said.
According to the News, Smith alleged the pastor has a relationship with his wife in posts on social media.
The pastor, whose identity remains undisclosed, was not arrested. The suspect was "temporarily detained for questioning and released pending further investigation," police said. Detectives are continuing to gather evidence and are preparing a warrant packet that will be reviewed by the local prosecutor's office.