Detroit Police Officer Demoted For Alleged Racist Snapchat After Traffic Stop: 'Bye Felicia'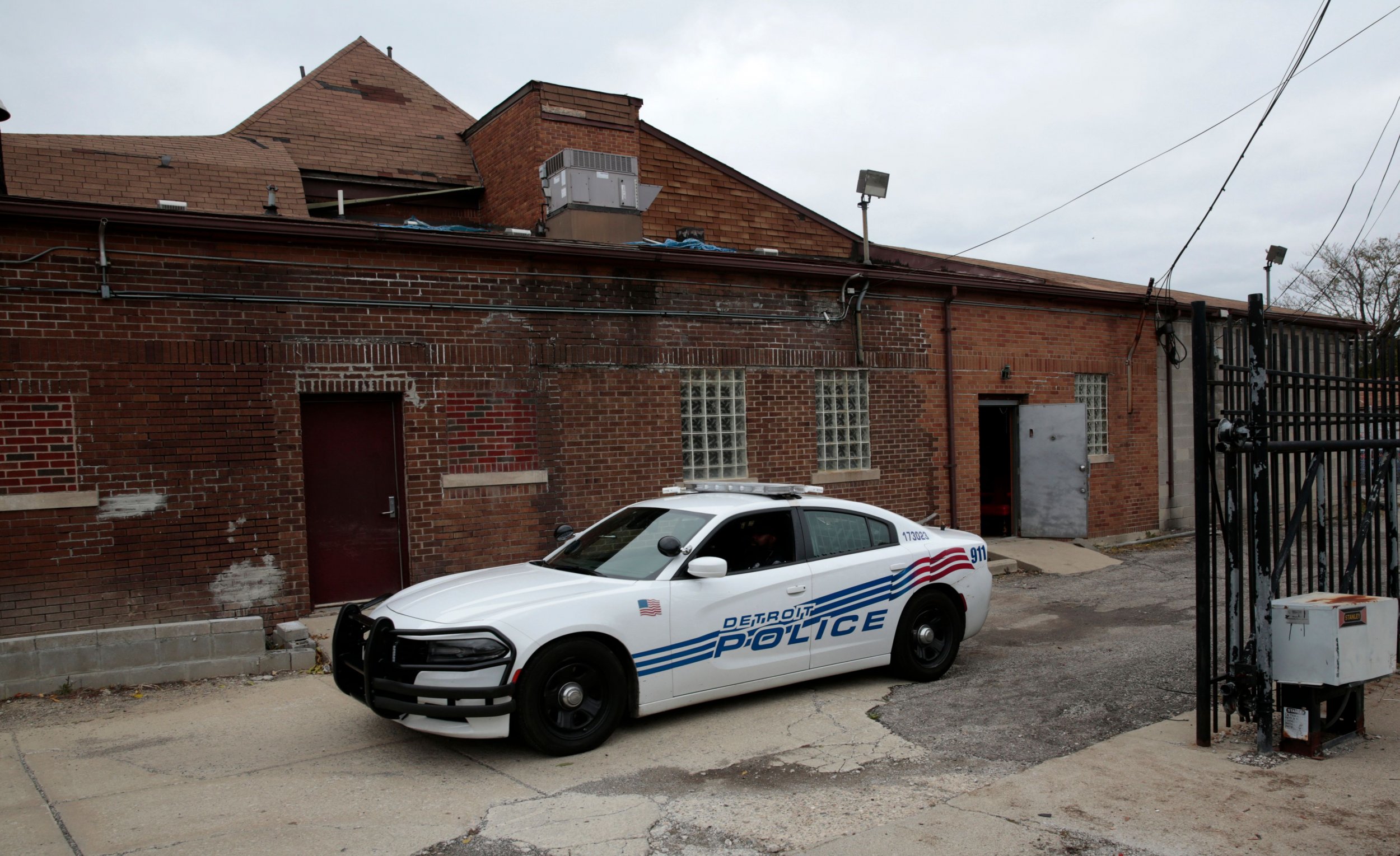 The Detroit Police Department has demoted an officer who allegedly posted a racist Snapchat video of a black woman pulled over during a traffic stop.
Officer Gary Steele and another officer pulled over Ariel Moore, who was driving with an expired license, on Tuesday. Moore was told to walk to her destination because of the outdated information, WXYZ reported. The Detroit police chief later said her house was about a block away.
While the woman left the scene, Moore took a Snapchat video. He tagged the footage with an in-app sticker reading "What black girl magic looks like." Another sticker in the upper right-hand corner of the post read "Celebrate Black History Month," which begins on February 1.
"Priceless" one officer says.
"Walk of shame," the other responds. The first says "in the cold."
One officer also says "Bye, Felicia."
"What they put on there, that's racist. They're demeaning my child for no reason," Monique Mobley, Moore's mother, told ABC 5 Cleveland.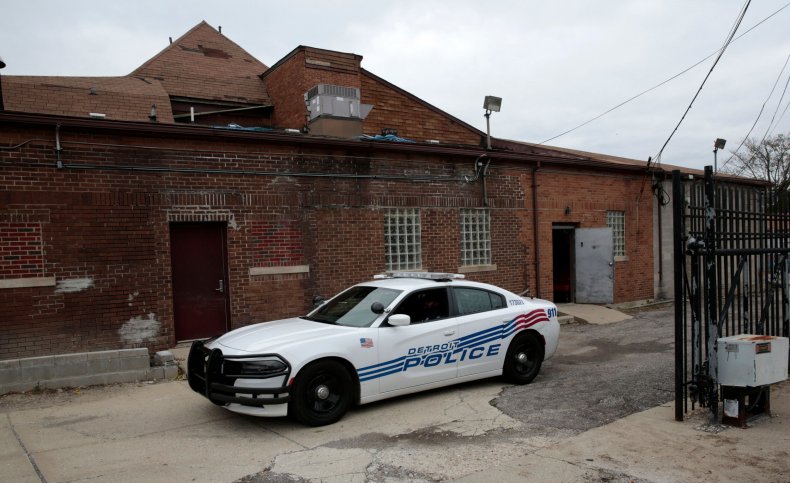 Detroit Police Chief James Craig said that the Steele, formerly a corporal, had been demoted and put on administrative leave. Officials are conducting an internal investigation into the incident.
"I am angry," the chief said during a press conference on Thursday, describing the post as "racially insensitive." He noted the low temperatures on the night of the incident.
Large parts of the country plunged into frigid temperatures this week, and the National Weather Service said that Detroit reached negative 13 degrees on Thursday, surpassing a 99-year-old record for January 31.
"To make the reference to Black History Month is even more problematic," he said. "I know that the vast majority of our police officers are also troubled by this post. I've gotten calls. The entire command team sit here in unison with me to denounce this kind of behavior. But do know: this officer will be held accountable for his actions."
In 2008, Steele physically attacked his ex-girlfriend and fired a gun near her head, according to News 5 Cleveland.
He pled guilty to a misdemeanor, served probation and was allowed to continue working for the police department.
"He has a troubling history...his departmental history pre-dates my appointment. I will tell you there would have been a different out come had I been the chief during those years," he said.
Craig also said he was concerned about the officer's ability to do his job fairly. More than 79 percent of Detroit's residents are black, according to Census estimates.