Policeman Volunteers to Take Breathalyzer Test During DUI Training, Registers Over the Limit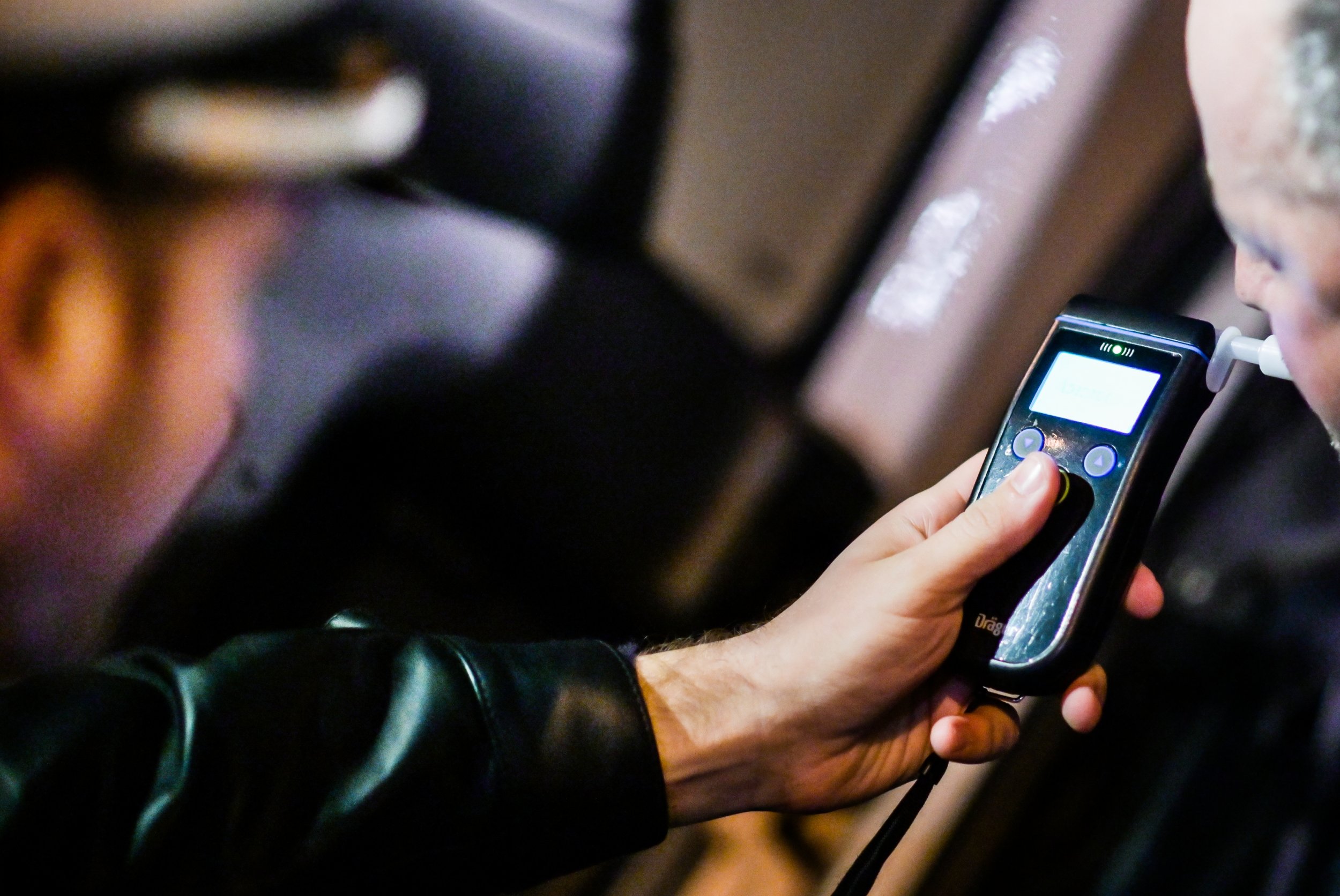 A police officer attending a training session on how to use breathalyzer equipment was discovered to be over the limit when he volunteered to take a test, Michigan State Police (MSP) have said.
The unnamed officer from Detroit agreed to be in a demonstration on how to use the DataMaster, a device which analyzes blood alcohol concentration via a breath sample.
Detroit police chief James Craig told WXYZ that the officer blew a 0.08, which is the legal limit for Michigan. Because the officer was unarmed and did not drive to the training session, he was not arrested and the matter is now being investigated by Detroit police.
Craig said that the incident did not reflect on the work of other officers at his department. "The bottom line is that he showed up to work under the influence of alcohol. This was a Michigan State Police training, he blew a .08.
"Certainly that's a problem, it's a problem for me, and it may be a problem on how it was handled after that. I want to know what the failures are and if the failures are at command level, I'm going to take action," Craig told the network.
State patrolman Mike Shaw told the Detroit Free Press that the "MSP sergeant dismissed him from the class and sent him to his department. His command staff was notified. He does not work for us so we can not discipline him. That will be up to his employer."
A Detroit Police spokesperson said an internal investigation is underway, but did not give any further details about the incident.
Lawmakers in Michigan are discussing legislation lowering the driving threshold for blood alcohol even further, from 0.08 to 0.05. If passed, it would join Utah in being the only U.S. states with a 0.05 limit.
Since the new limit came into effect in Utah last December, there have been 38 drivers arrested in January whose blood alcohol level breached the stringent new DUI law.
This incident is the latest bad headline for Detroit police. Last month, one of its probationary officers was arrested and fired when she was found to be a drug dealer.
The 29-year-old woman, whose name has not been released, was allegedly trafficking cocaine and heroin and had made threats, the Detroit Free Press reported.