Detroit Schools Shut Again After Teacher 'Sickouts'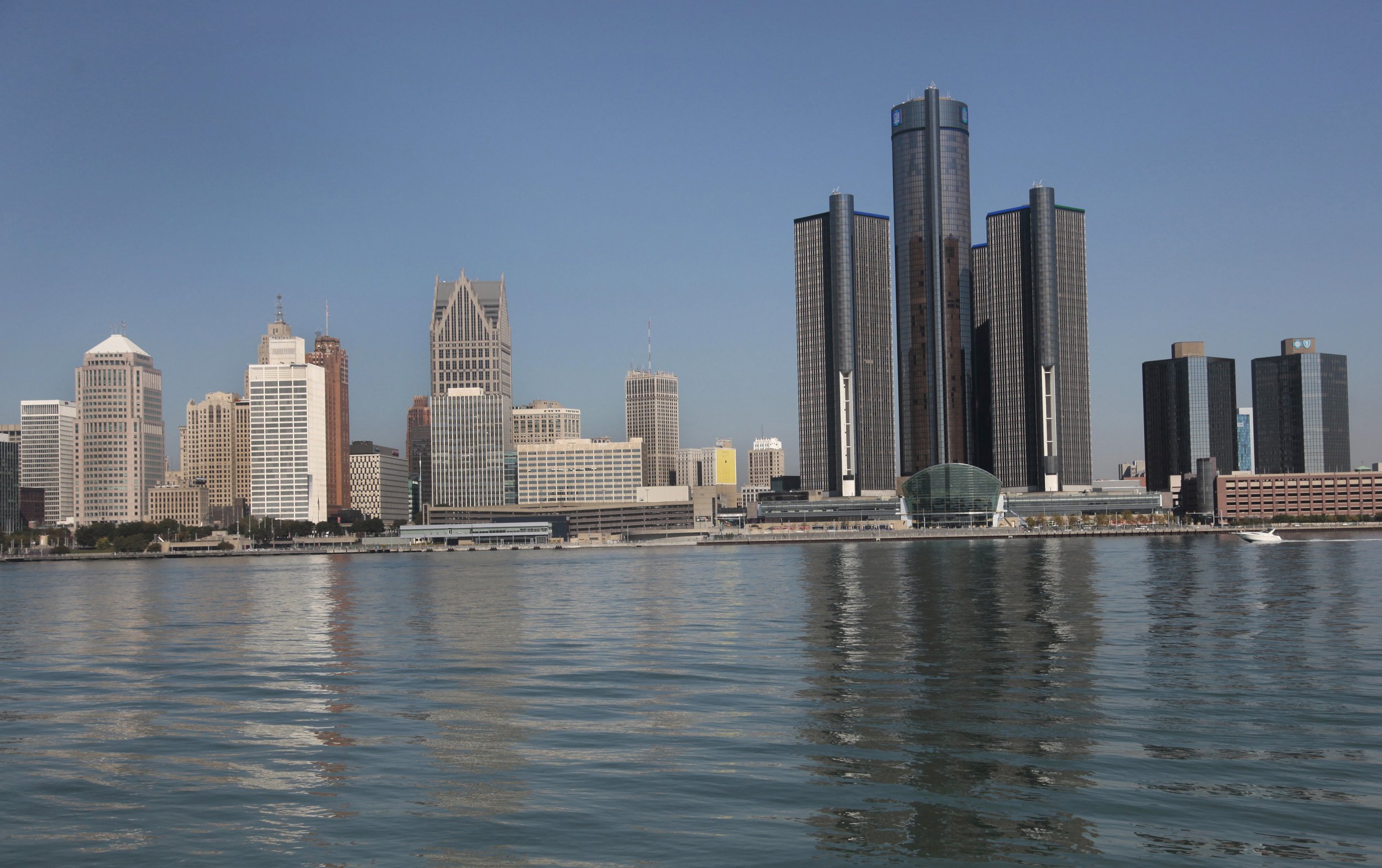 Nearly all of Detroit's public schools were closed for a second straight day on Tuesday as teachers called in sick to protest news the cash-strapped school system will run out of money to pay employees at the end of June.
Ninety-four of the city's 97 public schools were closed as a result of the "sickout," said Chrystal Wilson, a spokeswoman for Michigan's largest public school system. The schools are expected to reopen on Wednesday.
Nearly 1,500 teachers called in sick, 90 fewer than Monday, she said.
The teachers' union, the Detroit Federation of Teachers, said in a statement it is seeking a guarantee teachers will get paid for their work.
"Their failure to give us that guarantee is tantamount to a lock-out," the union said, referring to school officials.
The city's public school system, with nearly 46,000 students, has been under state control since 2009 because of a financial emergency.
Detroit Public Schools will run out of money to pay employees after the fiscal year ends on June 30, the school system's emergency manager, former federal bankruptcy judge Steven Rhodes, has said.
The union rallied on Tuesday.
"We're tired of being sick and tired. It's time for Lansing to act," the union said on Facebook, referring to state legislators.
Lawmakers on a committee in the Michigan House of Representatives were taking up a seven-bill package that would provide a mix of income tax revenue and a state loan to aid the school district, which would be split into two entities.
"Teachers, you are going to get paid," said State Representative Al Pscholka, Republican chairman of the House Appropriations Committee, which is considering the bills.
If the committee passes the bills, they will need approval from the full House, the Senate and Governor Rick Snyder.
"Teacher strikes are illegal in Michigan and that's just what this is. Teachers should be paid, but shutting down schools only causes harm to the children," Michigan Attorney General Bill Schuette said in a statement.
Michigan legislators approved $48.7 million in supplemental funding, but Rhodes said that will only meet payroll through June.
He urged state lawmakers to approve a $715 million plan to create a new commission with broad authority to control new school openings for the next five years.
Without that extra money, there will be no funds for summer school or year-round special education services, Rhodes said.