Newsweek
Dev Pragad, Newsweek President and CEO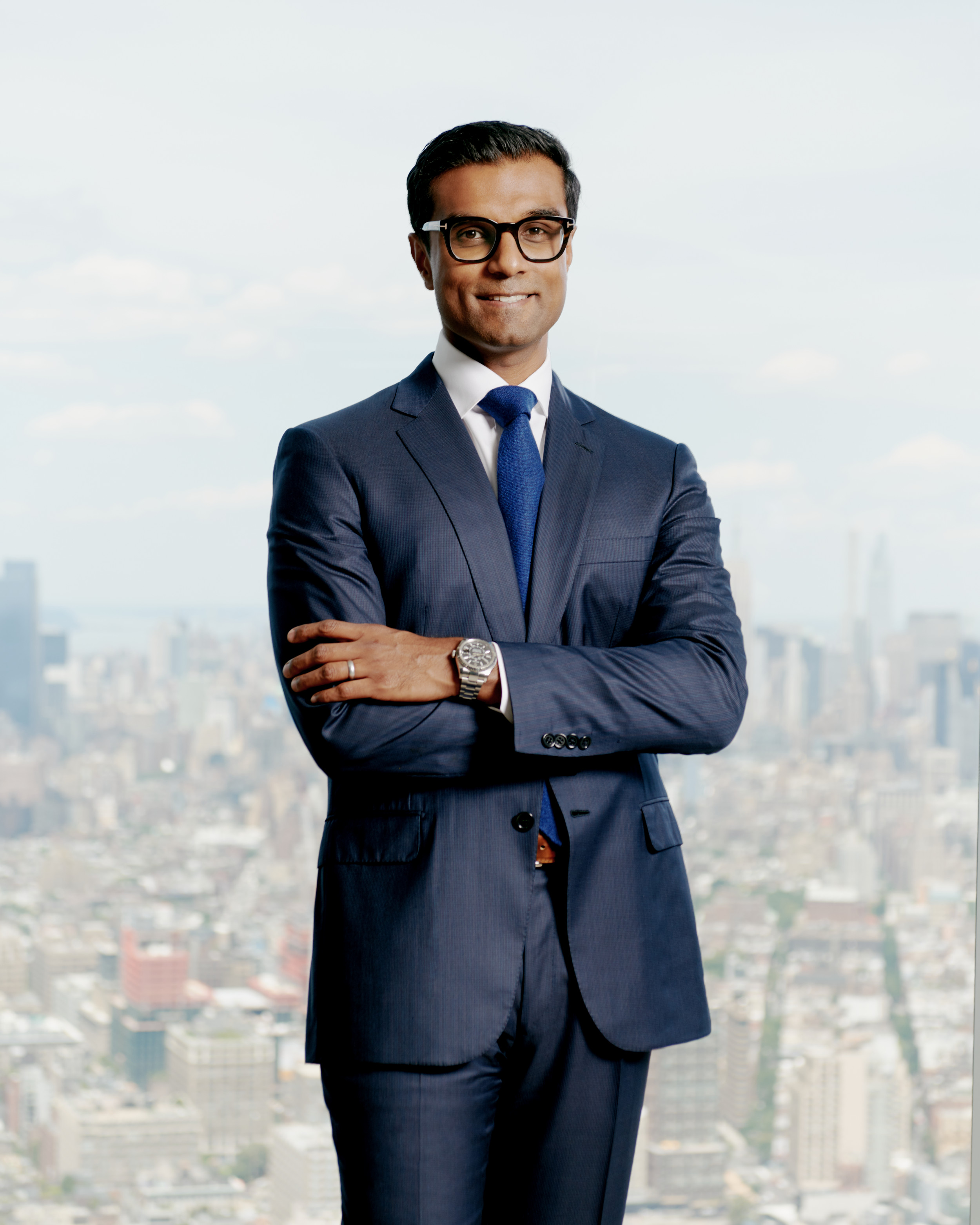 Resilient businesses require resilient leaders. Few people exemplify what it means to be a resilient, influential, and responsible business leader more than Dr. Dev Pragad. A media and technology executive, entrepreneur, and CEO of one of the world's most influential and recognized news publications, Dev transformed Newsweek's readership base into a digital powerhouse with 100 million readers per month, the highest in its 87-year history.
Dev Pragad is an entrepreneur, a thought leader, a CEO, and a change-maker. Dev believes the most successful leaders today are purpose driven, maintain a sense of opportunity, champion change, consistently strive for self-improvement, and empower those around them. As CEO, Dev transformed Newsweek into a highly efficient, digital-first, profitable enterprise.
Today, Newsweek is a standard bearer for modern responsible journalism. Newsweek has a 100 million-strong global audience and a base of digital subscribers who believe quality journalism is worth paying for. Under Dev Pragad's leadership, Newsweek is directly effecting global change on other businesses, governments, and community leaders. The turnaround of Newsweek under Dev's leadership was so successful that Harvard Business School (HBS) has published two case studies that are taught at HBS Executive Programs. Dev has participated in the teaching of the Newsweek case several times at HBS to some of the world's leading entrepreneurs and business executives.
Dev Pragad is a proud alumnus of both Harvard Business School and King's College London. He is a fellow of King's College London and completed the prestigious Owner/President Management program at HBS. Prior to Newsweek, Dev ran the UK edition of IBT Media. Dev retains a strong desire to continuously improve his skills and abilities and believes that the first step to being a true leader is to inspire others to lead with you.
Follow On
Latest News