WATCH: 'Exorcist' Director Films Actual Demonic Exorcism in Documentary Trailer
When William Friedkin directed The Exorcist in 1973, rumors circulated that the film set itself was cursed. Superstitious Catholics believed that Friedkin was playing with forces he couldn't understand, and that his cast and crew were being punished for their insolence.
"More than any film I've directed, The Exorcist inspired me to the point of obsession each day as I made it," Friedkin told Vanity Fair in 2016. "I rejected all constraints, creative and financial. The studio, Warner Bros., thought I had taken leave of my senses. I may have."
On April 20, Friedkin's new documentary The Devil and Father Amorth will explore the real-world implications of exorcism—and it will feature footage of an actual exorcism.
In the film's first trailer, Friedkin says Italian priest Gabriele Amorth invited him to sit in on an exorcism and film the process. Amorth, who was a vocal opponent of the Harry Potter franchise and yoga—arguing that both were evil and led away from the teachings of Christ—died of pulmonary complications mere months after filming the documentry with Friedkin.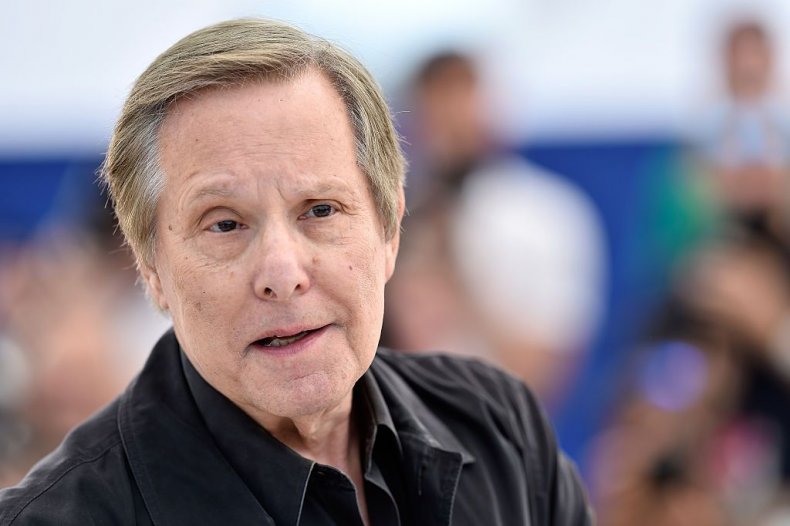 During the shooting, in 2016, Friedkin wrote a piece for Vanity Fair outlining Father Amorth's tactics. "'Sanctissimo domine migra,' [Amorth said.] (Let him go, O God Almighty.)," Friedkin wrote and translated. "[The exorcism subject] Rosa did not speak or understand Latin, but she thrust forward and screamed in Father Amorth's face: "Mai!!" (Never!!)"
The Devil and Father Amorth is not the first documentary to use footage of an actual exorcism. Irish documentary Hostage to the Devil, available to stream on Netflix, includes footage of Father Malachi Martin performing the ritual. But a film like this, coming from the director of the movie that turned exorcisms into a pop-culture talking point, is sure to attract a lot of attention.
Friedkin's documentary will see a limited release from The Orchard Films on April 20.