'Devil May Cry 5' Voice Actors: Dante, V and Nero, Meet Reuben Langdon, Brian Hanford and Johnny Yong Bosch
Devil May Cry 5 follows the events of Devil May Cry 4, bringing us up to speed with Dante and Nero. While much has changed since DMC 4 came out in 2008, Capcom brought back the beloved voice actors for the latest installment in the series. They're joined by new voiced characters, especially the mysterious V, whose true identity is one of Devil May Cry 5's most important plot points. Here's a look at the actors behind the characters.
Devil May Cry 5 Voice Actors
There are three playable characters in Devil May Cry 5, each with their own distinct strengths and different fighting techniques. Each is also voiced and performed by a different actor.
Nero, voiced by Johnny Yong Bosch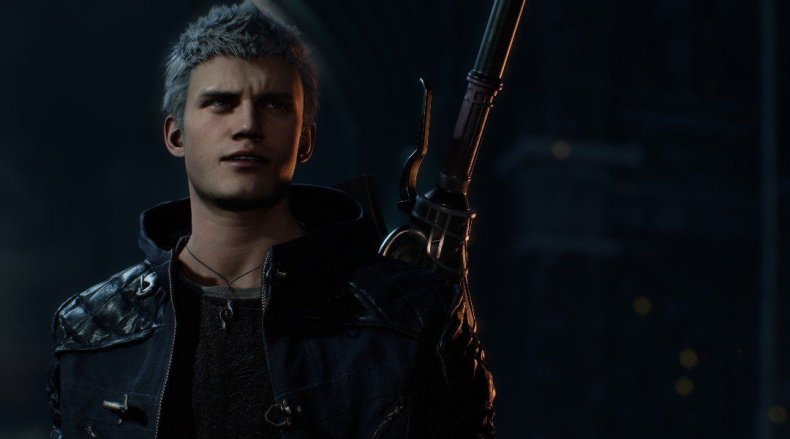 The demon hunter Nero, introduced in Devil May Cry 4, is voiced by Johnny Yong Bosch in the English version of Devil May Cry 5 and Kaito Ishikawa in the Japanese version. Bosch performed the motion capture for the character.
Bosch played Adam Park in the Power Rangers franchise and has since provided vocal performances for anime series, including Bleach, Trigun, Naruto, Sailor Moon Crystal and Blue Exorcist. He's also been a voice actor in video games, including Persona 4, Mortal Kombat X and the Marvel vs. Capcom series.
V, voiced by Brian Hanford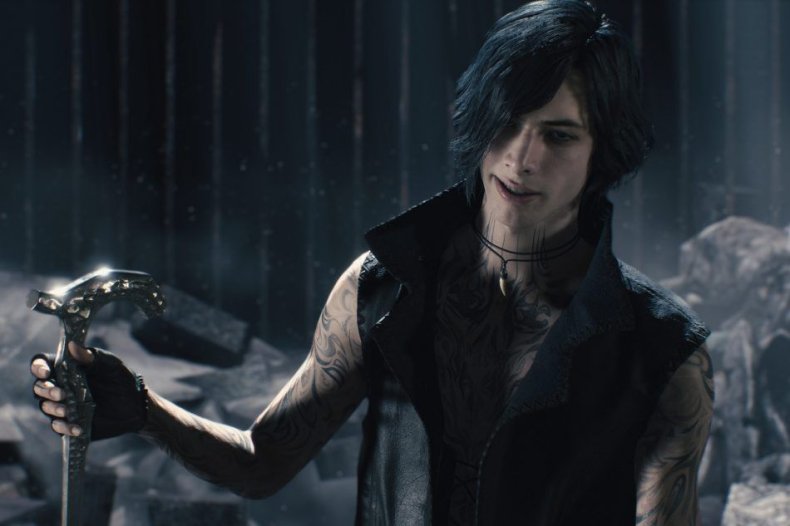 Devil May Cry 5's new character, V—a mysterious figure who can control animals—is voiced by actor Brian Hanford in the English version and Koki Uchiyama in the Japanese. Hanford also provided the motion capture performance for the game's cutscenes.
Hanford has appeared on the Amazon Prime series Jean-Claude Van Johnson and in movies, including Destroyer and an upcoming remake of Nosferatu.
Dante, voiced by Reuben Langdon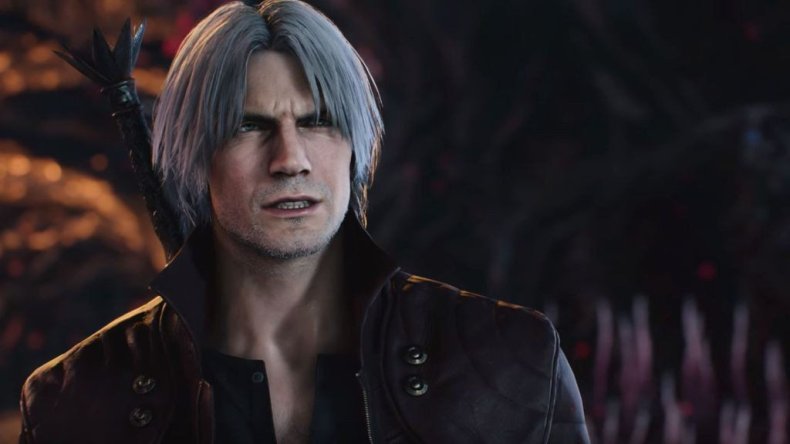 Devil May Cry protagonist Dante has been voiced by voice actor, stuntman and motion capture performer Reuben Langdon since Devil May Cry 3 (with the exception of the 2013 reboot game). Dante is voiced by Tatsuya Yoshikawa in the Japanese version of Devil May Cry 5.
Langdon is a Capcom veteran, previously voicing Resident Evil character Chris Redfield. He's performed stunts for movies, including The Accountant, Ant-Man and Pirates of the Caribbean: At World's End. He was also the stunt coordinator for The Office . Langdon has done motion capture for many video games as well, including The Last of Us and Batman: Arkham Origins.
The Devil May Cry 5 voice cast also includes vocal performances from actors playing in-game NPCs, including Faye Kingslee, who voices your mechanic, Nico. Kingslee has previously provided voices for Wolfenstein II: The New Colossus, Far Cry 3 and Guardians of the Galaxy: The Telltale Series. Other members of the cast include Wendee Lee (Trish), Kate Higgins (Lady), Joey Camen (Morrison) and Dan Southworth (Vergil).
Devil May Cry 5 is out now for PS4, Xbox and PC.