Hart Family Crash: Woman Who Drove Children off Cliff Was Drunk, Police Say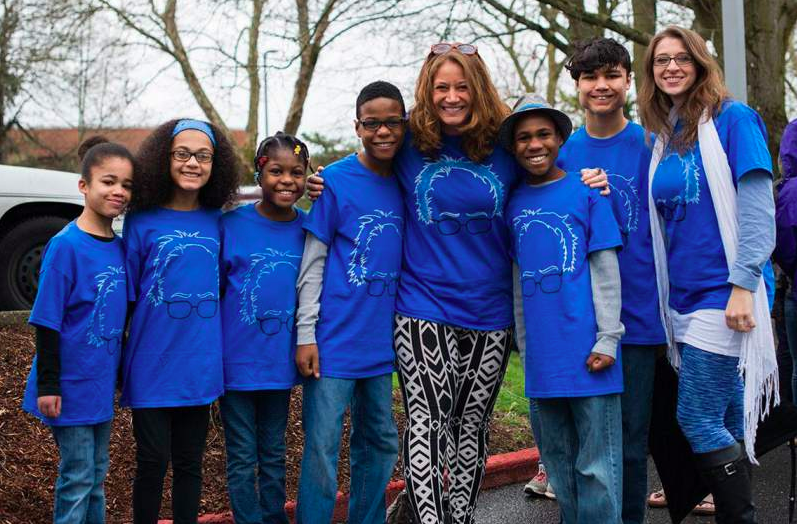 Authorities confirmed that a woman who drove her SUV off a cliff in Mendocino County, California, that killed her wife, three of her children, and herself was drunk.
Toxicology tests found that Jennifer Hart had an alcohol level of .102, according to California Highway Patrol Captain Bruce Carpenter. This is above the legal limit of 0.08 in the state, CBS SFBay Area reported.
The toxicology report also found that two of the adopted children and her wife, Sarah Hart, had a "significant amount" of an ingredient that can make consumers feel sleepy and is often found in allergy medicine like Benadryl.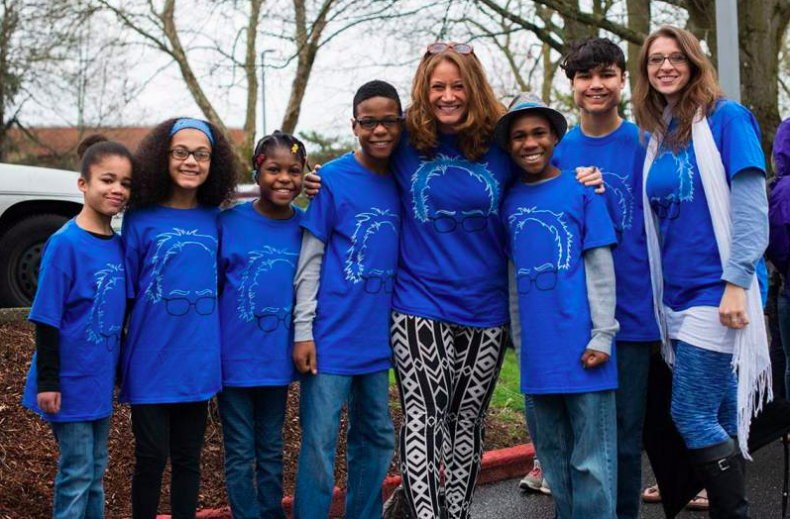 It is still unclear why the vehicle was driven into the ocean with the family from Washington in late March. The crash killed Jennifer Hart, 38, Sarah Hart, 38, Markis Hart, 19, Jeremiah Hart, 14, and Abigail Hart, 14. Devonte Hart, 15, Hannah Hart, 16, and Sierra Hart, 15, are still missing.
Devonte Hart became the center of attention after the crash. The 15-year-old made headlines in 2014 after a photographer shot a photo of him hugging a police officer during a protest after the decision was made to not press charges against the officers who shot and killed Michael Brown in Ferguson, Missouri.
"I was trying to show peace, that there was a different way to handle it," he told The Oregonian.
Reports surfaced after the crash that Child Protective Services attempted to visit the family numerous times. The Washington State Department of Social and Health Services said the "now deceased children were identified as potential victims of alleged abuse or neglect," CNN reported.
"We have not made any findings in this investigation and we had no prior history with this family," the department said. "We are working with all involved law enforcement agencies on their respective investigations."
In a statement on Thursday, police said they are continuing their efforts to search for the missing children.
"After learning of three additional children who were unaccounted for, the Sheriff's Office, the California Highway Patrol, and the United States Coast Guard out of Fort Bragg CA immediately initiated a second search and rescue effort in the Ocean waters where the accident occurred," the statement read.