Dharara Tower, Built in 1832, Collapses in Kathmandu, One Body Recovered
(Reuters) - A historic tower built in the 19th century collapsed in the Nepali capital Kathmandu following a severe earthquake on Saturday and at least one body was removed as police cordoned off the area, a Reuters witness said.
The Dharara Tower, built in 1832, was a historic landmark that had been open to visitors for the last 10 years and had a viewing balcony on its eighth floor.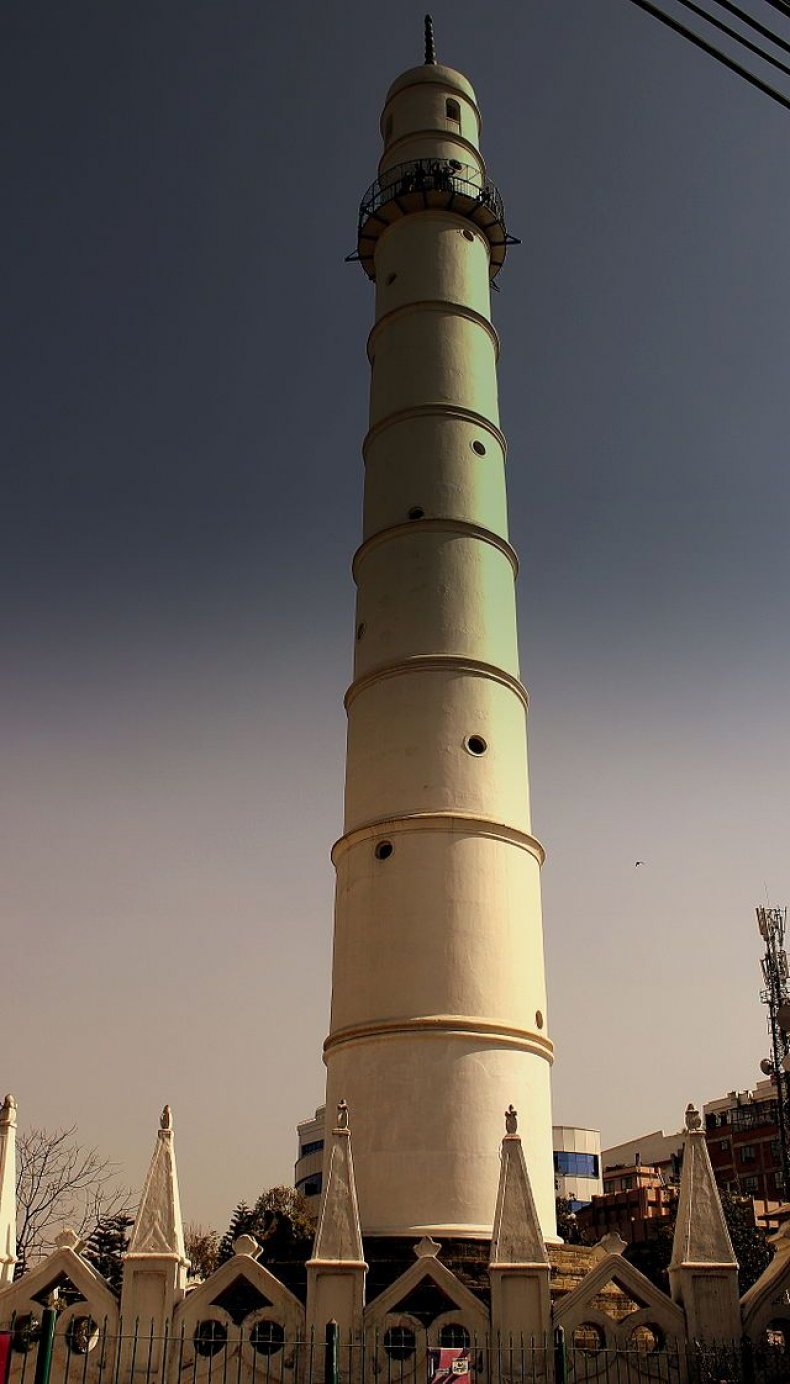 One body was removed from the tower and a second lay further up the road, the witness said. It was not immediately clear how many people were in the multi-storey tower when it collapsed.