'Diablo IV' Art Style Inspired By Some Surprising Painters, Including American Landscape Masters
Diablo IV wants to "embrace the darkness" of the series, developer Blizzard said during the game's unveiling at November's BlizzCon convention in Anaheim, California. But while Diablo IV promises to be as bloodsoaked and hell-scorched as fan favorite entry Diablo II, it's also taking surprising inspiration from some unexpected artistic traditions.
In a wide-ranging interview with Gamasutra, Diablo IV lead systems designer David Kim and lead lighting artist Sean Murphy described the aesthetic principles underlying the game, which harken back, both to earlier entries in the series and, strangely enough, American landscape painters.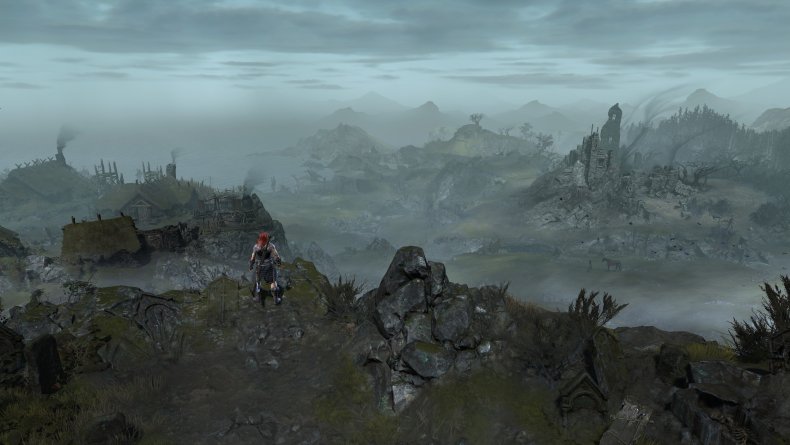 "We want to make a medieval masterpiece," Murphy told Gamasutra. "It's a very classical, painterly approach with naturalistic colors. We look at Rembrandt, we look at Remington's nocturnals. There are natural color palettes and the tonalists like George Inness, which are very grayscale."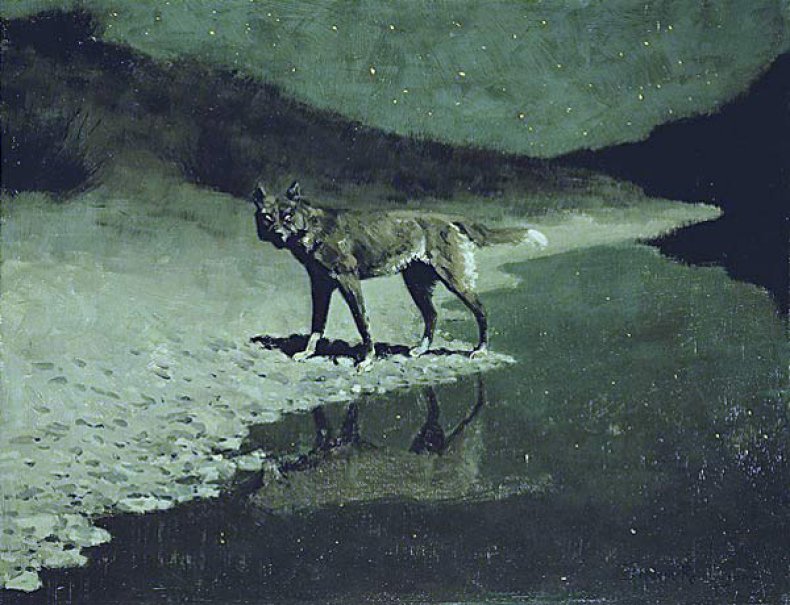 While none of the painters Murphy named are medieval, they do share a mastery of lighting and color. But the inclusion of Frederic Remington, whose famous paintings of the American southwest defined the Western aesthetic, and George Inness, who captured the scope and subjective sensation of wide-open landscapes, suggests Diablo IV also has some particular ambitions for its more open world.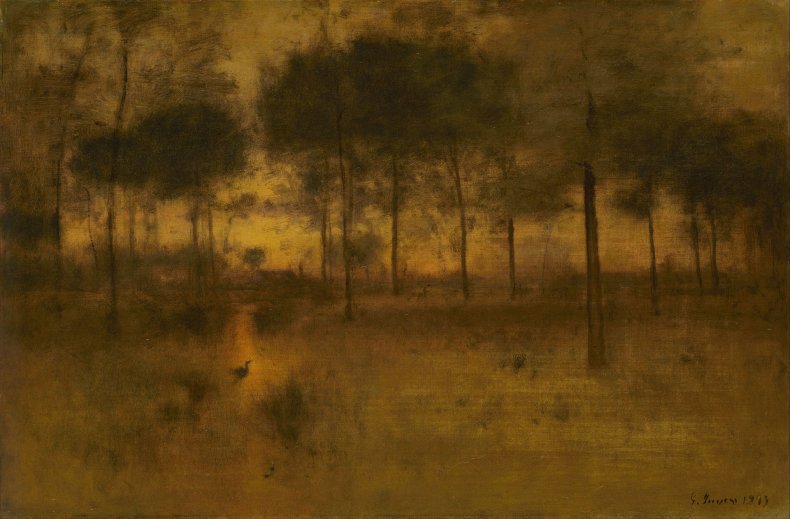 "We're trying to take the great parts of each of the previous Diablos and bring it to Diablo IV, and bring in elements from other types of games as well," Kim told Gamasutra.
"A lot of us really gravitate toward the Diablo II aesthetic, and the more grounded and visceral experience," Murphy added. "We're trying to make [Diablo's primary setting] Sanctuary real."
So far, only three character classes for Diablo IV have been announced: the barbarian, sorceress and druid. But while many of the player abilities and other game attributes are inspired by similar elements from earlier entries—particularly Diablo II, first released in 2000—there's also a big emphasis on expanding what Diablo can be, broadening the possible playstyles adventurers can choose to develop. New features to the series include a revised skill points system and talent tree, which encourage more player control over how they play.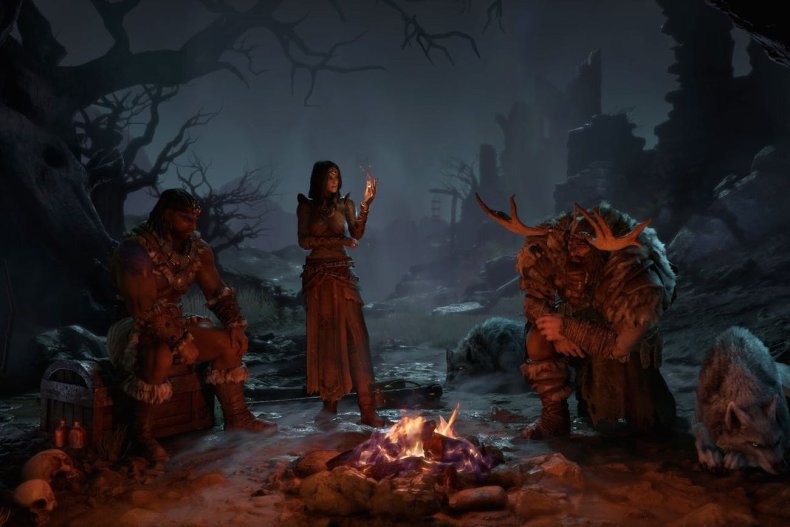 But one of the biggest changes coming to Diablo IV is its unified world, which replaces narrow levels with expansive zones, or what Murphy described as a "continuous vibe of pretty large regions to travel across."
When reconsidering the Diablo aesthetic from this broader perspective—creating extensive and visually cohesive environments—the influence of Remington and Inness becomes more apparent. But there's still a long wait ahead to check out the more painterly Diablo aesthetic for ourselves, since Diablo IV doesn't yet have an official release date.