Princess Diana Death: Prince William and Prince Harry Will Mark Mother's Birthday at Graveside Service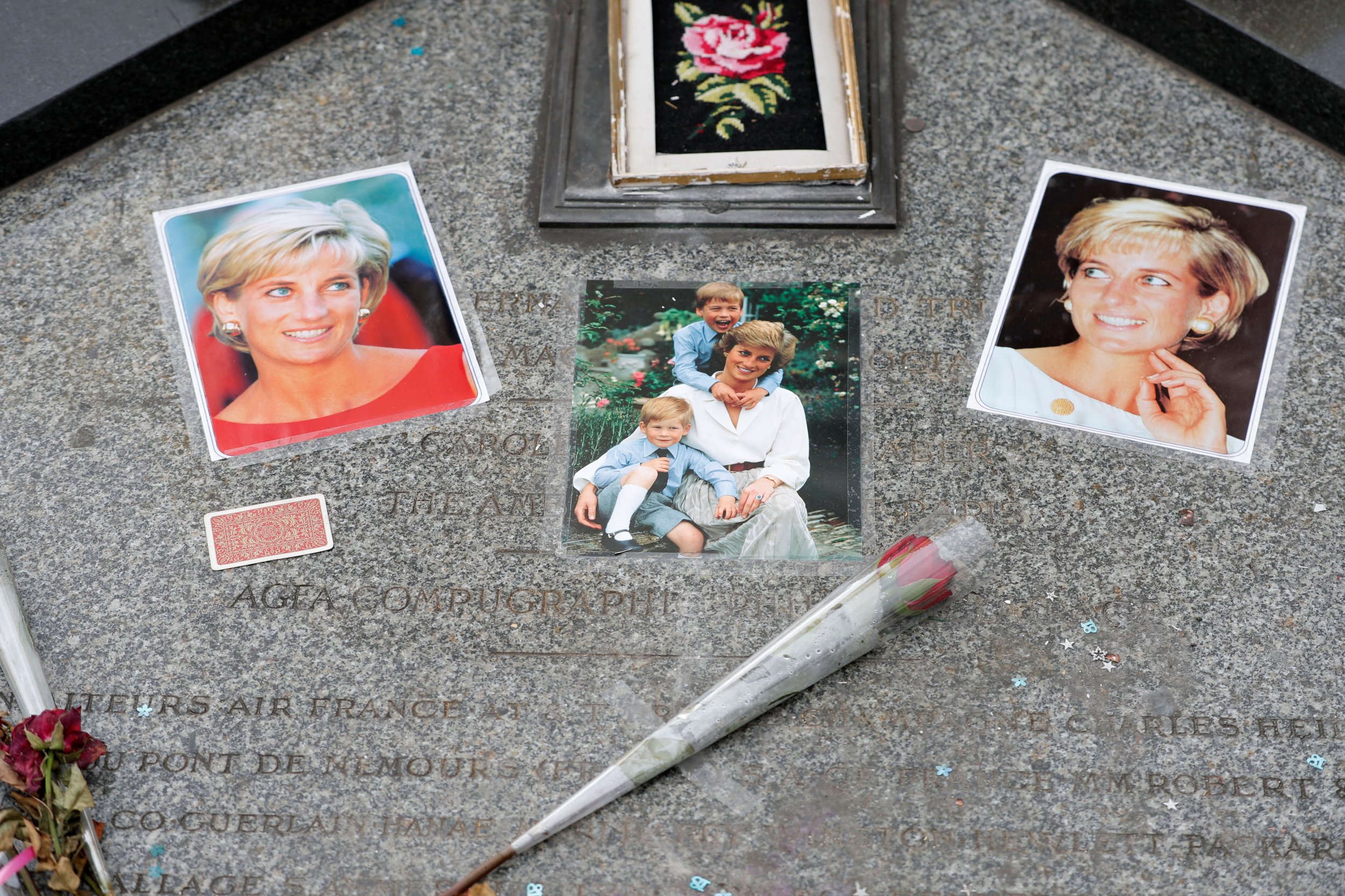 U.K. Princes William and Harry will attend a service at their mother Princess Diana's grave on Saturday to mark what would have been her 56th birthday.
The service will be conducted by the top Church of England cleric, the archbishop of Canterbury, CBS news reported.
The princes will commemorate her birthday only two months before the 20th anniversary of their mother's death on August 31. Diana died in a car crash in Paris aged 36 alongside Dodi al-Fayed, with whom she was in a relationship after divorcing Prince Charles. She is buried in the central English county of Northampton, on her family's ancestral home, the Althorp estate.
For the 20th anniversary, the two princes will commission a statue of Diana for the gardens of Kensington Palace in London, where William lives with his wife Catherine, the Duchess of Cambridge, and their children.
Diana's death sparked huge public mourning in the U.K., with thousands of people leaving tributes at St. James's Palace, where her body lay. Then-Prime Minister Tony Blair dubbed her the "people's princess."
But Diana's sons have since said they felt unable to publicly express their grief, and have only spoken frankly about their feelings at the time in more recent years.
In a Newsweek interview earlier this month, Harry said his memories of mourning Diana still haunt him.
"My mother had just died, and I had to walk a long way behind her coffin, surrounded by thousands of people watching me while millions more did on television," he said, "I don't think any child should be asked to do that, under any circumstances. I don't think it would happen today."
Harry, William and Catherine have made mental health a key focus of their public work, both addressing it in speeches and interviews and through charity work.
In a podcast interview in April, Harry revealed that two years of "total chaos" followed his mother's day and he was "very close" to a breakdown on several occasions.