Diana Toebbe Pleads Guilty to Trying to Sell Submarine Secrets With Husband
A woman pleaded guilty in federal court Friday in an espionage case for trying to sell submarine secrets to a foreign country with her U.S. Navy nuclear engineering husband.
Diana Toebbe's guilty plea came just four days after her husband, Jonathan Toebbe, also pleaded guilty. Diana participated in a scheme to sell nuclear reactor secrets her husband stole from the Navy, according to the Department of Justice (DOJ).
The couple's charge for conspiring to communicate restricted data carried a potential sentence of life in prison. However, their plea deal will drastically cut their prison sentences. Diana, 46, will face a maximum of three years in prison while her husband will face roughly 12 to 17 and a half years in prison per his agreement.
As part of her plea, Diana admitted she "knowingly and voluntarily joined a conspiracy with her husband," and helped him, including acting "as a lookout while her husband serviced three 'dead-drops,'" according to the DOJ.
The couple has remained in prison since their arrest in October following an extensive FBI investigation. The Toebbes had been selling information for almost a year regarding the designs of nuclear-powered warships. Jonathan Toebbe obtained this information from his top-security clearance which gave him access to restricted data from the Naval Nuclear Propulsion Program, the DOJ said in a statement.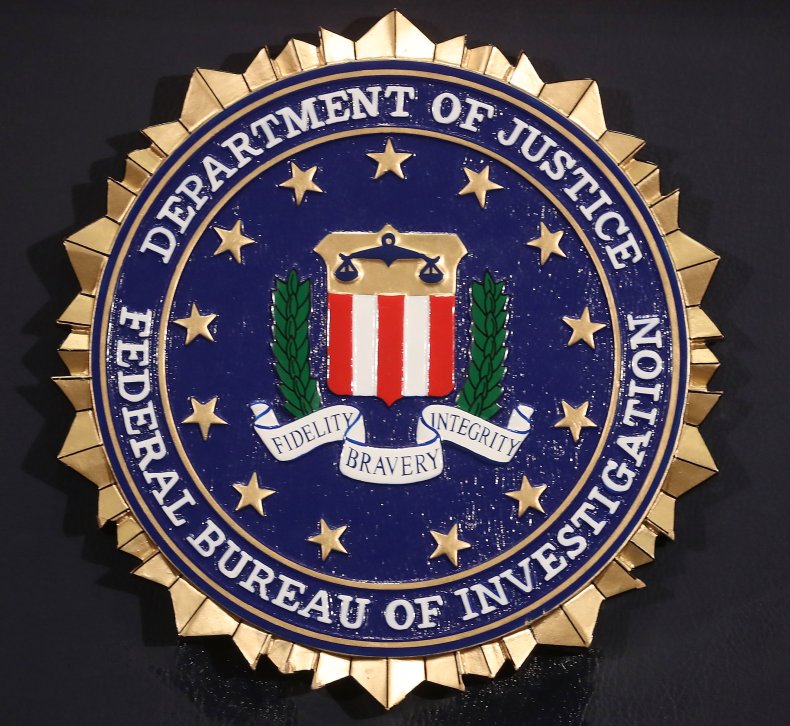 Jonathan had sent a package to a foreign government with a sample of restricted data and included ways to buy additional information. He began communicating with the foreign government via an encrypted email but it turned out to be an undercover FBI agent, the DOJ said.
The FBI sting lasted several months and Jonathan agreed to sell the data in exchange for thousands in cryptocurrency. On June 8, 2021, the undercover FBI agent sent Jonathan $10,000 in exchange for the intelligence which he accepted as a "good faith" transaction. Shortly after, the series of drops began which Diana acted as a lookout.
On June 26, 2021, Jonathan and Diana arrived at a pre-arranged location for the "dead drop" in West Virginia. Jonathan placed an SD card containing government information in half of a peanut butter sandwich while Diana looked out for people nearby.
Once the undercover agent received the card and paid Jonathan $20,000 in cryptocurrency, he sent the decryption key. The review of the card showed it contained restricted information related to the Navy's submarine nuclear reactions.
The couple made an additional "dead drop" on August 28 containing additional classified information. The FBI received the card and paid Jonathan $70,000. On October 9, the couple headed to another pre-arranged meeting. Diana was acting as a lookout for her husband who placed the information near a hiking trail when the FBI moved in and arrested them, according to the DOJ.
The court records indicated Jonathan had worked for the U.S. Navy for almost a decade on the nuclear propulsion of submarines technology. When talking to the undercover agent, he claimed he spent years creating his "spy for hire plan,"The Washington Post reported.
"The information was slowly and carefully collected over several years in the normal course of my job to avoid attracting attention and smuggled past security checkpoints a few pages at a time," Jonathan allegedly wrote in emails corresponding with the agent according to the Post.
In total, Jonathan allegedly provided thousands of pages of documents, the court records say.
Update 02/18/22, 1:40 p.m. ET: This article has been updated with more details from Jonathan and Diana Toebbe's scheme.
Update 02/18/22, 1:15 p.m. ET: This article has been updated with background information about the FBI's investigation into Jonathan and Diana Toebbe.