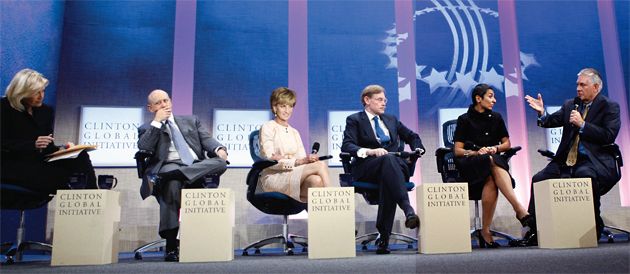 1. Concert for Diana
Eight charities shared in the $2 million raised by the Concert for Diana held at Wembley Stadium on July 1, 2007.
2. Memorial Fund
Founded in 1997, the fund has given more than $150 million to charities Diana supported. It will close in 2012.
3. Centrepoint
Prince William is now a patron, having volunteered in the office and "slept rough" on London streets.
4. National Ballet
Diana, a dance lover, became a patron in 1989. Her memorial fund made a three-year gift to the company.
5. Leprosy Mission
After Diana's visit to a leprosy hospital, she became a patron. Her memorial fund has donated to the group.