Drunk With Power: Dictators' Top Tipples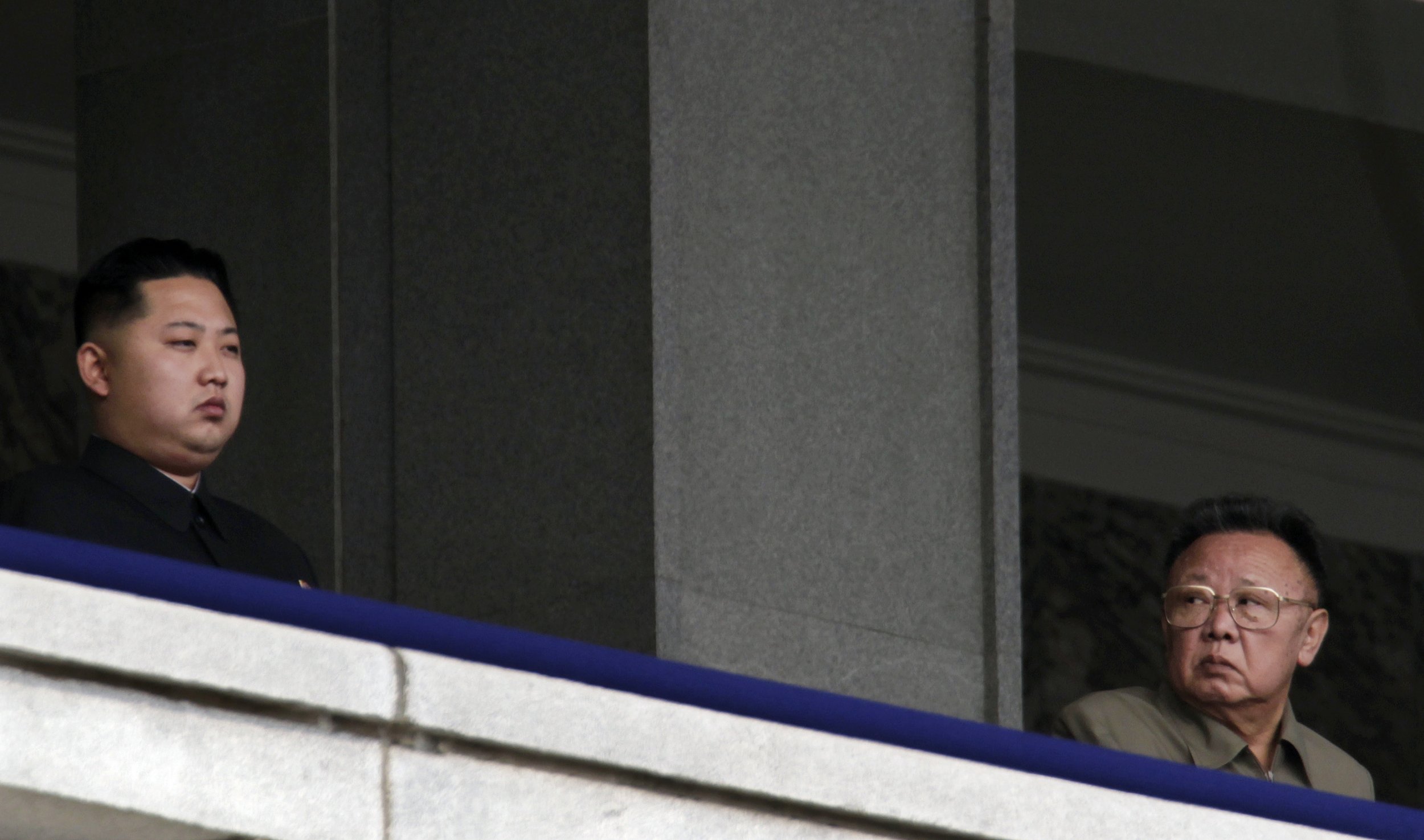 This article first appeared on the War on the Rocks blog.
How does the saying go? "Power corrupts, but absolute power is, well…awesome!" Having unlimited personal power to imprint one's version of paradise on Earth is a benefit only few have achieved.
However, a cult of personality doesn't build itself, and keeping the gulags running are thirsty jobs. At times, a dictator needs to take off the velvet glove to do some iron-fisted drinking. Here's a brief look at the favorite drinks of the world's worst people.
Kim Jong-Un: Maintaining a nuclear arsenal, executing senior officials by anti-aircraft gun and having Dennis Rodman as a guest of the state…apparently Johnnie Walker helps take the edge off.
Kim Jong-Il: The elder Kim was not only the world's greatest golfer; he also had a legendary thirst for French cognac. Brand loyal to Hennessey, Kim Jong-Il apparently spent more than $1 million a year on the French grape juice, which made him the largest single purchaser in the world before his death in 2011.
Vladimir Putin: The president of the Russian Federation is reportedly not a big drinker. But how could he resist toasting his conquest of Crimea alongside former Italian Prime Minister Silvio Berlusconi on the very peninsula last month with a 1775 Jerez de la Frontera that was brought to Crimea by Count Mikhail Vorontsov during the reign of Catherine the Great?
Fidel Castro: After stem-winding speeches to the Politburo lasting hours, how can anyone begrudge the Revolution's leader enjoying the proletariat's drinks of mojito and Cuba Libre?
Robert Mugabe: Engineering a peak inflation rate of nearly 80 billion percent didn't stop this country's leader from celebrating his 85th birthday with 2,000 bottles of 1961 Bollinger and Moët & Chandon champagne and 500 bottles of Johnnie Walker.
Saddam Hussein: Although the United States and the coalition didn't find any WMD, they did discover Saddam's love of a Portuguese wine popular in the 1970s, Mateus Rosé.
Muammar el-Qaddafi: Before his name became a verb for an exceptionally painful way to stab someone, the Libyan leader liked Johnnie Walker Blue Label and Laurent-Perrier rosé.
Mobutu Sese Seko: A leopard skin hat was not the only accessory of Zaire's dictator; he made his own brandy with fruit from his private garden.
Nicolae Ceausescu: This Romanian dictator and his wife did not get to enjoy their usual champagne and Chivas Regal for Christmas dinner 1989; they were shot by a firing squad earlier in the day as the end of communism swept through Eastern Europe.
Josef Stalin: Uncle Joe supposedly grew up with a vodka-soaked cloth in lieu of a pacifier, so it should come as no surprise that he was a bit of a tyrant in all matters, not just those political. Bucking the stereotypes, Stalin was famous for having guests drink themselves silly at dinners while he himself drank water, so as to free tongues and get to the bottom of who in his circle needed purging. But hey, that's a Russian practice nearly as old as the empire itself.
Toast to the demise of your least favorite despot with the following original recipe cocktail:
Iron Fist in Velvet Glove Cocktail
1 ounce blended scotch
1 ounce sloe gin
½ ounce simple syrup
¾ ounce lemon juice
1 dash Benedictine
1 dash Peychauds bitters
Place all ingredients in a shaker with ice and shake like your life depended on it. Strain into a cocktail glass as cold as a tyrant's heart. Garnish with your appreciation of freedom.
Paul Kan, professor of national security studies at the U.S. Army War College, is a former bartender. The view represented are the author's and do not represent those of the U.S. government.