Did Al-Shabab Get a Bomb on a Plane? Or Not?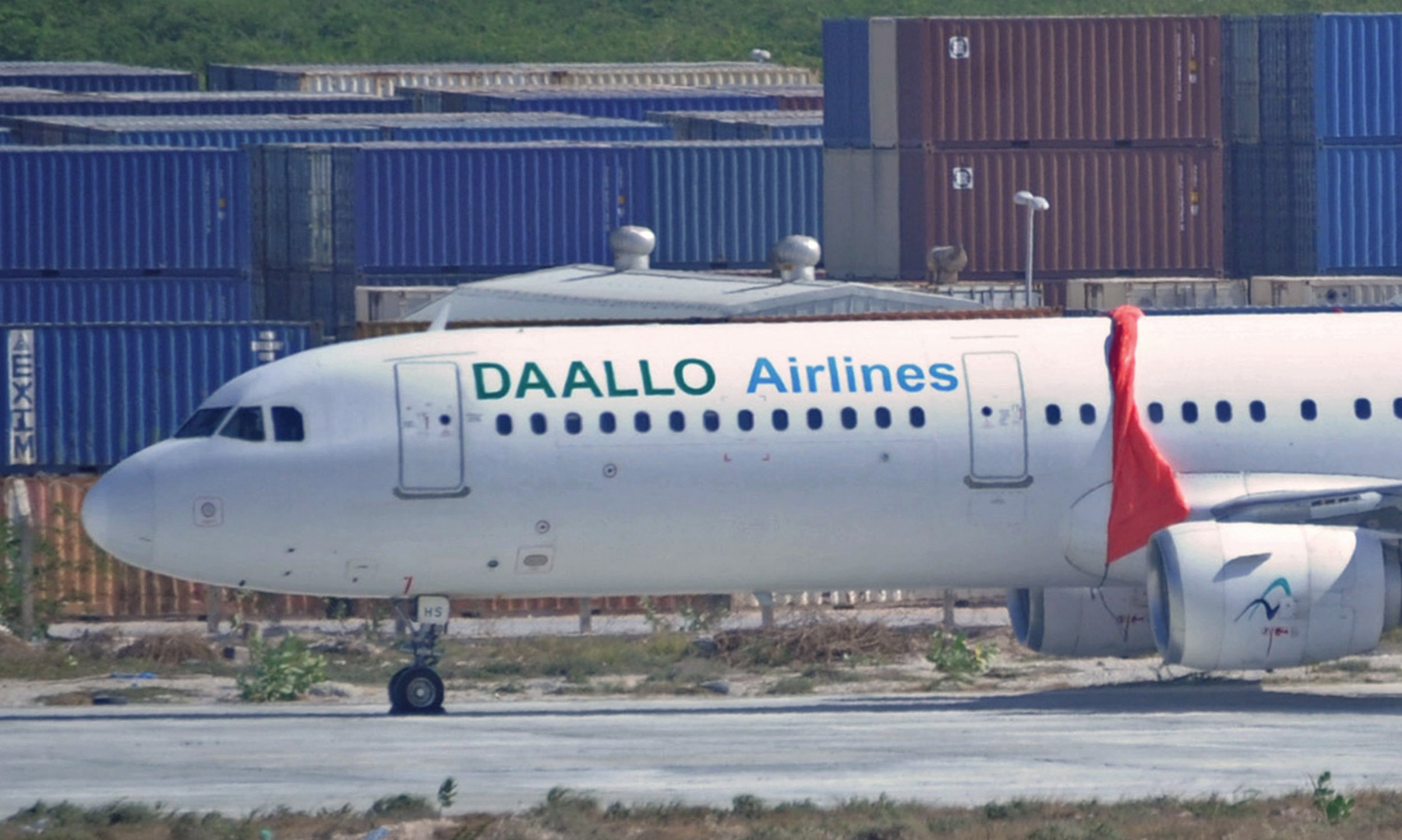 This article was originally published by the American Enterprise Institute.
An explosion Tuesday ripped a hole in the side of a Daallo Airlines plane shortly after taking off from Aden Adde International Airport in Mogadishu, Somalia. Investigators recently confirmed a suicide bomber—the only casualty in the attack—caused the blast. The Charge d'Affaires for Somalia's embassy in Washington, D.C., was aboard the Daallo Airlines flight and may have been a target.
Al-Shabab, Al-Qaeda's Somali affiliate, is the main suspect. The bombing of a plane, regardless of the number of casualties, is a major inflection in Al-Shabab's capabilities (even granting local Mogadishu security measures). The oft-forgotten Al-Qaeda affiliate is resurgent in the Horn of Africa, proving itself to be resilient after an initial setback in 2011-2012. The 2013 Westgate mall attack began an ongoing Al-Shabab campaign in Kenya that threatens the country's stability. This week's attack may indicate Al-Shabab's growing ambitions as it moves further toward Al-Qaeda's global jihad.
There has been no claim of responsibility—a sign for some analysts that this was not Al-Shabab. The chances of another group being able to plan and coordinate such an attack are extremely low, however. Al-Shabab usually claims its attacks quickly, but it may not be so quick to claim a suicide attack that caused little more than a stir. It should not be a surprise if the group tries again, and succeeds.
The group has sanctuaries in southern Somalia and is steadily expanding its area of operations throughout East Africa. Planned operations to clear the Somali hinterlands of Al-Shabab remain just plans because there are not enough troops to defend the gains made over the past few years and to launch offensive campaigns. These sanctuaries provide Al-Shabab with the ability to train fighters, generate funds, and plan operations. Al-Shabab is also regaining lost ground—it just seized the Somali port city of Marka. The group is reversing the momentum in Somalia.
Al-Shabab has real success to show on the ground. It continues to target government and foreign officials in Mogadishu, for example. Al-Shabab militants also recently laid siege to a popular cafe on Lido beach in the capital city, which had been a symbol of economic development. The attackers killed a score of people and held their ground against security forces for hours.
Notably, Al-Shabab's January 15 raid on a Kenyan base in El Adde in southern Somalia was the third in a series of high-profile attacks that have successively struck the major troop-contributing countries: Burundi, Uganda, and now Kenya, further demonstrating Al-Shabab's military capabilities. The attack killed an estimated 100 troops and prompted the re-deployment of peacekeeping units throughout Somalia from isolated positions to bases more easily reinforced. Behind those troops is a security vacuum that Al-Shabab is all too likely to fill. The attack also forced the Kenyan deployment to Somalia back into the Kenyan political debate, even as the group continues smaller attacks inside Kenya along the Kenyan-Somali border. On January 27, for example, al Shabaab militants killed "non-believers" in a town on Kenya's northern coastline.
Al-Shabab's attack on an airliner is a step-change in the group's capabilities and tactics. But Al-Shabab does not need to bring down a plane to achieve its local goals. It is, contrary to many reports, still quite a threat in Somalia and to the stability of East Africa.
Katherine Zimmerman is a research fellow at the American Enterprise Institute (AEI) and the lead analyst on Al-Qaeda for AEI's Critical Threats Project.