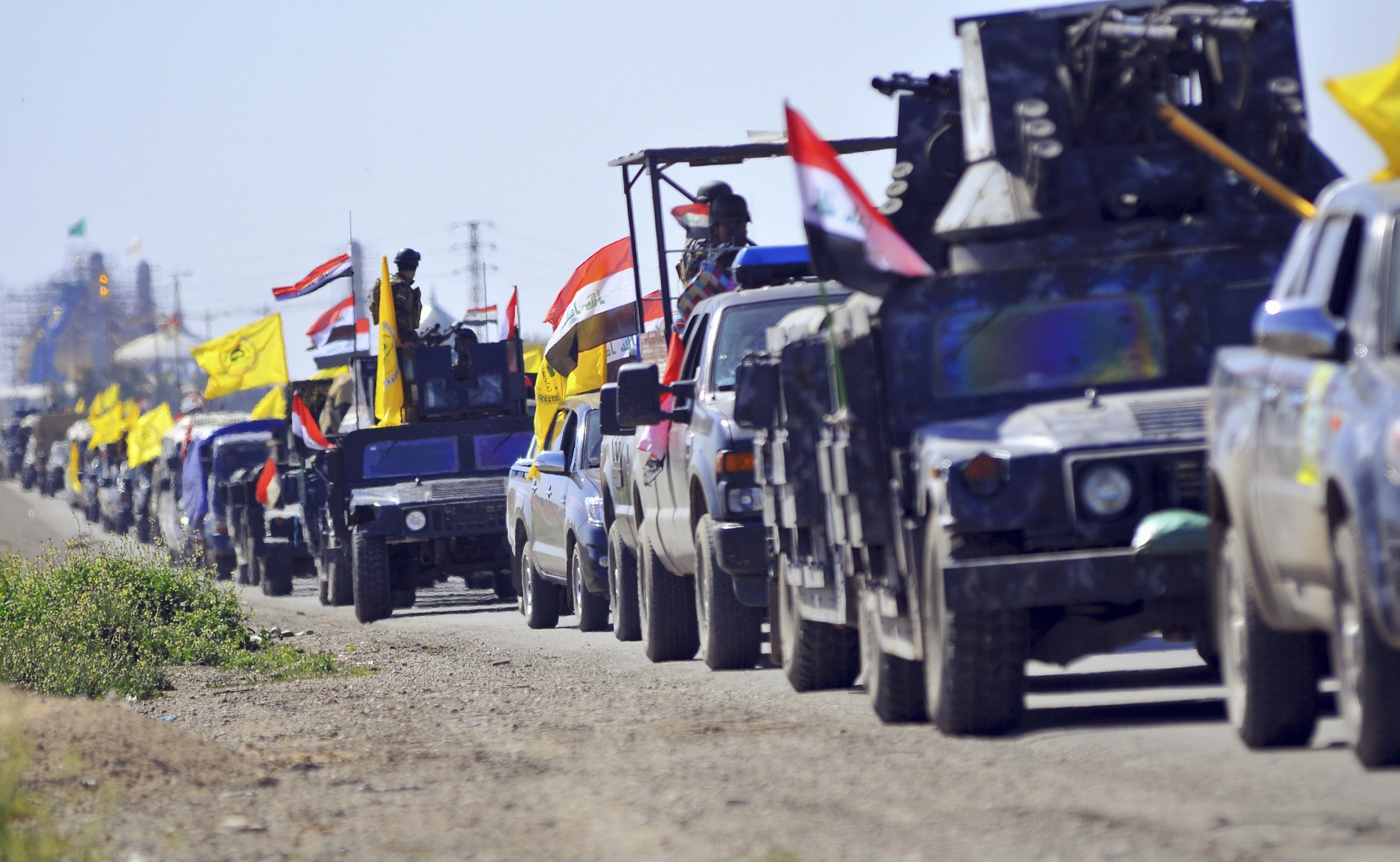 The Iraqi government is investigating allegations that some of its soldiers—armed by the United States to fight the Islamic State (ISIS)—committed some of the same brutal acts as the Islamic militant group, according to a report by ABC News.
Iraqi and American officials told ABC that the U.S. has already suspended financial assistance to some Iraqi troops, known as "dirty brigades," following the discovery of gruesome videos and photos allegedly showing members of the Iraqi military engaging in atrocities that ISIS is known for, such as torturing and beheading captives. ABC has also unearthed photographs on social media, purportedly of troops holding severed heads and participating in other gruesome acts.
Senator Patrick Leahy, D-Vermont, has referred to the photos as evidence of Iraqi "war crimes," according to ABC. Under what's known as the Leahy Law, the U.S. government is required to suspend funding to foreign military units if there is strong suspicion that they've committed human rights violations.