Did CIA Smear a Former Operative to Cover Up a Bad Firing?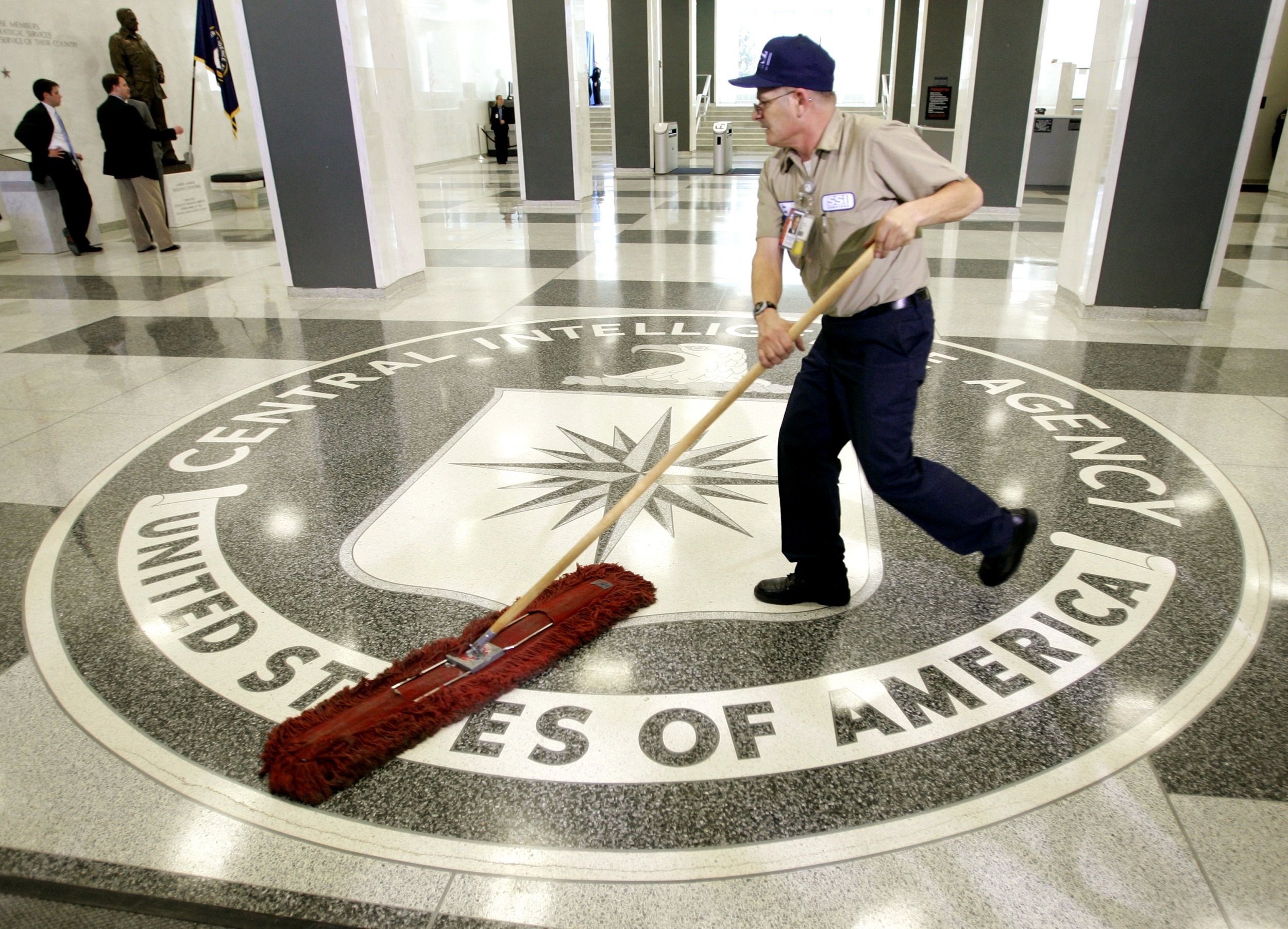 One of the oldest jokes told by CIA hands during the Cold War was that if the spy agency's top officials spent as much time plotting against the KGB as they did against each other, the Soviet Union would've fallen years sooner.
And now a former CIA operative may get a day in court to add to that peculiar lore. On Friday a federal trial judge in Washington, D.C. could rule on a discovery motion by "Peter B.," a former CIA officer who contends that the spy agency fired him without due process and then badmouthed him, scuttling his chances for a job with a CIA contractor.
If he succeeds in prying open the agency's files on him, it may well be a first, says his Washington, D.C., lawyer, Mark S. Zaid, who regularly represents former operatives with employment beefs against the CIA. "I've never [seen the files opened] in 20-plus years of litigation," Zaid told Newsweek. "I'm sure there is some case out there but we don't necessarily know of it."
Peter B. contends that the spy agency fired and smeared him because he knew too much about an affair that his supervisor's husband, then-State Department Asia expert Donald Keyser, was carrying on with a Taiwanese spy.
Keyser eventually pleaded guilty to lying to the FBI about the affair, as well as taking classified documents home. Investigators also discovered that Peter B's supervisor, identified in court papers as Margaret "Peggy" Lyons, had illegally carted home dozens of classified CIA documents, too. "I believe that the work I was doing, and about to do, potentially risked exposure of the illegal activities of her husband and that defendant Lyons sought to eliminate me as a threat to her husband, and perhaps, to her own actions," Peter B. told the court in a 2010 declaration.
The former operative says there are CIA emails and other records to back up his contention, but lawyers for the agency say he was let go because his contract was up, and deny smearing his name with the contractor. It wants the case dismissed, and his records kept sealed.
In a late 2012 hearing, Judge Frederick Scullin Jr., said, "You can't decide questions of fact unless you know what those facts are" and told Zaid to file a discovery motion, according to an account by The Blog of Legal Times. When Zaid told the judge that the CIA would have to approve his motion even though it wouldn't contain any classified information, the judge muttered, "This is ridiculous."
On Friday, Zaid and Peter B. may find out, again, just how ridiculous it is. They've only been told that the judge will "address" the issue. "The rights of Americans should not be forsaken simply because they devote their lives to [the CIA]," Zaid told Newsweek. "For too long, the CIA has trampled with impunity on the backs of its employees."