Google Might Have Accidentally Leaked the Locations of Sensitive Military Bases in India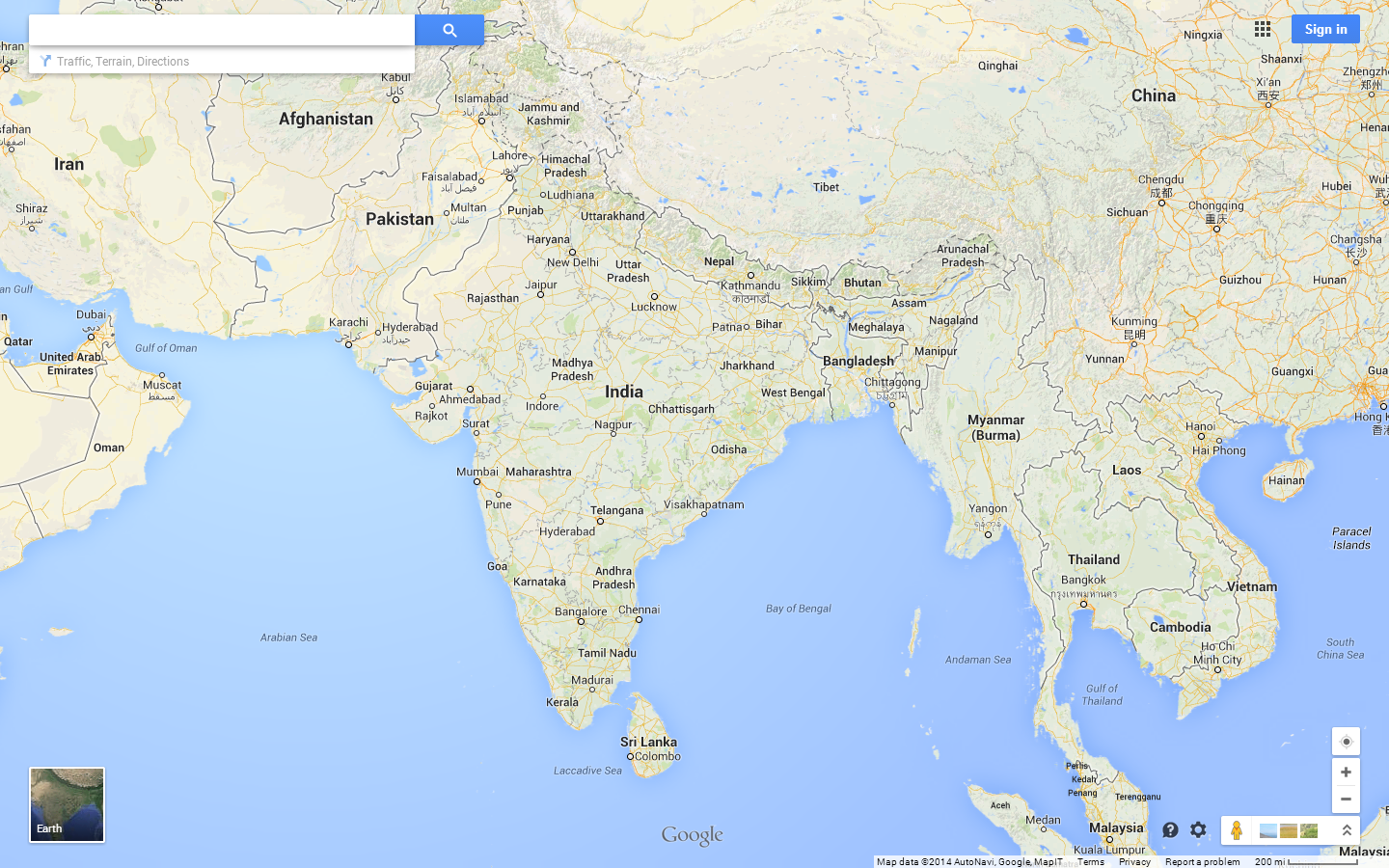 The government of India is not happy with Google. The Central Bureau of Investigation, India's equivalent of the FBI, has begun investigating the California company after a mapping contest sponsored by Google allegedly revealed the locations of sensitive military installations, Press Trust of India reported.
The purpose of the contest, called Mapathon 2013, was "to map accurate geographical information in Google Maps for India," according to Google's Terms and Conditions. Sounds good, right? As someone who might have walked into the East River without the help of Google Maps, any effort to improve the service sounds like a good idea to me.
Except that Pathankot, the city which contest winner Vishal Saini mapped, is very close to the border of what India calls Jammu and Kashmir. Pakistan calls the area Azad Jammu and Kashmir (AJK), or simply Azad Kashmir ("Free Kashmir"). The two countries have fought three wars over the territory since 1947.
So it makes sense that India would have military installations nearby. It also makes sense that the government of India wouldn't want everyone who knows how to use Google Maps to know exactly where those military installations are.
Alas, when Vishan Saini submitted his contest-winning map to Google, he included a large area labelled "Military Area," according to Popular Science. Whoops.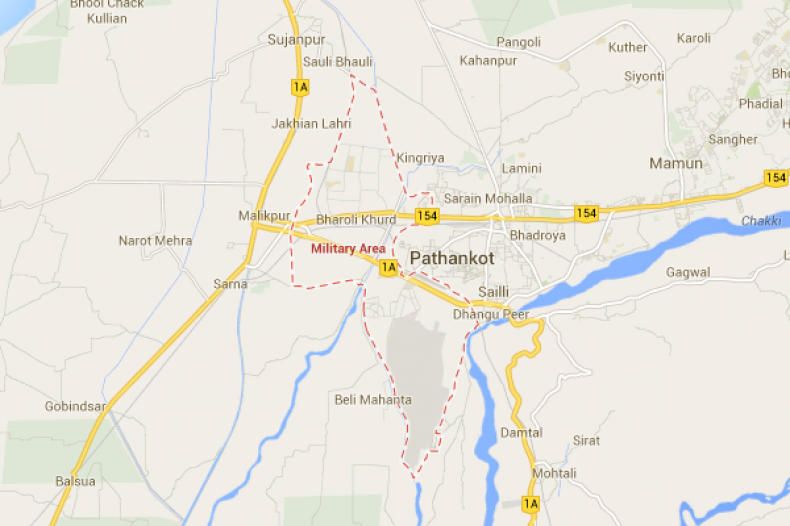 In India, you can't just go around labelling things on maps willy-nilly. There is a government agency for that. The Survey of India is responsible for creating and maintaining maps of India and making sure that sensitive military installations don't show up on maps for civilians. And Google didn't ask the SOI permission before it launched its contest in the country.
"We are in touch with relevant authorities and take national regulations and security very seriously. We are not aware of any privacy issues and have nothing more to share at this point in time," representatives of Google India told Business Standard.
This isn't the first time Google has become embroiled in controversy stemming from how its Maps tool functions in contested areas. In 2010, the public learned that "Google maintains thirty-two different region-specific versions of its Maps tool," in an article in Washington Monthly. This means the map of Kashmir that Indian users see is different from the version Pakistani users see. The web project Disputed Territories shows differences in maps of contested areas the world over.