Did Ivanka Trump Really Stop José Andrés From Attending a Party?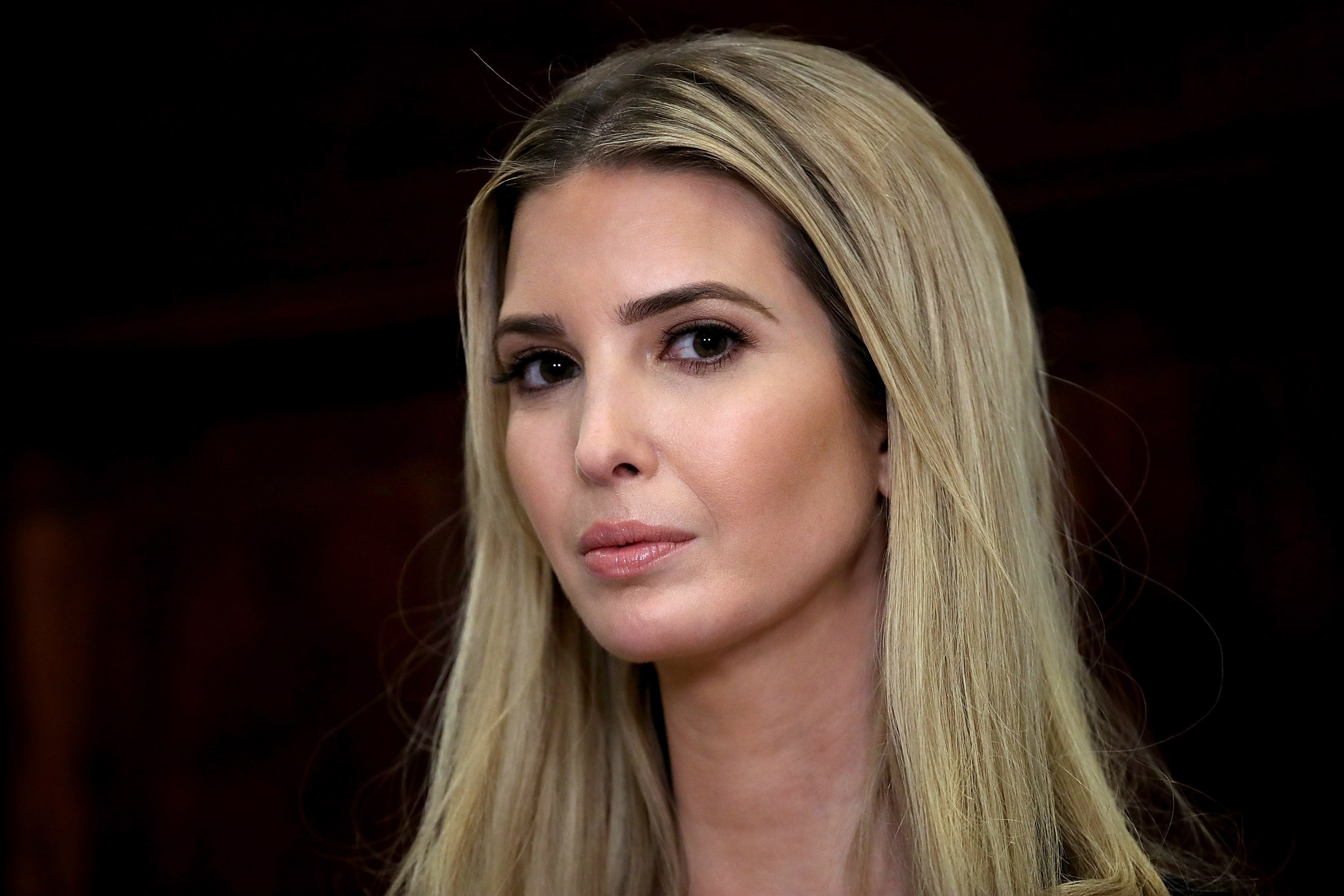 The ins and outs of Washington's social mores played out on Twitter over the weekend after restaurateur José Andrés accused Ivanka Trump of barring him from an exclusive party.
Andrés, who has been deeply critical of the White House's stance on immigration and spent the best part of two years in a legal with President Donald Trump, tweeted Saturday night that he had been blocked from an after-party, possibly at Ivanka's behest.
Related: Ivanka backs Trump administration's plan to scrap Obama rules preventing pay discrimination
"Thank you @CafeMilanoDC Franco Nuschese! I was a guest of the #alfalfaclubdinner2018 "everyone"welcome to the after party, but I'm the only individual not allow in? Is because @IvankaTrump told you so? You should be ashamed of yourself Franco.@washingtonpost," Andrés tweeted.
The Spanish-American chef was tweeting from outside Franco Nuschese's Cafe Milano where Ivanka and other VIPs including Bob Johnson and Washington Post publisher Fred Ryan were hosting an after party following the Alfalfa Club dinner at the Capital Hilton.
Andrés felt slighted by Trump after being denied entry and Twitter appeared to agree. Celebrity chef Anthony Bourdain and a former Mexican ambassador weighed in on Ivanka's perceived reproach.
However, by Sunday afternoon the debacle appeared to have been smoothed over after Nuschese explained the finer points of Washington after-party etiquette, according to the Washington Post.
"I said, 'José, it was just a private party, and I'm sorry for the misunderstanding, and I'm sorry for the way that you feel,'" Nuschese said.
Ivanka Trump also reached out to Andrés and within less than 24-hours everyone seemed to be back on good terms. "I am thankful for Jose's clarification," Trump, a senior White House Aide, said in a statement Sunday. "I had nothing to do with anything that transpired relating to him last night at the restaurant."
Andrés thanked Trump for her statement on Twitter reiterating his wish to see further immigration reform. "Let's now work on what's important: Immigration reform, where #DACADreamers and Undocumented citizens will become part of a strong USA. With secure borders. With economic growth," he said.