Did Jim Carrey Paint Sarah Huckabee Sanders and Call Her a 'Monstrous' Christian?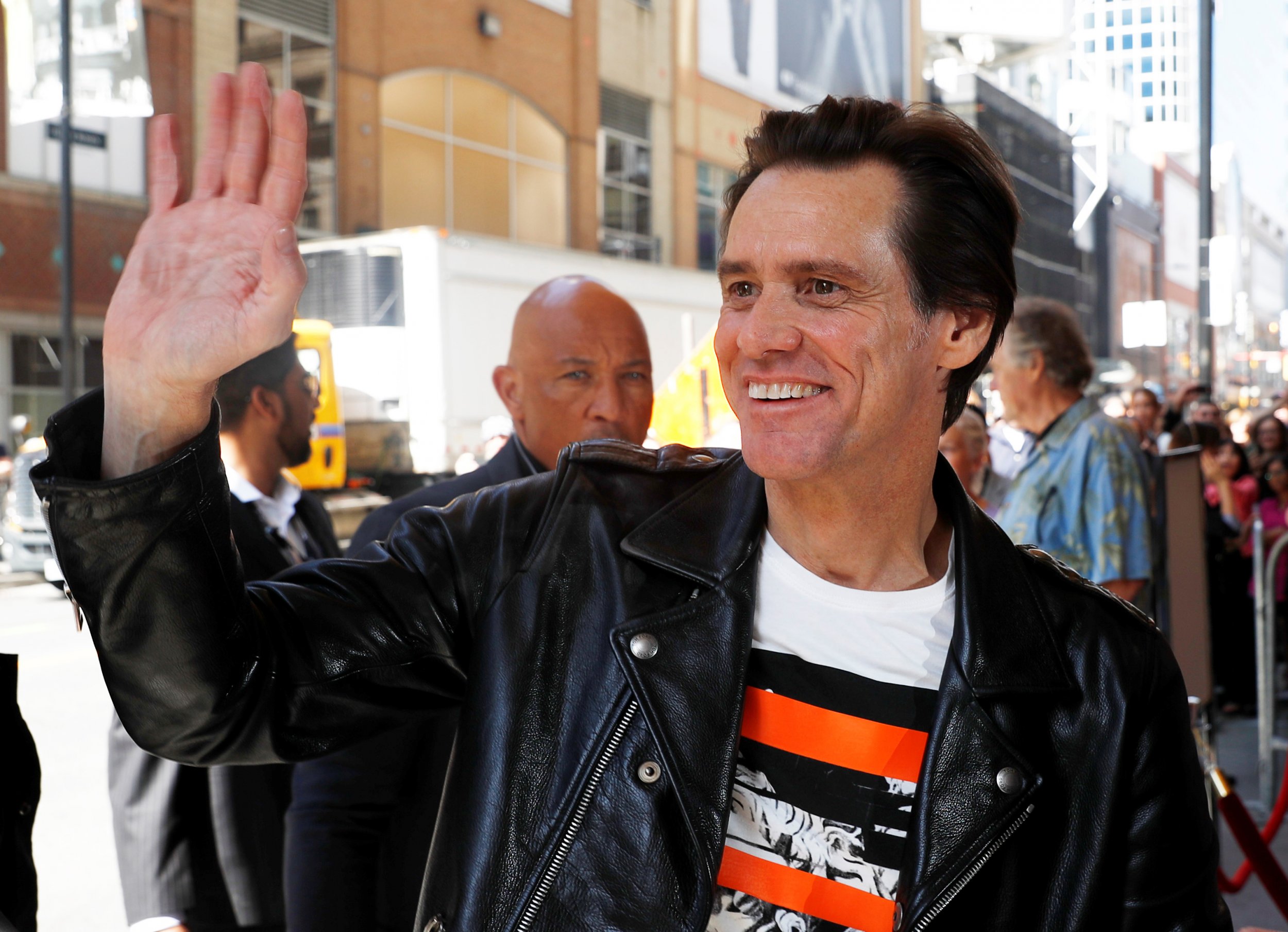 Actor Jim Carrey shared a portrait on his Twitter account of an angry looking woman he called a so-called Christian and a liar that was quickly compared to White House spokeswoman Sarah Huckabee Sanders. Carrey tweeted to his 17.8 million followers Saturday night the colorful painting of the dark-haired woman, as well as a harsh message for his unnamed subject: "This is the portrait of a so-called Christian whose only purpose in life is to lie for the wicked. Monstrous!"
Many of Carrey's followers responded with images, memes and messages about Sanders.
Some media outlets also linked Carrey's art to Sanders. Breitbart ran a story about the image under the headline, "Jim Carrey Attacks 'So-Called Christian' Sarah Huckabee Sanders with Grotesque Portrait." The Wrap used the headline, "Jim Carrey Painted a Sarah Huckabee Sanders Portrait, and It's Not a Pretty Picture (Photo)."
Carrey, the star of hits such as The Truman Show and Ace Venture: Pet Detective, has embraced his other artistic talents in recent years, to mixed response. His art is often political, tackling subjects as varied as school shootings, tax reform and why Americans should support impeaching President Donald Trump. He held his first official exhibition last year in Las Vegas under the title, "Sunshower."
"Jim Carrey may or may not be a great comic actor. He is an astonishingly bad painter and sculptor," The Guardian concluded in a particularly scathing review published last year. "To be fair, Carrey took up art to get over a painful end to a relationship and preaches it as therapy rather than claiming to be the new Picasso, or even the new Sylvester Stallone, whose fatuous daubs have been exhibited in actual museums in France and Russia. If his art helps and heals him, that's great. He just should not be showing this stuff to anyone and expecting anything except derision. Crudely colored Jesus-like faces, lurish fluorescent portraits, random abstractions and kitshch clay figures – this is a joke. Please, say it's a joke."
Carrey has said making art is not a choice for him. "There's not a day that goes by that I'm not covered in paint or something from doing sculptures," he told W magazine.