Did Kanye West Start A Church? What is 'Sunday Service' and Which Celebrities Have Attended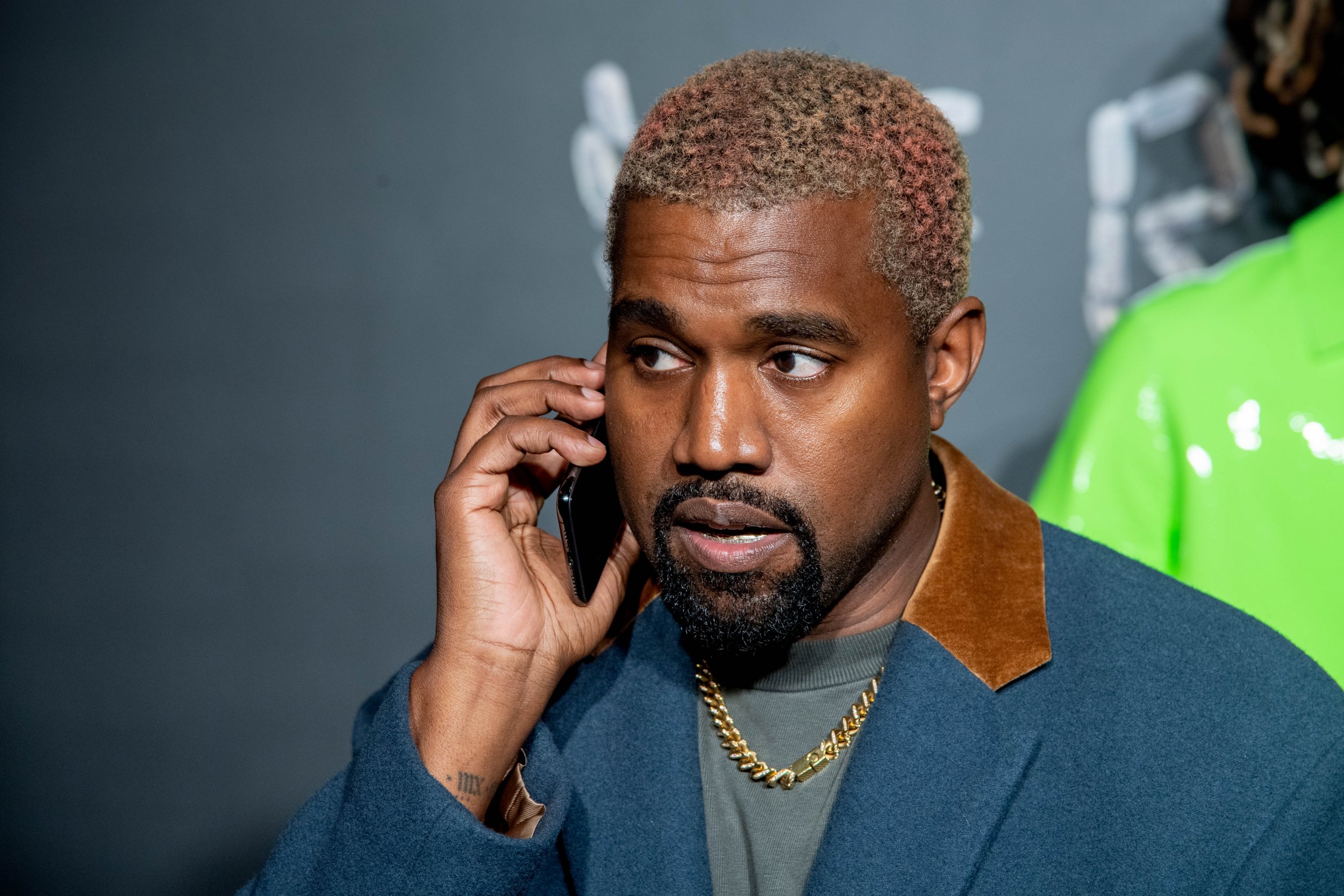 Sunday is the day of worship for many followers of faith. For Kanye West, a devout Christian, Sunday has become that and more. In his weekly Sunday Service, West mixes Christian worship with music, fashion, and an impressive celebrity following. So what is Sunday Service? And is it becoming the most exclusive celebrity weekend activity? Here's everything we know about the rapper's exclusive event, and what it means for his future in church and music.
What Is Sunday Service?
West's Sunday Service has been referred to as a "worship ceremony" a "spiritual retreat" and even a "concert." What, exactly, West wants it to be it unclear to outsiders who cannot experience the full event. In videos posted from each weekend event, it seems the service is a communal, relaxed worship environment with a gospel choir as the center of each meeting. When West first revealed the elusive service, it took place in an indoor space. Now, however, West's service has been taking place on a mountain, though that may end soon due to noise complaints, Billboard reported Monday.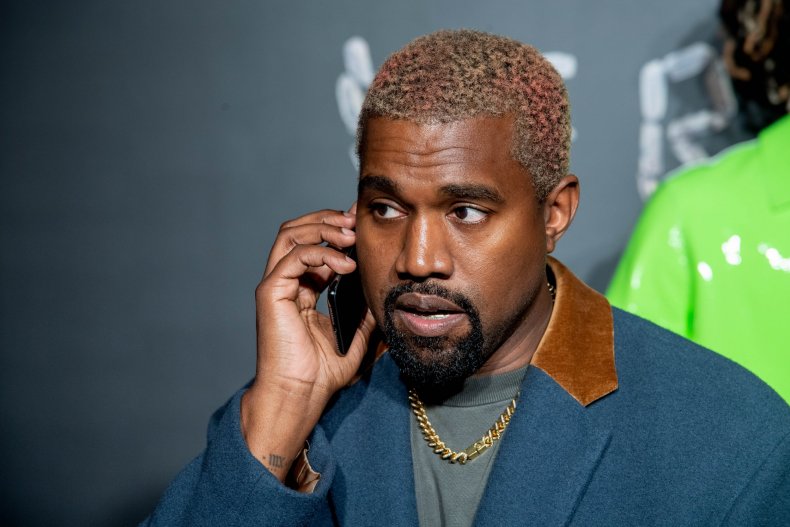 Newsweek subscription offers >
Who Attends?
A handful of celebrities have been seen in attendance at West's Sunday Service. His wife, Kim Kardashian West, and children have been at Sunday Service each week, according to Kardashian West's social media presence. On her Instagram story weekly, Kardashian West offers one of the most thorough looks into the service.
This Sunday, recently-engaged Katy Perry and Orlando Bloom attended the service, according to photos published by TMZ. Rapper Tyler The Creator was also in attendance, as was Courtney Love, according to Billboard.
Other members of the Kardashian family, Khloe Kardashian, Kendall Kardashian and Kourtney Kardashian, attended. Khloe and Kourtney's children were there as well, TMZ reported.
Newsweek subscription offers >
Is It Related To West's Own Music?
Sunday Service has been around since January, as far as public mention of the religious celebration goes. When the Sunday Service concept first hit social media, fans began to speculate West may be turning into a Christian artist and recording new songs at the weekly service. West did debut an unheard song at one of his early Sunday Services, but there's a bigger clue that West could be diving into new musical territory.
At one of the first Sunday Service meetings, Kardashian West shared a video of R&B quartet 112. Slim, a member of the group, spoke of working with West and gave a hint at possible religious music in West's future.
"You can take music that's going on right now and you change it, and you put the lord, Jesus, make it Christian," Slim said of his work with West. "And it kinda draws the youth to church. You know what I mean? It makes church cool."
Did Kanye West Start A Church? What is 'Sunday Service' and Which Celebrities Have Attended | Culture