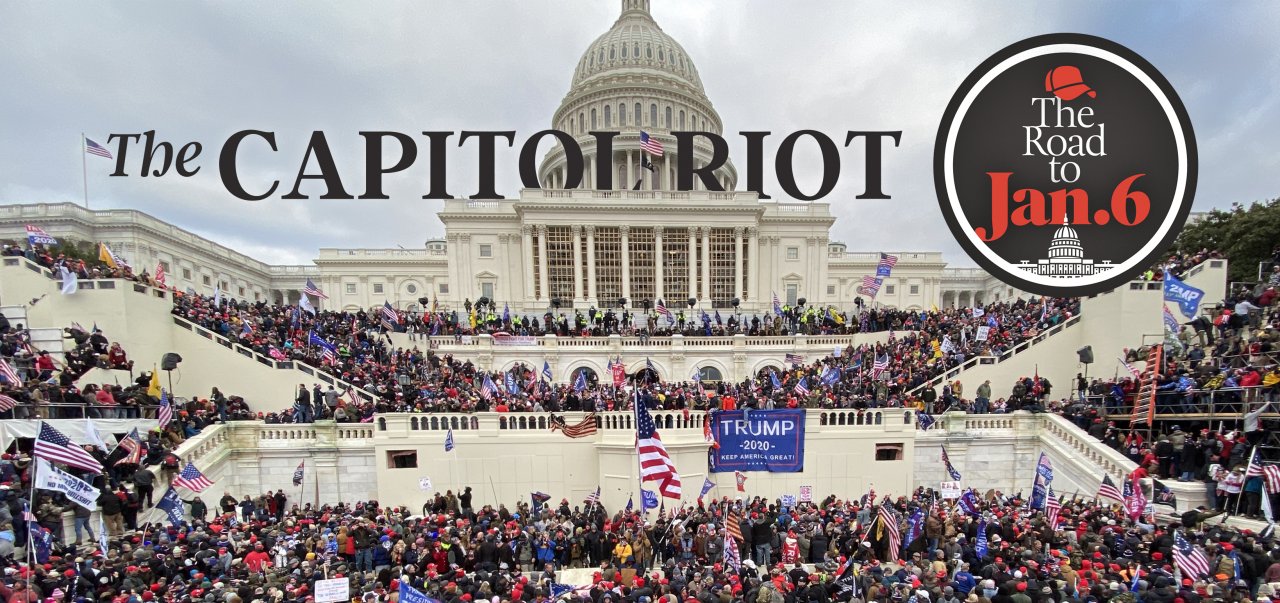 Did Michael Flynn's 'Insane Rant' Reveal Media Bias?
In this daily series, Newsweek explores the steps that led to the January 6 Capitol Riot.
"President Trump won on the third of November" retired Army General Michael Flynn insisted in a Newsmax television interview on December 17. He went through a litany of foreign interference and promoted martial law as an option, pooh-poohing those who questioned whether the declaration would be legal or unprecedented.
"Flynn's insane rant," University of Texas law professor Steve Vladek said, according to Yahoo!.
"Just a retired general and former undeclared foreign agent for an authoritarian regime, freshly pardoned by the president for lying to the FBI about his contacts with Russia, tweeted Slate's Will Saletan.
"The former national security advisor's remarks are not based in reality," Business Insider said.
"The thought of the insane mad man in the room when Trump was making decisions is frightening," Tim Miler of The Bulwark tweeted.
Reaction to the interview was everywhere—but good luck finding the original Newsmax interview.
For example, the Business Insider interview doesn't link back to Newsmax but to the Daily Beast, which itself links back to another Daily Beast article making fun of Flynn. Yahoo! links back to an unrelated article in The Week and to PoliticalWire, which has no links. Real Clear Politics doesn't link back to Newsmax either. Only The Hill does.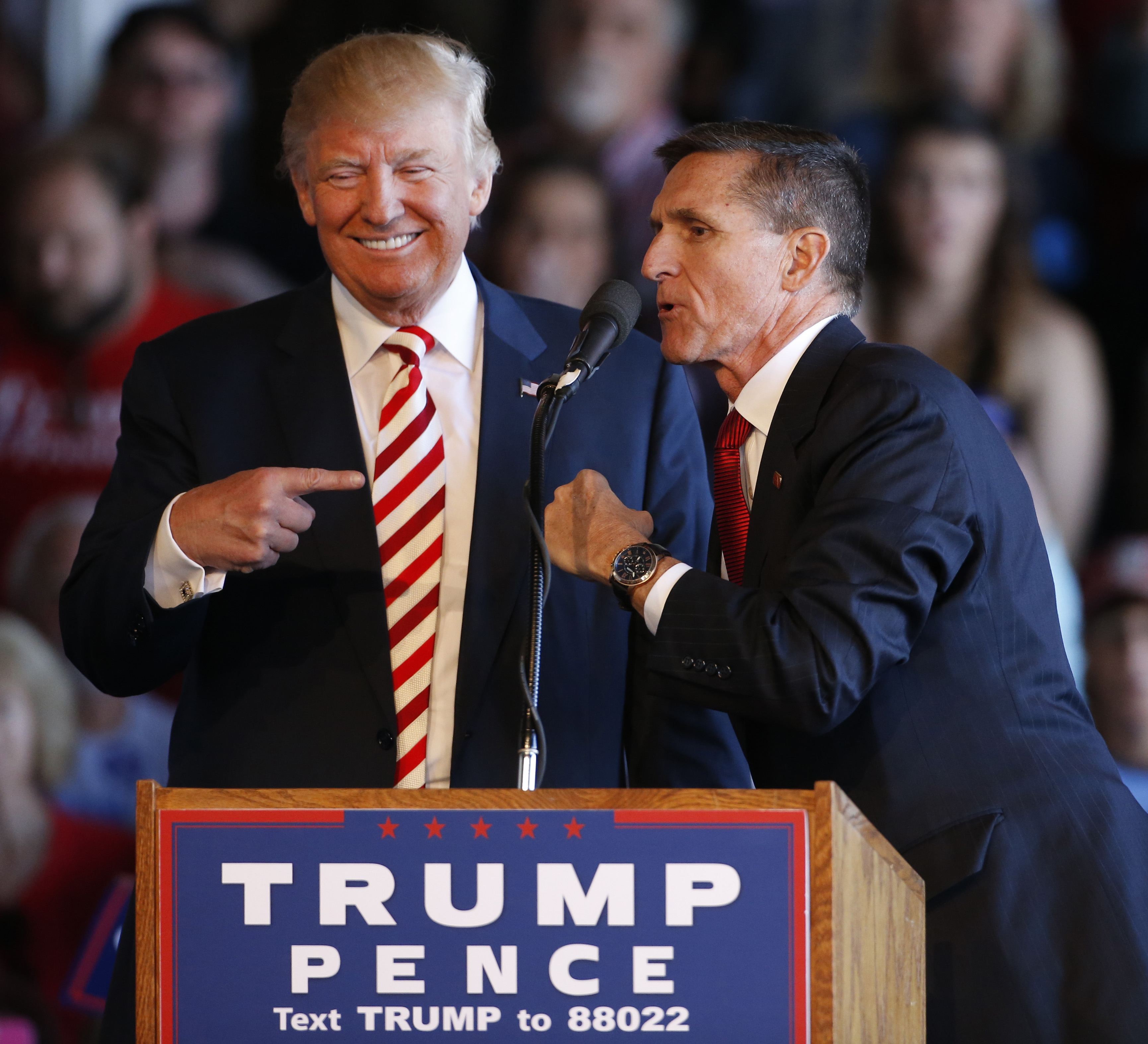 Search on Google for "Michael Flynn," "martial law" and "December 17, 2020," looking for a link to Newsmax, and the journalism sites that come up about Flynn's interview are The Hill, PoliticalWire, Real Clear Politics and the Northwest Arkansas Democrat Gazette. Remove the quotes from December 17, 2020, and Daily Beast, Business Insider and Yahoo! are added, as well popular tweeter Aaron Rupar.
In either case, Newsmax's Flynn interview is the 16th response, on page 2, through YouTube. The Newsmax original site does not appear until page 5, the 55th result.
Is Newsmax being ignored—or even worse, suppressed? The Google searches and mainstream links would seem to reveal some kind of algorithmic shenanigans.
Newsmax is a conservative news site founded in 1998, with the television channel launched in June 2014. Originally positioned as a competitor to Fox News, the channel stood out as a platform for certain personalities—Bill O'Reilly and Mark Halperin—following their disappearance from the mainstream after #Metoo scandals.
In terms of influence, it's estimated that Newsmax reaches 10 percent of American adults, according to the Pew Research Center. Pew says Newsmax's audience is similar to the shares that The Hill and Huffpost receive.
After the November election, Newsmax got a boost as a result of Donald Trump's feud with Fox News (Fox was the first network to say Biden had carried Arizona), and the president openly promoted the channel after that. In the fourth quarter of 2020, Newsmax's TV ratings grew tenfold, its prime time shows rivaling MSNBC. Newsmax TV exceeded Fox News in viewership at the end of December 2020, but lost viewers after the January 6 Capitol riot.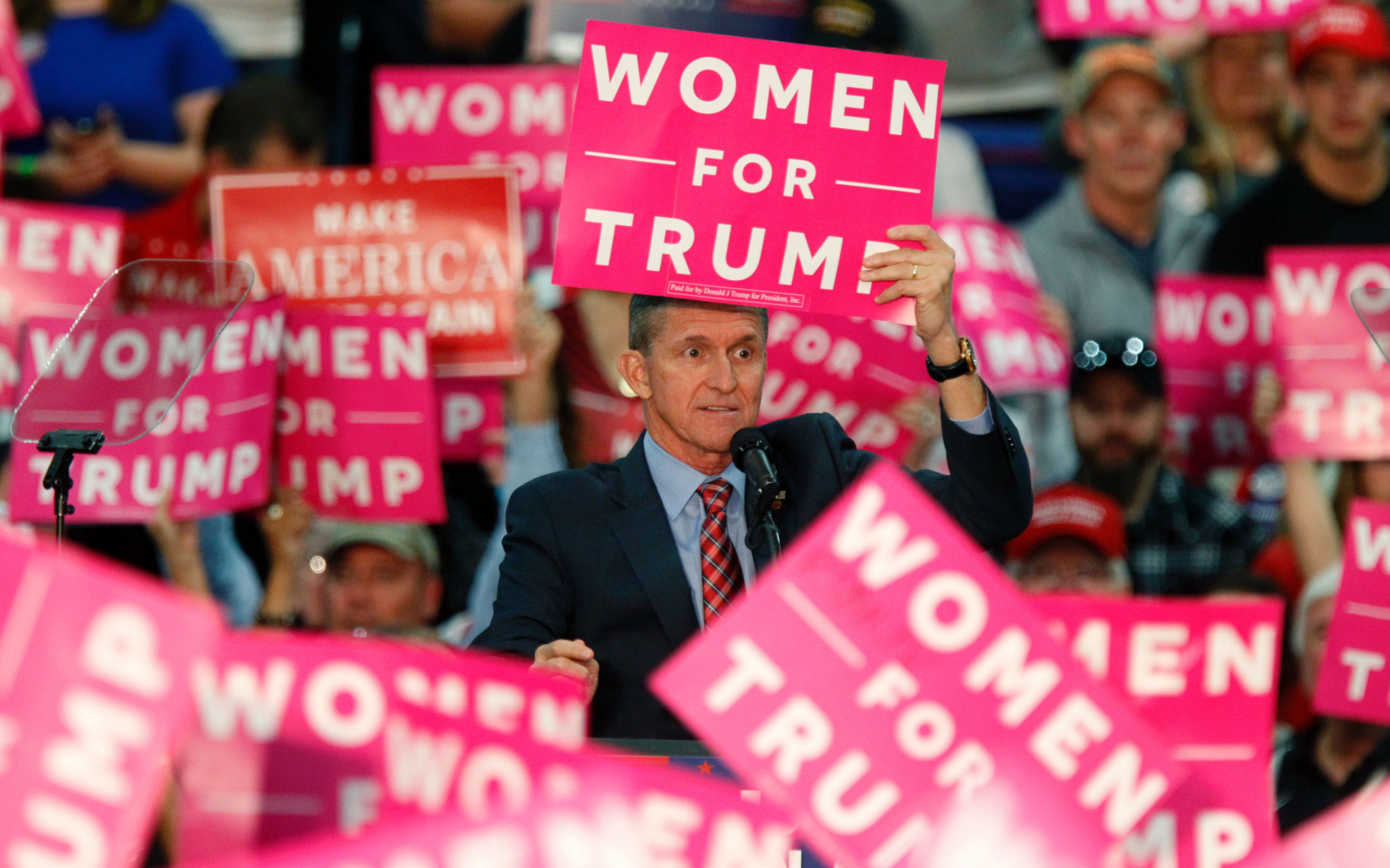 Since then, Newsmax has returned to trying to position itself closer to the mainstream, publishing a retraction and apology to Dominion Voting Systems after the company sued for its false allegations.
According to the Knight Foundation, "Most Americans see bias in their go-to news source; 21% see 'a great deal' and another 36% see 'a fair amount' of bias in the news source they rely on most often."
Two-thirds of Republicans have a "very" or "somewhat" unfavorable opinion of the news media, the Foundation says.
Three-fourths of all Americans say the spread of "misinformation" is "a major problem," exceeding all other challenges posed in the news media. Steve, the Carlsbad, California, member of the Proud Boys interviewed exclusively by Newsweek, said he thinks that all media is biased, including conservative sites, "hence their very labels, as if conservative automatically means bias."
Steve sees an active campaign by "the elite" to silence alternate views. "They say conspiracy theories and white nationalists and hate speech as to why certain voices don't deserve to be heard, but, hey, that's part of a narrative that dismisses my entire world," he says, "one that I think has legitimacy, as much as Black Lives Matter."
"... Saying that Donald Trump pulled the strings after the elections, or that he's doing so now, is just as much a conspiracy theory. First, it isn't true. But more importantly, it just says a huge segment of America is nothing more than zombies rather than recognizing that we have real issues to raise about the direction of the country, issues that aren't going to go away."
"Being shut down and shut out, even after 70 million of us voted for the only person that wasn't Joe Biden, is the goal. That's why we need alternative media, even social media, because an elite few decide what can be heard. Surprise, surprise. So much for the First Amendment."